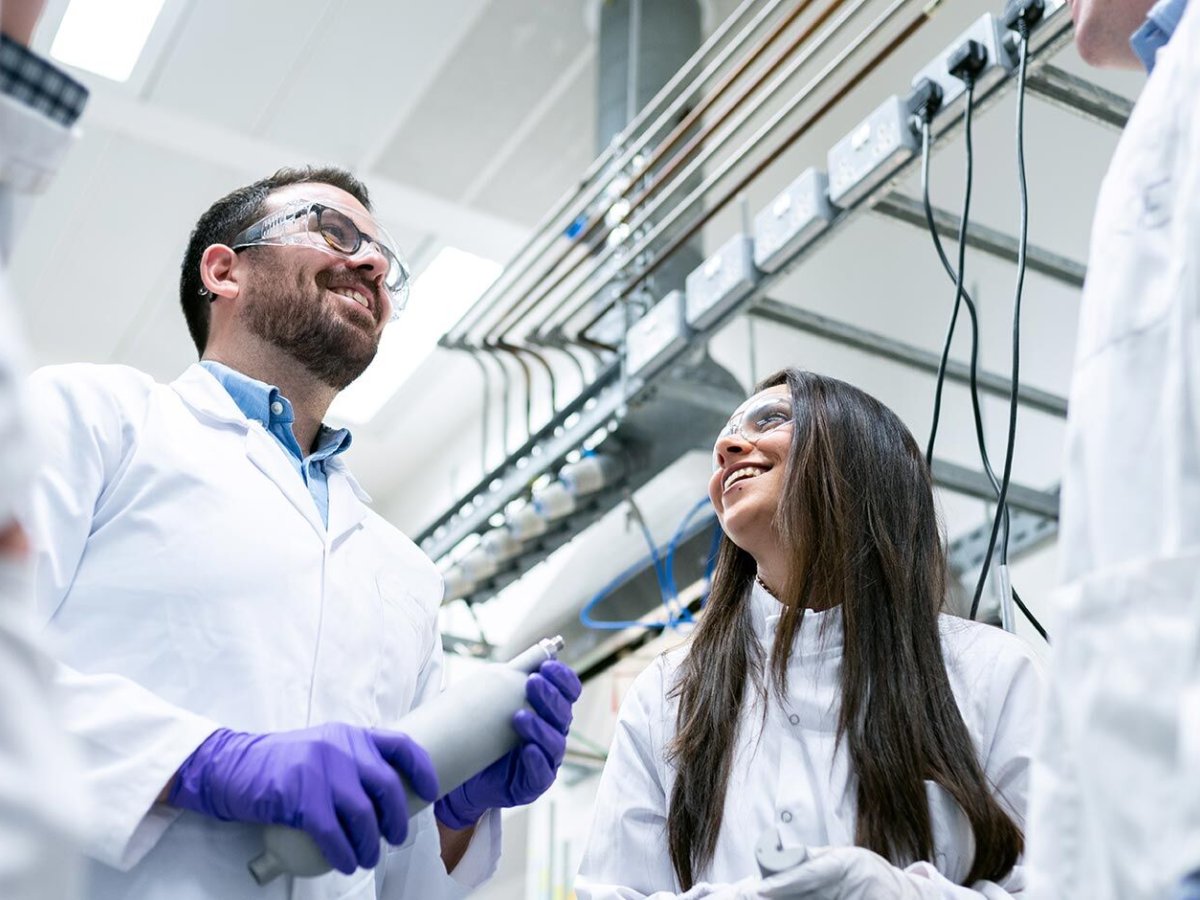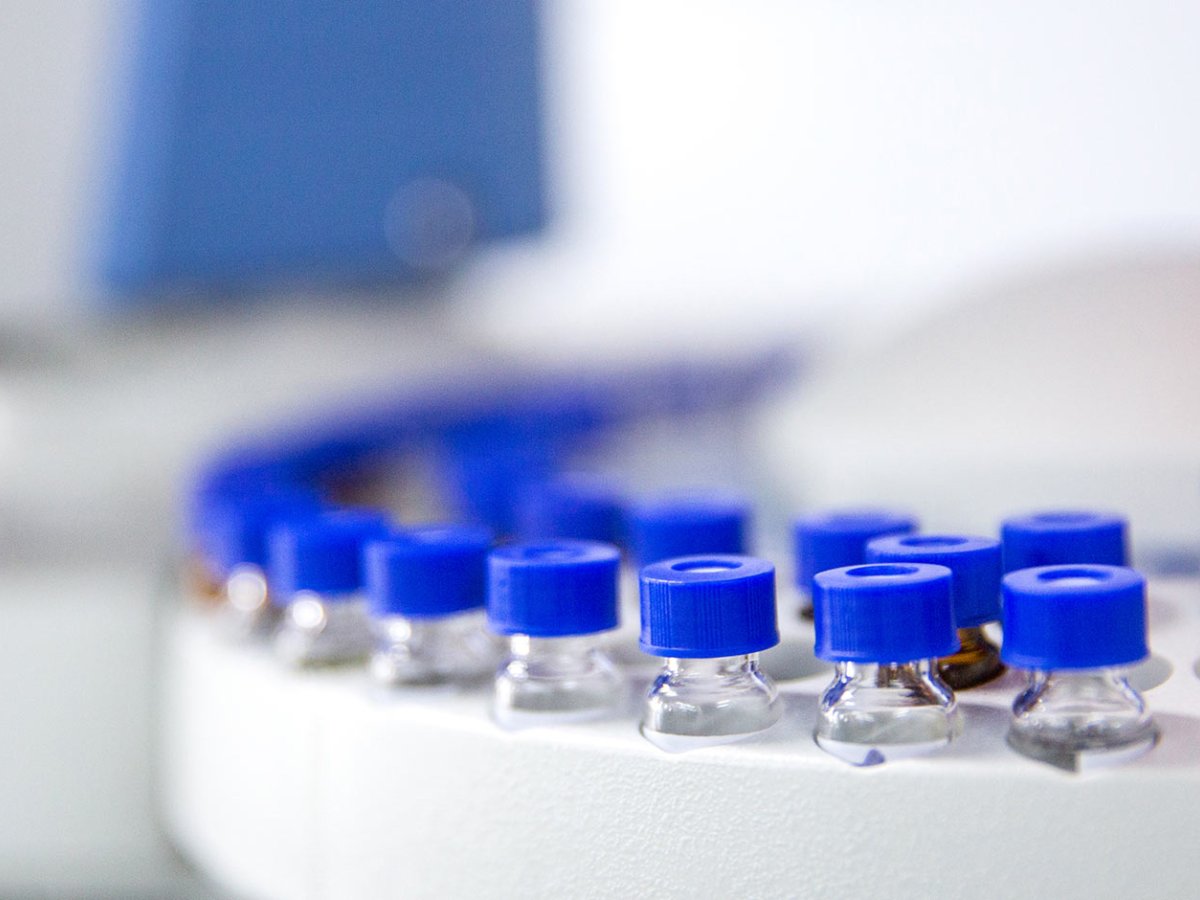 How do vape devices work? If you're new to vaping, you may be curious about it. Vape devices work in a similar way to humidifiers or aroma diffusers. Similarly, the liquid is heated and then vaporized. The coil is the key component of the vape devices for vapor production and flavor delivery. However, for an experienced vaper, he may be more concerned about taste, leaking and so on.

Vabeen devices are built with mature technology to deliver an unforgettable vaping experience. Several core technologies to improve your vaping experience are as follows.
VFEELING INSIDE Technology: Born for Taste
VFFELING INSIDE is a brand new vaporizing technology that Vabeen developed recently. It is designed with special mesh structure to increase the vaporizing efficiency. We know that most of the disposable vape devices adopts regular cotton coil on the market. But for the Plum, Vabeen uses self-developed coil technology to vaporize the e-liquid. Any differences between VFFELING coil and regular coil?
Compared with regular coil, the VFFELING coil has a wider surface area to sock up the e-liquid, with excellent absorption and quick heating rate. The e-liquid can be evenly heated and fully vaporized. And mesh coils tend to give out better flavor. Once you inhale, you will instantly get the massive vapor and mellow taste and comfortable throat hit. Each puff keeps a flavor consistency.
More importantly, thanks to the strong absorption, the coil doesn't get burnt, and the bad smell and flavor doesn't generate.
Patented Leak-proof Structure
Leakage in your mouth or pocket is a bad experience. Vabeen has always known that some vapers have issues with leakage. To offer better vaping experience to the users, Vabeen lab has designed a leak-proof structure that has multiple structural layers after more than 500 days of analysis and testing, which can effectively reduce the risk of leaking and has acquired a international patent.
In addition, Vabeen uses mesh coils instead of wire, equipped with organic cotton and Ni-Cr heating material. The mesh coils allows for tons of cotton packed underneath. More cotton means more excellent absorption. Optimal e-liquid volume is provided to the mesh coil without leaking or flooding. Any extra e-liquid that may not have been vaporized won't have opportunity to escape.
Although the Vabeen Plum has a super large e-liquid capacity, you don't have to worry about its easy deterioration. The isolation systems inside have a good sealing effect and keep the flavor stay longer. You can always get a fresh flavor.
The vape pod devices combine Vabeen's best mesh coil and outstanding leak-proof technology to provide excellent clouds and flavor production. The whole process happens in a few seconds. The moment you inhale, the sensor on the device will activate it instantly to start heating up the e-liquid, which is then fast vaporized for inhalation. No ashes, no tar or other hazardous matters and best of all, no bad smells, no fire, more safety, compared to traditional cigarettes, and it can protect the people around you from the harmful health effects caused by passive smoking.
Try out Plum as it is a great solution for nice vaping you might be experiencing.