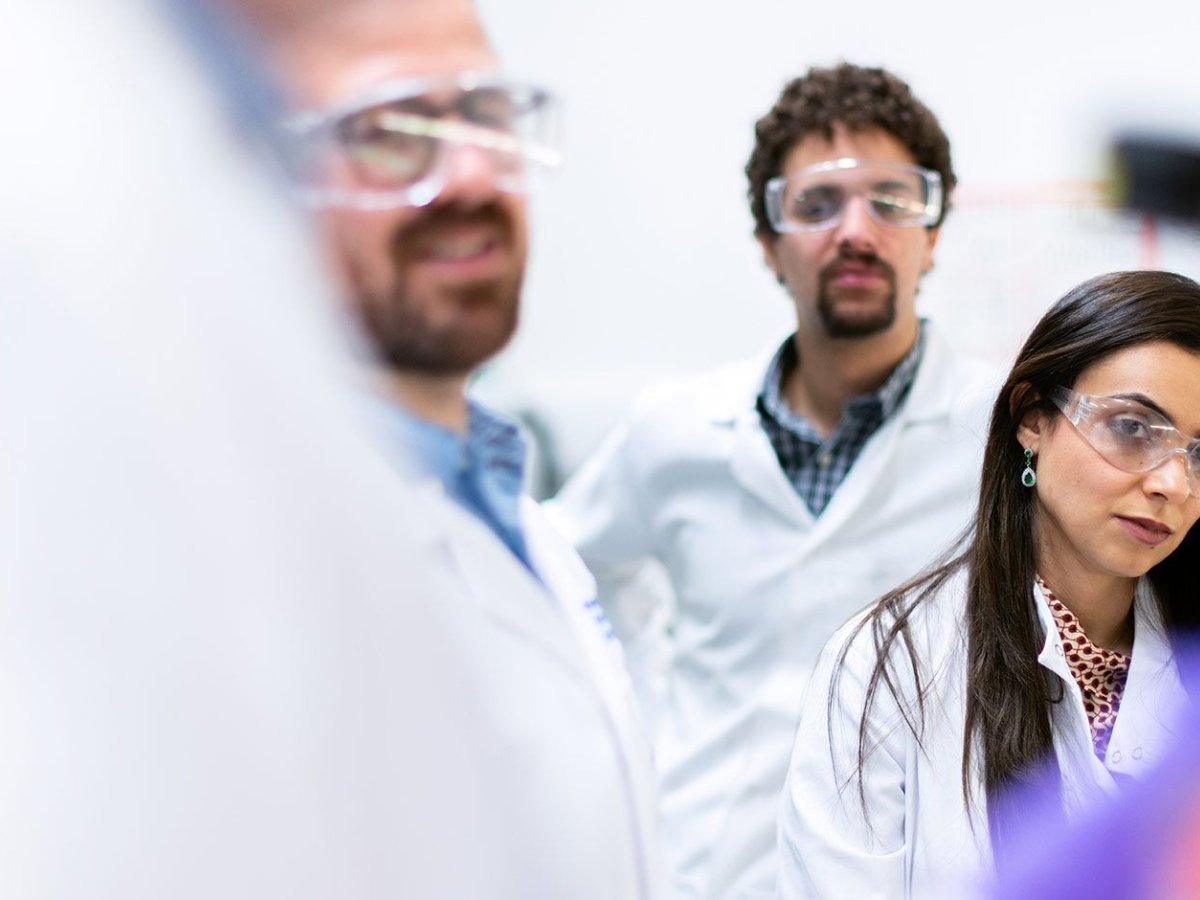 PLUM is the first vape pod system launched by Vabeen brand, mainly aimed at beginners or experienced smokers seeking taste. Vabeen is a innovative and energetic brand, and it is passionate about creating an upgraded vaping experience in taste. With a large portfolio of e-liquids that cover a wide array of flavor profiles, Vabeen offers a selection of flavors in the form of vape pod systems.
Each PLUM product comes with a 12ml of e-liquid, provides approx.5000 puffs, with all eleven flavors available in 5% nicotine. It is an economical option for those who want to spend less on salt nicotine products. The simple design makes it very easy to use. Overall body is made of food grade PCTG material
Let's see what other features the Plum offers.
Every flavor corresponds to a color.
Flavors: aloe grape, pineapple peach mango, strawberry banana, honeydew punch, blueberry, watermelon ice, strawberry cream, banana ice, peach mango watermelon, pineapple ice and menthol.
Specifications
Dimensions: φ24.4*99mm
Weight:40g
Pod Capacity: 12ml
Battery Capacity: 400mAh
Material: PCTG
Nicotine Strength:50mg
Output Power: 8.1-9.9W
Charge Time: 2h
Activation: Draw activated
Charger Type: Micro-USB
Coil Material: organic cotton + Ni-Cr alloy
Puffs: approx. 5000
Kit contents
1 x Vabeen Plum
1 x USB charging cable
1 x User manual
Size, Weight, and Feel
The Plum is quite possibly the vape pod system that has the largest capacity of e-liquid on the market. But that doesn't mean that it is a large device. Standing at 99mm with a diameter of 24.4mm. The Plum weighs in at 40 grams with a full e-liquid in. Overall, it is a portable and lightweight vape pod that can easily fit into your pocket without feeling.
What I really like on the Plum is the shape of the device body and the taste. It feels very comfortable in the hand because of the rounded design. The Plum body is made of food grade PCTG material that is often used as baby bottle or other baby products, with the mouthpiece being PC plastic. The fact that it is PCTG makes it worry-free to use, adding reliability and safety.
But it is worth noting that you'll still need to trash it once it is empty. Compared to other vape pod systems, you will produce less waste due to its environmentally friendly and recyclable feature.
We have the Vabeen branding on the body, as well as a Micro-USB charging port and a white indicator light. This light up as you vape and charge.
Getting Started
The disposable pod system is draw activated without firing button. It is very easy to use, and there is no any maintenance required, making it a nice vape for both beginners and experienced users. Just open the transparent package box, pull out the new vape device, and inhale. Vabeen claims that the Plum device can last you for approx.5000 puffs, which could be good for a week of vaping, and possibly much more, depending on how often it is used.
The device can not be refilled, so once the e-liquid is depleted, throw it out and buy a new one. The pod system is powered by a 400mAh battery that can be recharged. This battery can last for a whole day. The users who moderately use the battery can even extend its life to a week.
How does it hit?
The reason behind the strong hit of the Plum is the combination of VFEELING INSIDE vaporizing technology, unique airway design and a sensitive draw sensor. The device starts delivering a smoother vaping experience the moment you start inhaling, and it heats up even more as you draw, producing ultimate taste, impressive vapor production and better throat hit.
Incorporated Vabeen's VFEELING INSIDE Technology, leak-proof technology and unique airway design, the e-liquid flavor can last much longer, providing you with the purest taste from the first to last puff.
Flavors
The Plum pod device comes in eleven flavor options. They are all available in 50 mg strength, with a customized edition for special regions.
According to Vabeen, the Plum pod devices are fruit flavors, including aloe grape, pineapple peach mango, strawberry banana, honeydew punch, blueberry, watermelon ice, strawberry cream, banana ice, peach mango watermelon, pineapple ice and menthol. I think vapers who like fruits may like Plum very much. Some contain a fruit, and some contain several fruits. For example, strawberry banana flavor blends strawberry and banana fruits.
I have received peach mango watermelon and pineapple ice flavors. These flavors are exactly what I expect them to be. I was really excited to try them, as peach, mango, watermelon and pineapple are my favorite flavors in vaping. The peach mango watermelon flavor is an economical choice. You can enjoy several flavors at the cost of one pod device. Sweet but not overwhelming. I am sure that it is a refreshing flavor. Once you hale, you will be refreshed anytime and anywhere. It is not surprised that the pineapple ice is just a straightforward iced pineapple flavor. The pineapple feels nice. I like pineapple, and the cooling is kept at normal levels. If you want a refreshing pineapple flavor, give it a try.
Great flavors overall, and my recommendation for those who like fruit flavors in their vapes. There are a lot of options to choose from.
Features
Ultra-large capacity (12ml)
Food grade PCTG material
400mAh rechargeable battery
VFEELING INSIDE technology(higher vaporizing efficiency)
Leak resistant technology
Fast charging
5% nicotine strength
Integrated body design
Automatic (Draw activated)
Comfortable hand feel
Visible capacity of e-liquid
Available in 11 flavors and colors
Verdict
The Plum pod systems come with a variety of flavors to pick from. I enjoyed the flavor I tried, and I was very satisfied with the taste and the overall performance. When it comes to disposable vapes, the plum beats its competition due to the excellent taste experience, the number of puffs, flavor selection and exterior design. It does its job well and can be depended on to work well as long as there is e-liquid inside.
All in all, the Plum vape pod is an excellent buy for vapers looking for an easy-to-use vape with great taste that is affordable and disposable. If you have used this vape pod system, I believe you will like it like me.