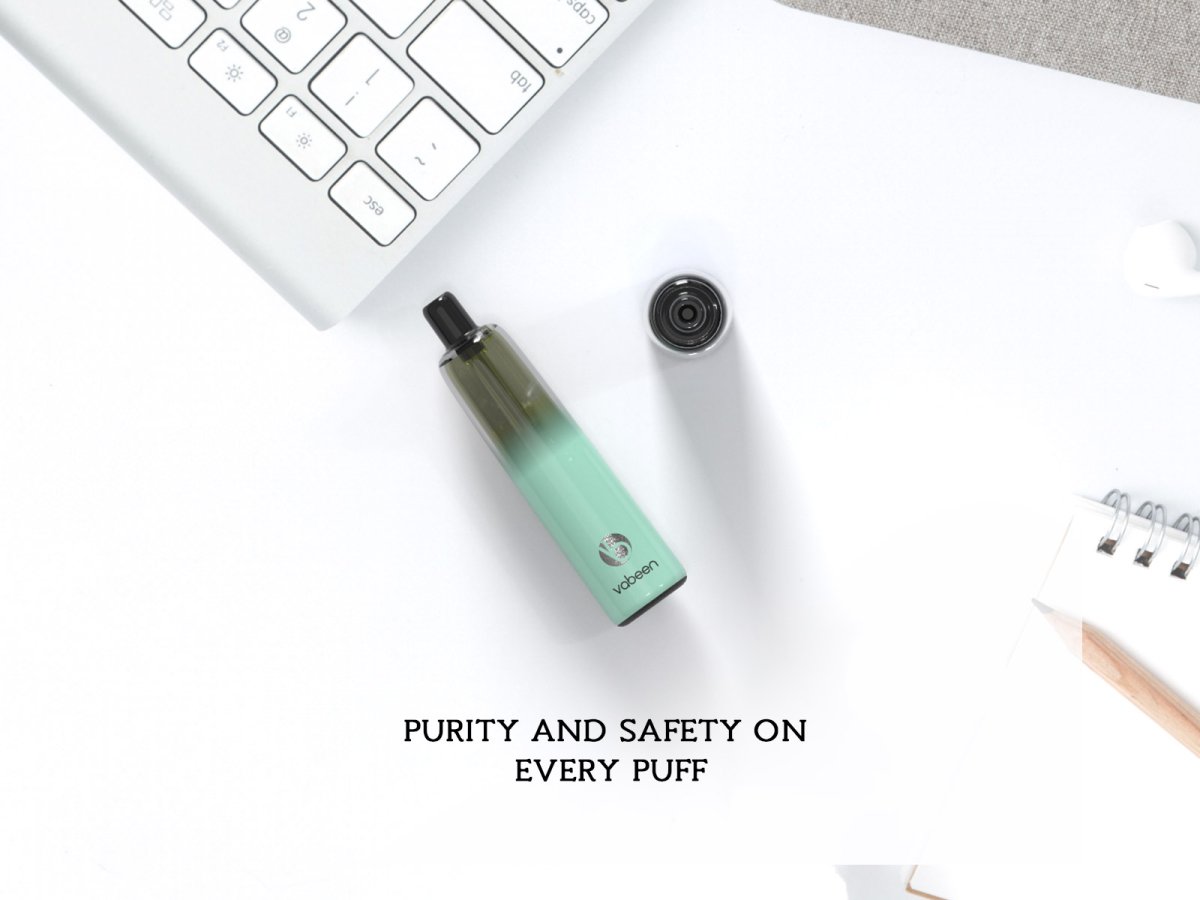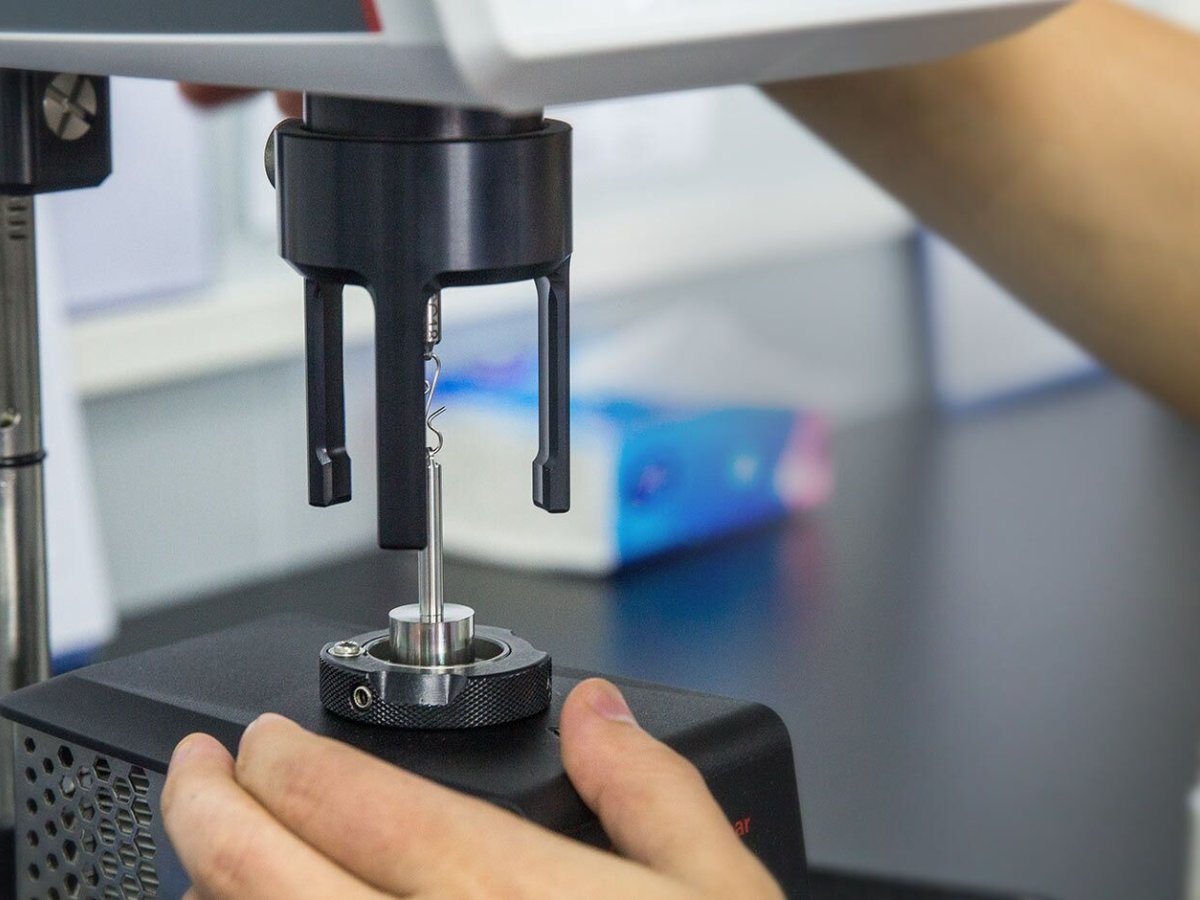 If you are new to vaping, Vabeen's Plum is perfect for you. As a substitute for cigarette, it is an all-in-one portable vape pod system for beginners who seek for convenience. Plum was improved through 50+ experiments and safe testing to ensure leak resistance and high quality.
The biggest feature of the pod is that it is designed with a super-large capacity tank that can hold 12ml e-liquid, which is much more than that of the leading competitors. The Plum is able to provide approximately 5000 puffs, which is extremely rare in the pod devices in the vaping industry.
The overall body uses food grade PCTG material that provides transparency, safety and reliability. Measured at 24.4mm in diameter and 99mm in length, it has small size but big capacity.
The device comes charged and prefilled without button. Just inhale and enjoy it. All vapers have to do is suck on the mouthpiece. They don't need to refill the device but charging.
Plum can provide ultimate vaping experience from start to end every time you vape. You will get great taste and optimal vapor volume on each puff. This is because the self-developed VFEELING technology Vabeen used in the body. And this makes Plum better taste than other disposable pod devices. The Plum is equipped with brand new VFEELING coil with a 1.1ohm rating, which uses Ni-Cr alloy as the heating material surrounded by imported organic cotton. Compare with regular coil, the VFEELING coil has a larger surface area with the e-liquid and a quicker heating time to uniformly heat the e-liquid, making it fully atomized and giving you great flavor and massive vapor. With fluid dynamic airway design, it can deliver more smooth airflow.
In addition, multiple leak-proof structures help prevent internal leakages. Like other similar devices on the market, the airflow is not adjustable. However, the airflow is calibrated perfectly for the VFEELING coil, thus you won't need to adjust the airflow.
And when it comes to flavor, you will be excited. The Plum has eleven flavors for your options. Most of them are fruit flavors, including aloe grade, strawberry banana, and pineapple peach mango etc. Some are single flavor. Some of them even mix two or three flavors. One pod device can give you multiple flavor enjoyment. And each flavor represents a color, so there is eleven colors available.
Plum is ready every time you go. Whenever and wherever you are on the go, it can offer a different vaping experience to you.
Technology Specification
PCTG unibody
12 ml Capacity of nicotine salt e-liquid
5000 puffs per pod device
1.1 ohm VFEELING coil
Integrated 400mAh rechargeable battery
Includes Micro-USB charging cable
Available in 11 colors and flavors