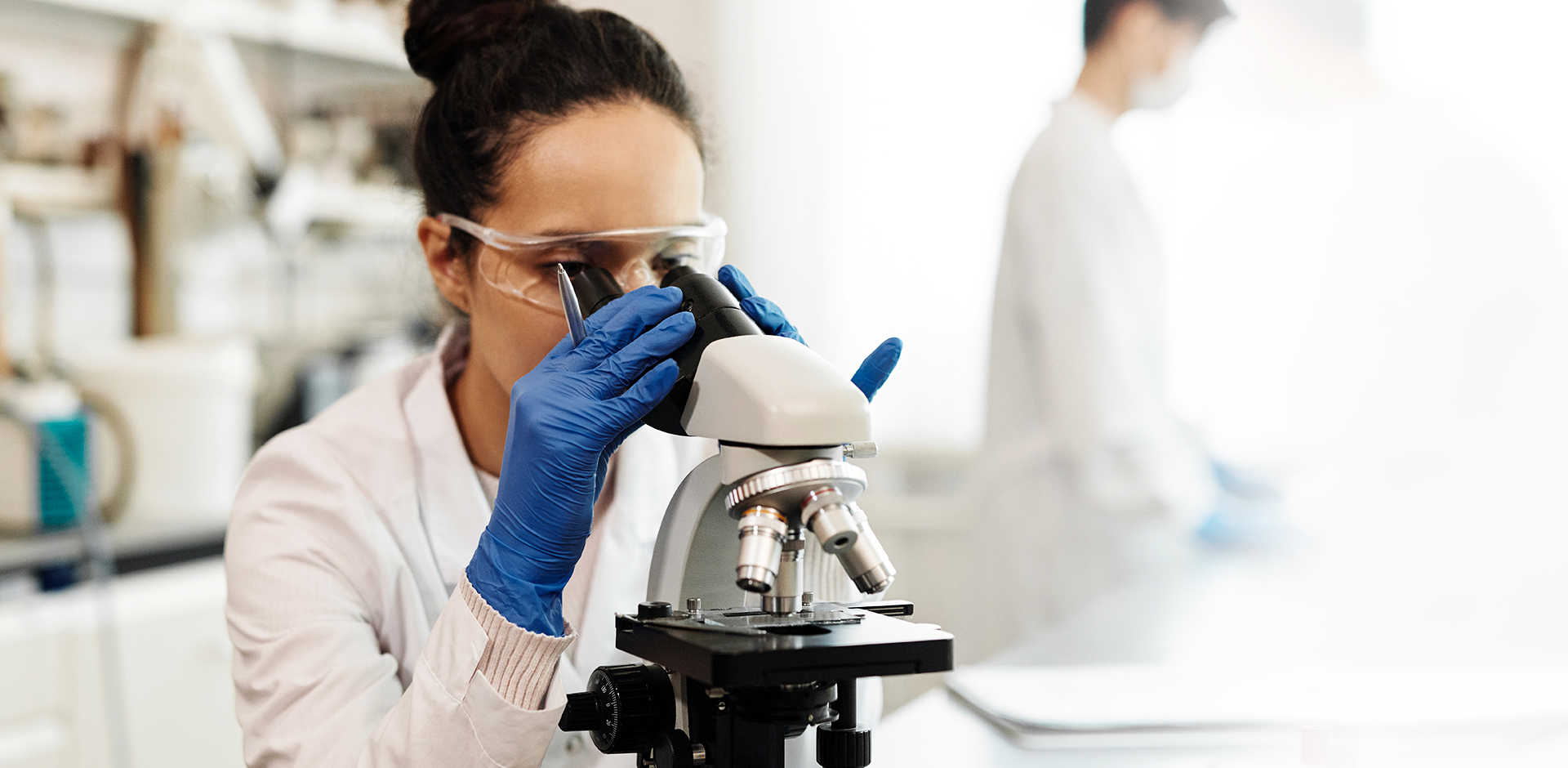 Excellence Comes from Wonderful Thought
Vabeen hopes to provide adult smokers with healthier and safer nicotine substitutes. Each device will offer you a Vabeen feeling, a feel making your sensory experience ultimate. Every component of the device has been carefully tested by the Vabeen factory, with quality higher than the overall industry level.
Vabeen becomes a perfect choice for every adult smoker due to its comfortable and eco-friendly exterior design and excellent taste experience. Vabeen makes full use of its integrated advantages of R&D, production, and sales to provide users with premium sensory enjoyment from the inside to the outside, based on continuous innovation and persistence in change.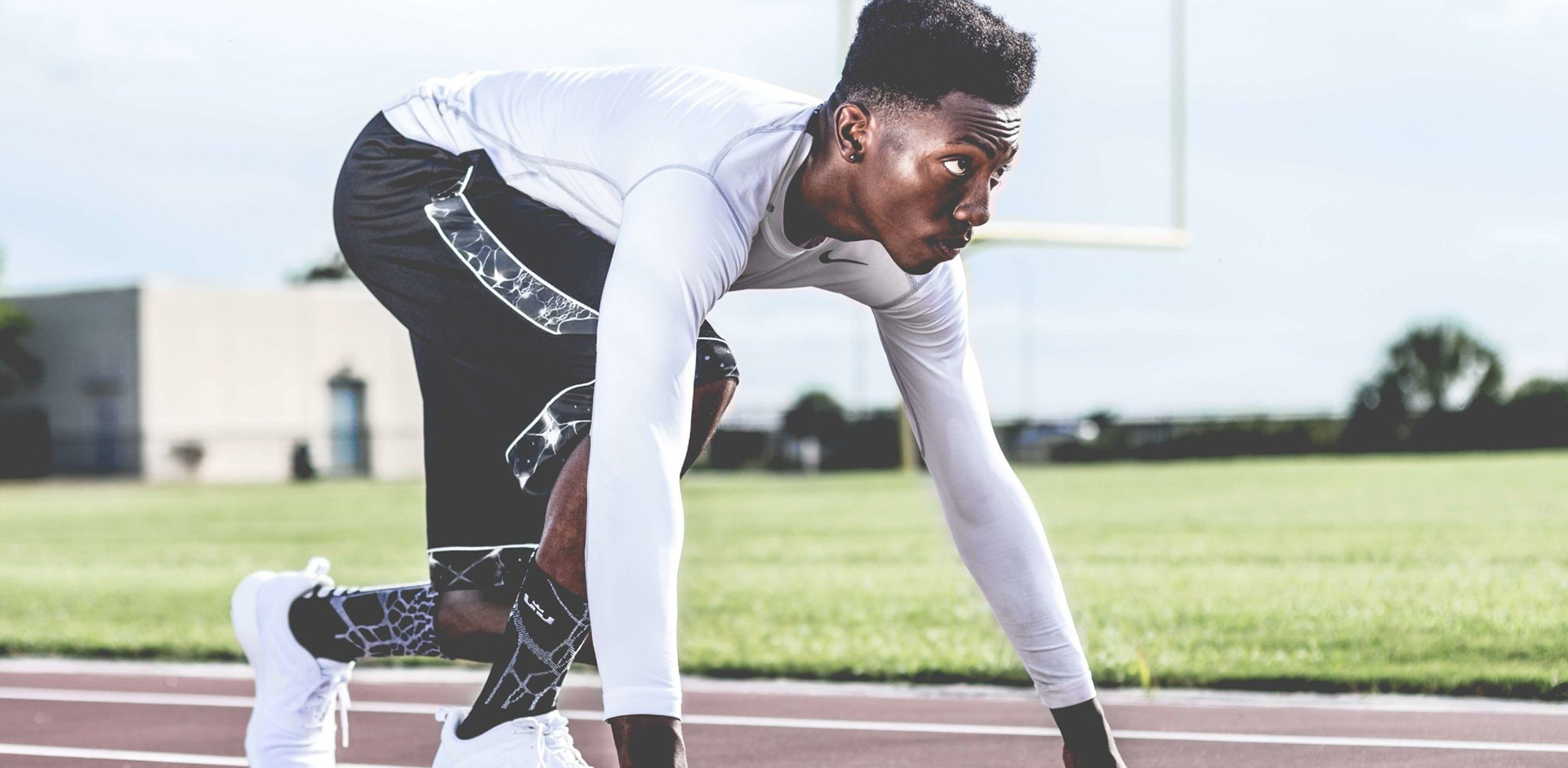 Vabeen Feeling, Refresh Anytime
Vabeen sounds like well being, which personifies the meaning of brand. We strives to bring a pleasant vaping experience to adult vape users with innovative technology and vaping devices. This revolutionary technology is a sensory breakthrough.
Well being not only refers to the material satisfaction but also the fulfillment of the spiritual world. Be enjoyable to live your days. Refresh your spirit, start again for better tomorrow.
Something Special to Look Forward to
Vabeen products are carefully designed by American design teams, based on vaping experiences from vapers. We promise to use high-quality, eco-friendly and recyclable material to ensure sustainable development. The secret of Vabeen's pure taste is the unremitting exploration of the raw material. We strive to endow the vape users with a sustainable and superior vaping experience.
Values: Experience; Integration; Innovation; Transformation 
Vision: Committing to providing adult consumers with enjoyable experience and improving human health.
Mission: To offer exceptional vaping experience at revolutionary price, while leading the way for new pattern of vape industry.