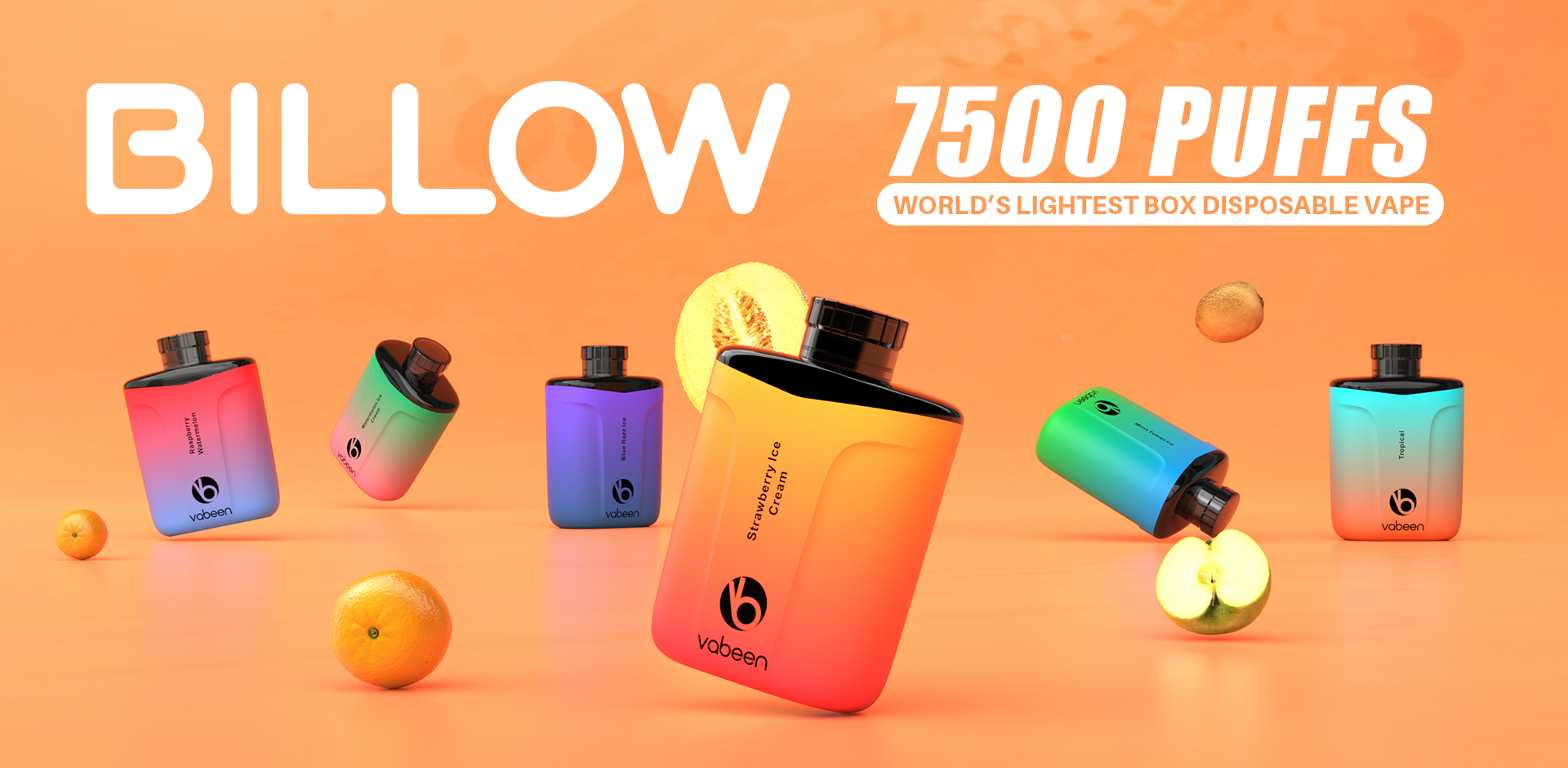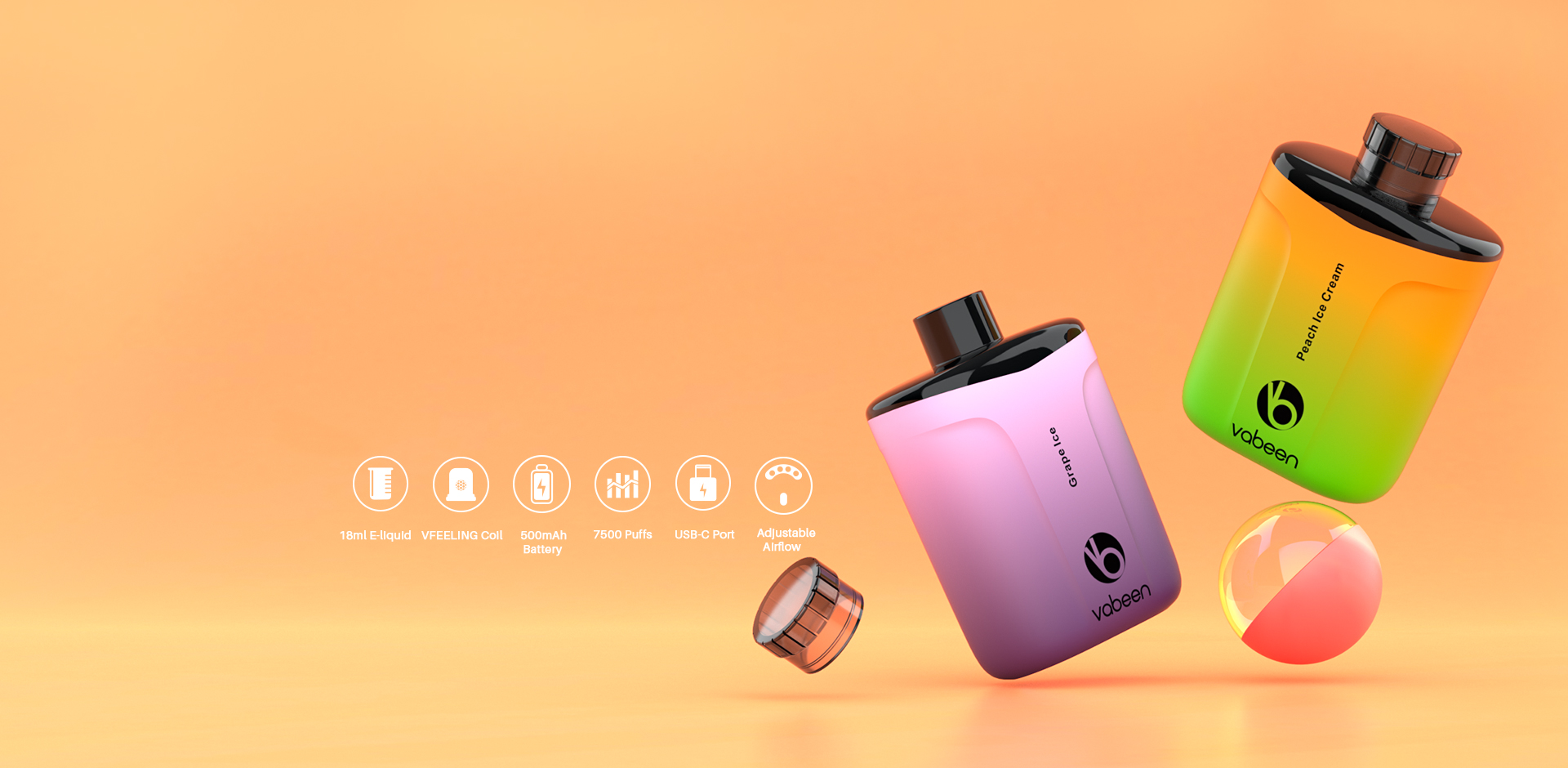 Vabeen BILLOW, small flagon-shaped box disposables with airflow control and Type-C charging. The 18ml e-liquid and long-lasting battery life last for weeks. The VFEELING coil for the ultimate flavor experience. Upgraded leak-proof technology. Unique dust-proof cap. Skin-friendly hand feel, easy to grip.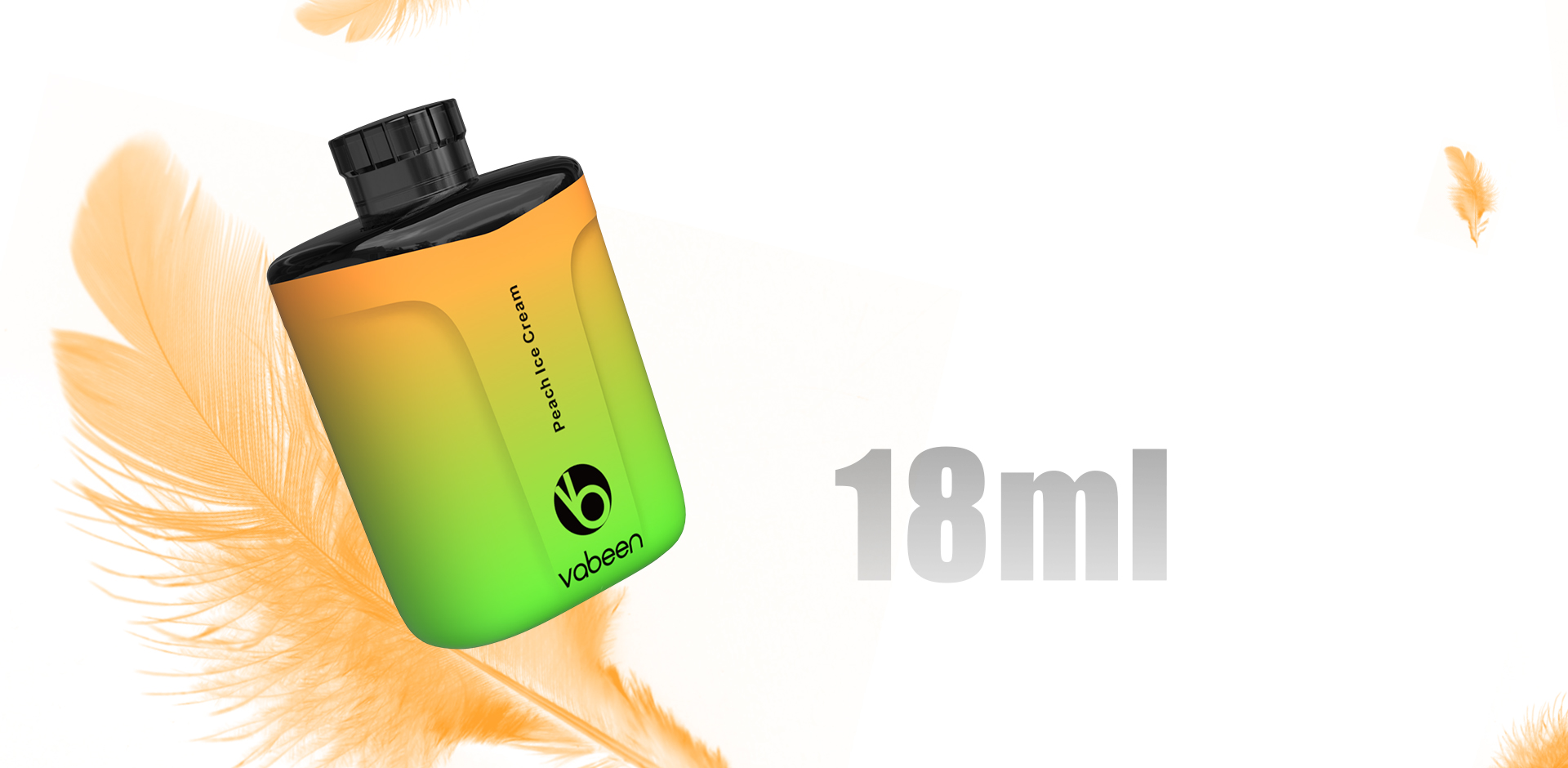 MORE PUFFS, LESS WEIGHT
·Lightest box disposable vapes with 18ml e-liquid, only weighs 52 grams.
·Up to 7500 puffs, lasts for about 3 weeks.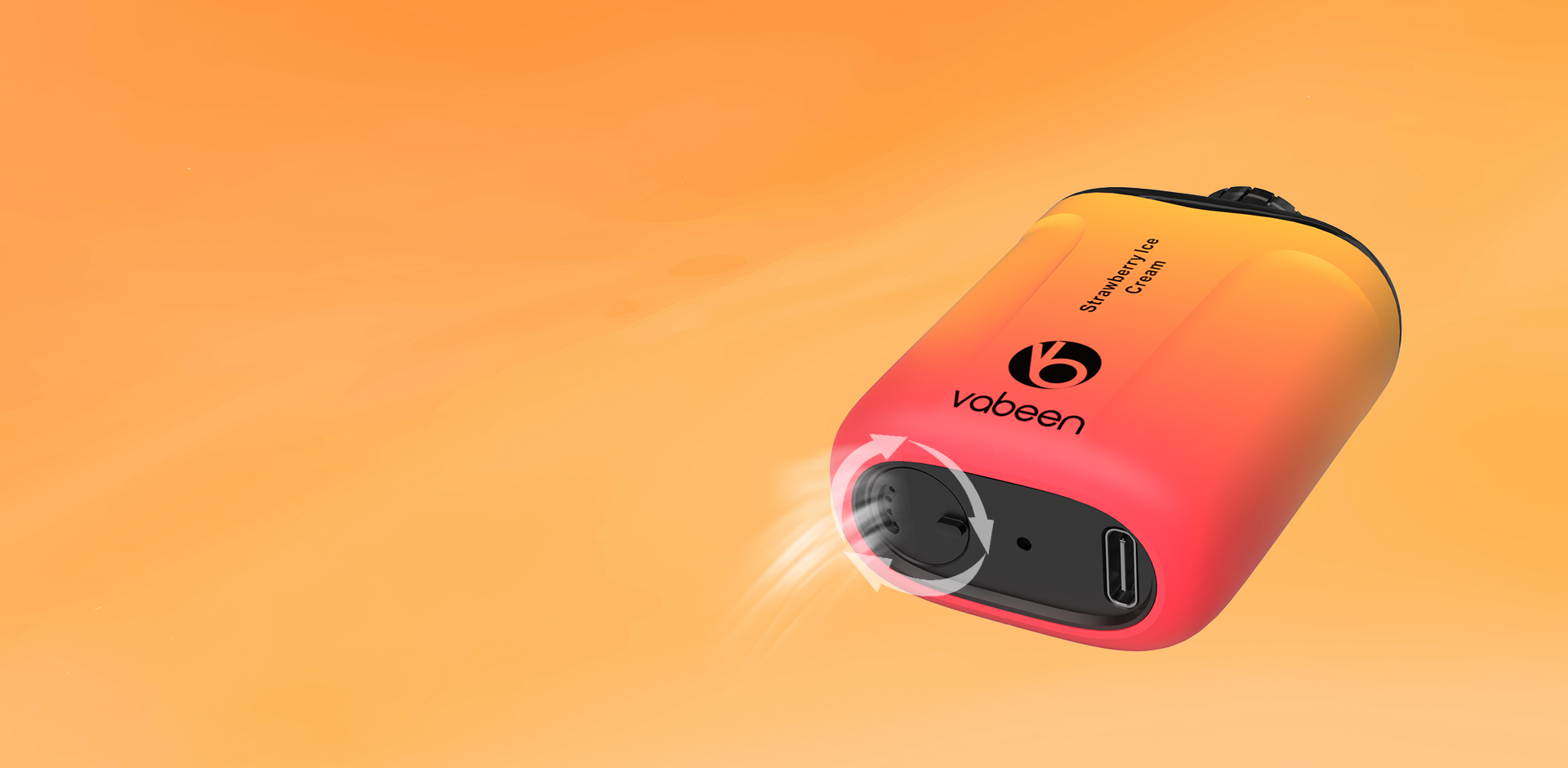 PRECISE AIRFLOW ADJUSTMENT
Four airflow holes at the bottom. You can adjust the airflow control system to get precise airflow and set your preferred draw to be looser or tighter for different vaping experiences.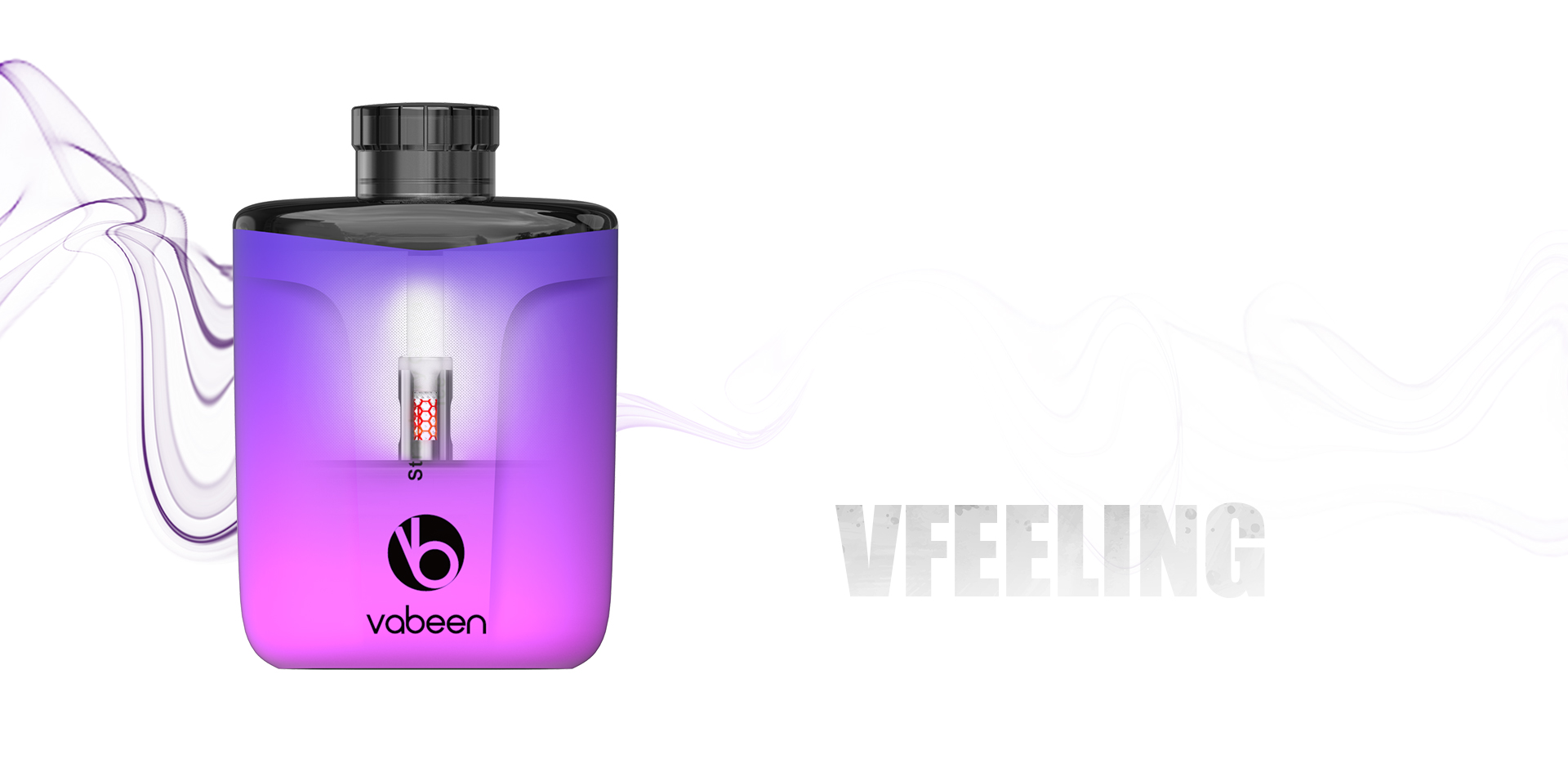 NEW GENERATION HEATING TECHNOLOGY
Advanced VFEELING coil increases the atomizing efficiency by roughly 35% to greatly boost the nicotine delivery. You can quickly satisfy the craving with smoother flavor and better throat hit.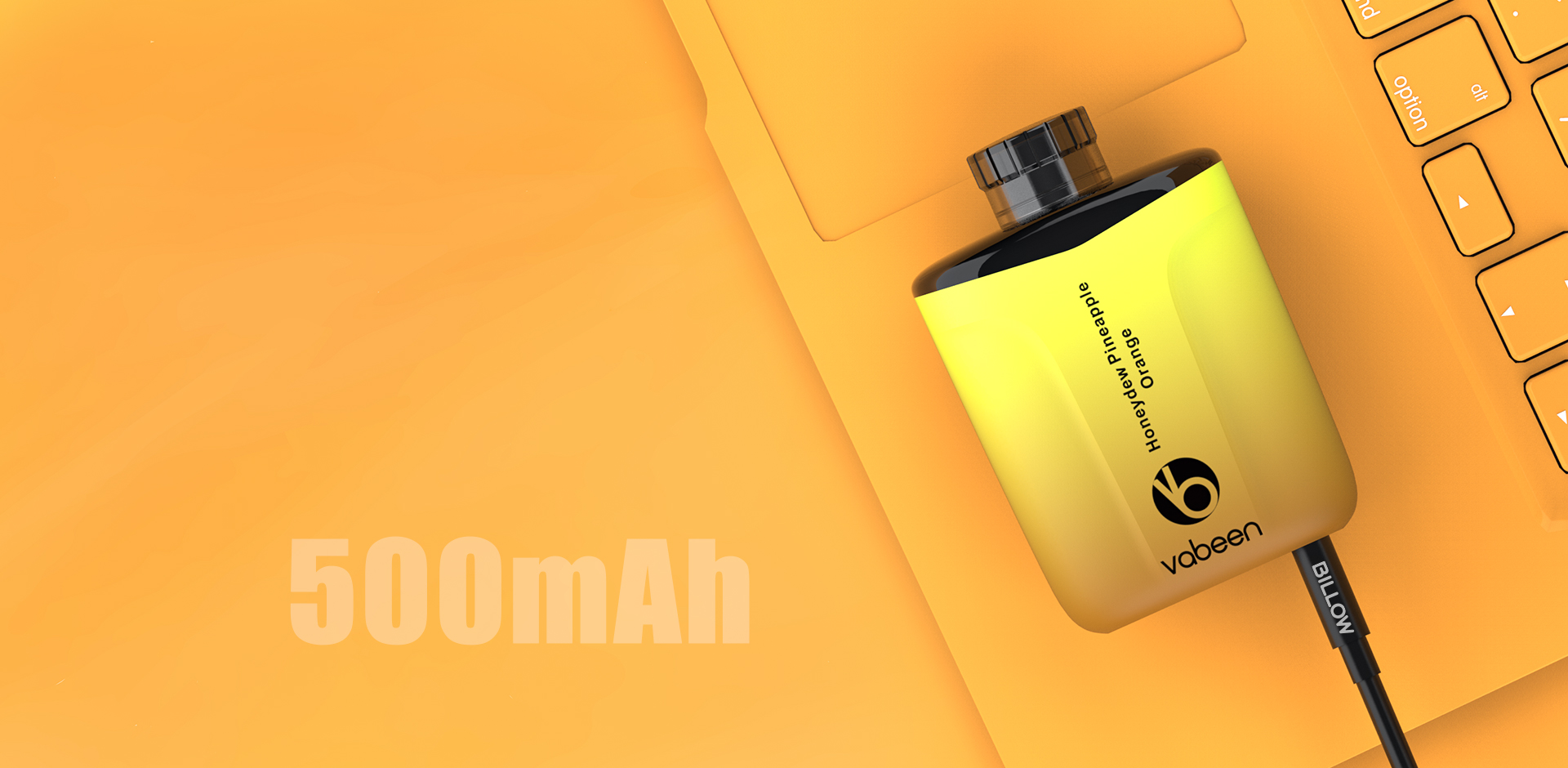 500MAH BUILT-IN BATTERY AND FAST CHARGE
·With low power consumption, it can provide all-day vaping after a full charge.
·Supports Type-C fast charging, the battery can be fully charged in 1h.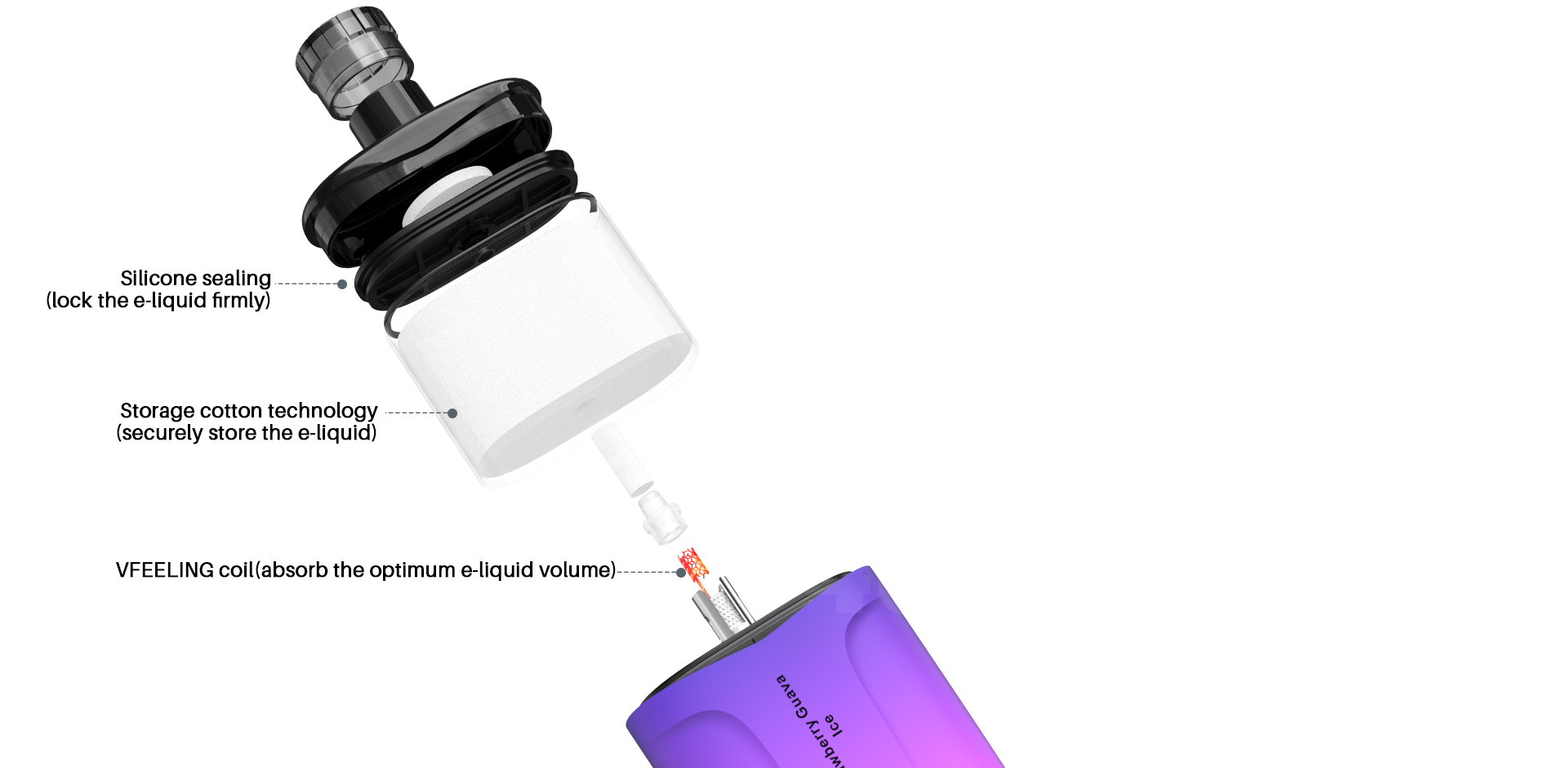 UPGRADED LEAK-RESISTANT TECHNOLOGY
The BILLOW gets a big upgrade in leaking prevention. Multiple leak-proof structures prevent e-liquid and condensate from leaking.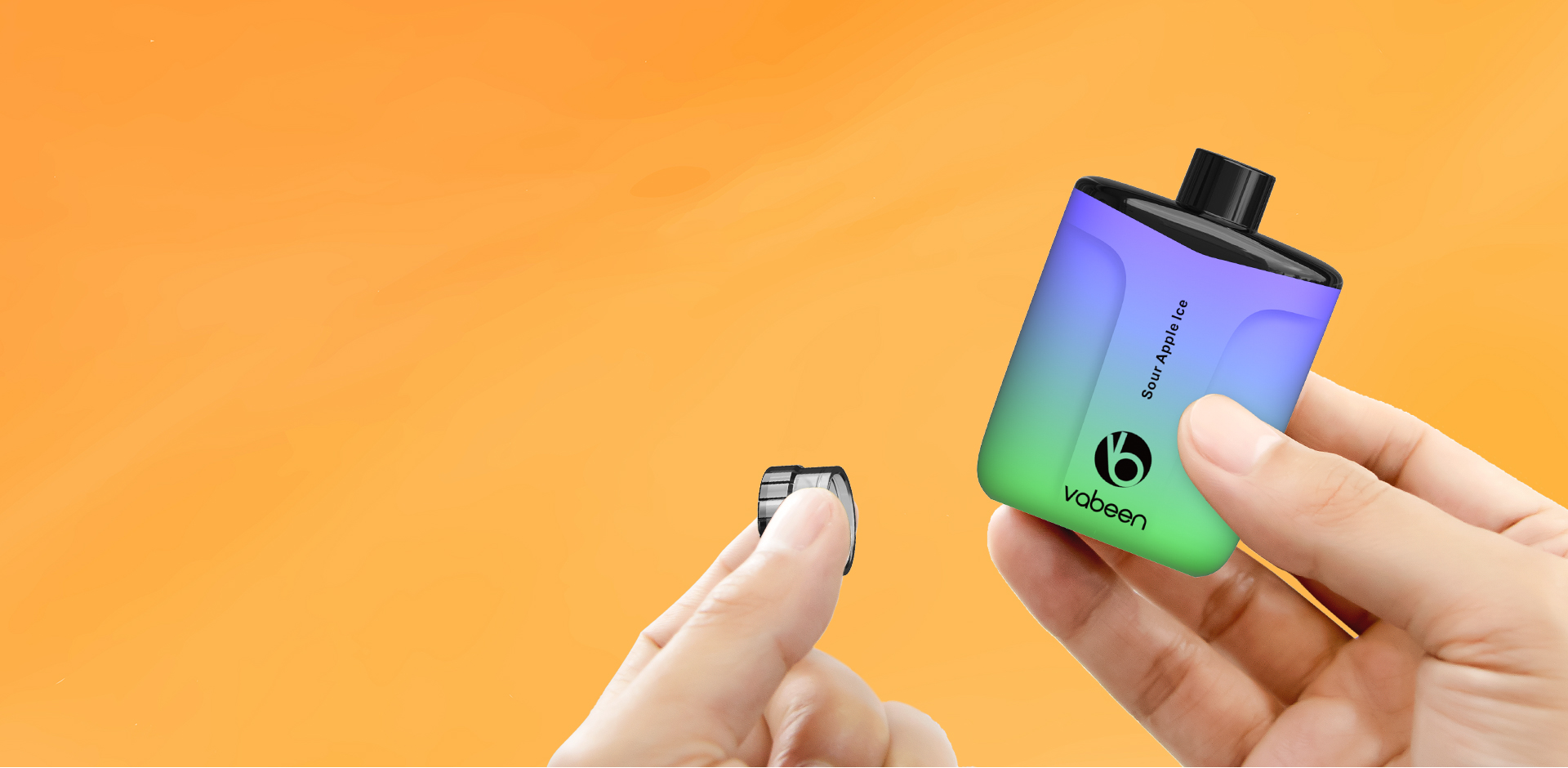 FLAGON-SHAPED DESIGN
CUTE & COMFORTABLE IN PALM
So small and cute, the BILLOW is shaped like a flagon, with soft-touch rubberized finish, easy to grip, plus a specially designed dust-proof cap to prevent contamination from entering.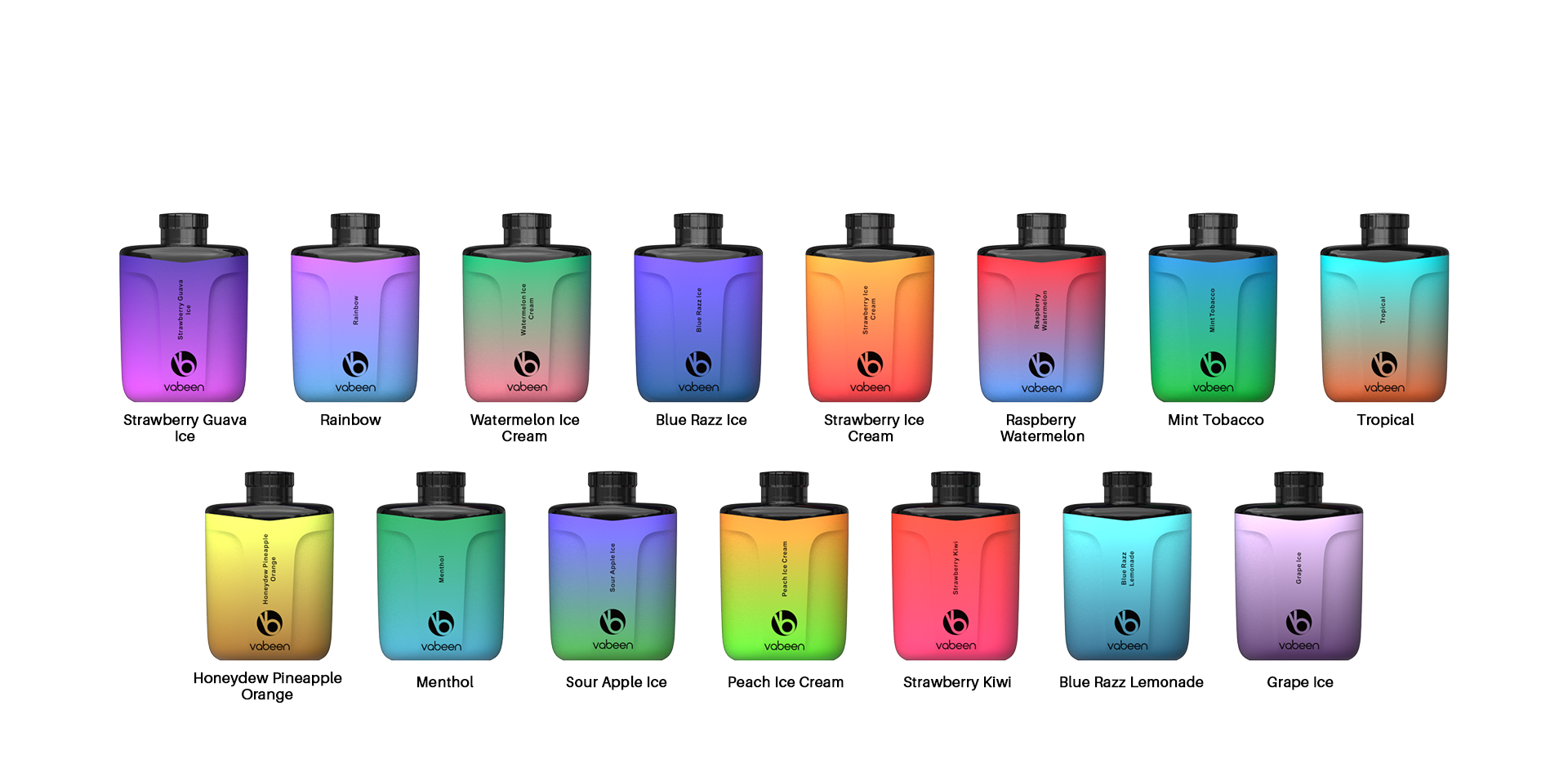 VARIOUS FLAVORS FOR YOUR OPTIONS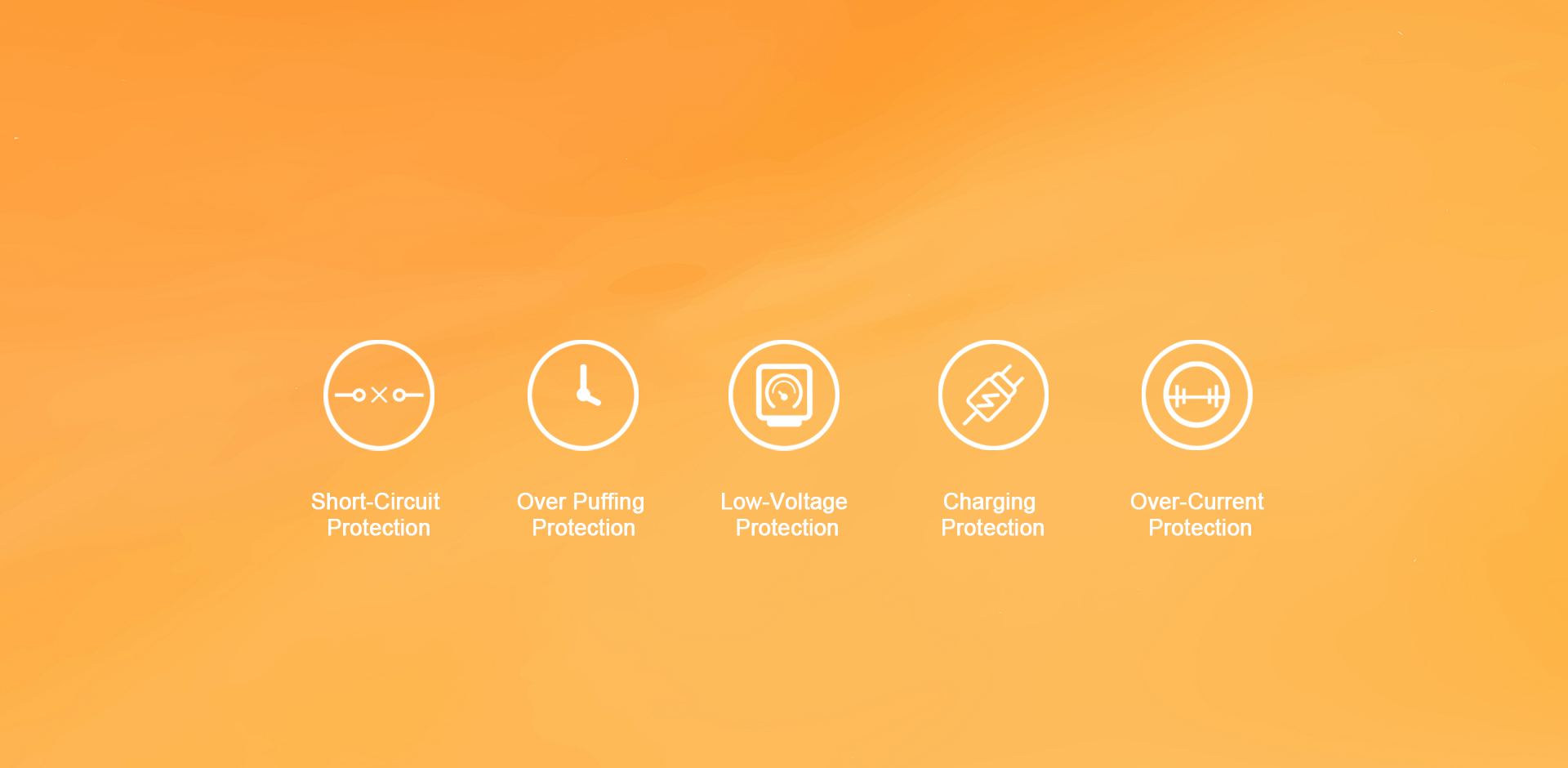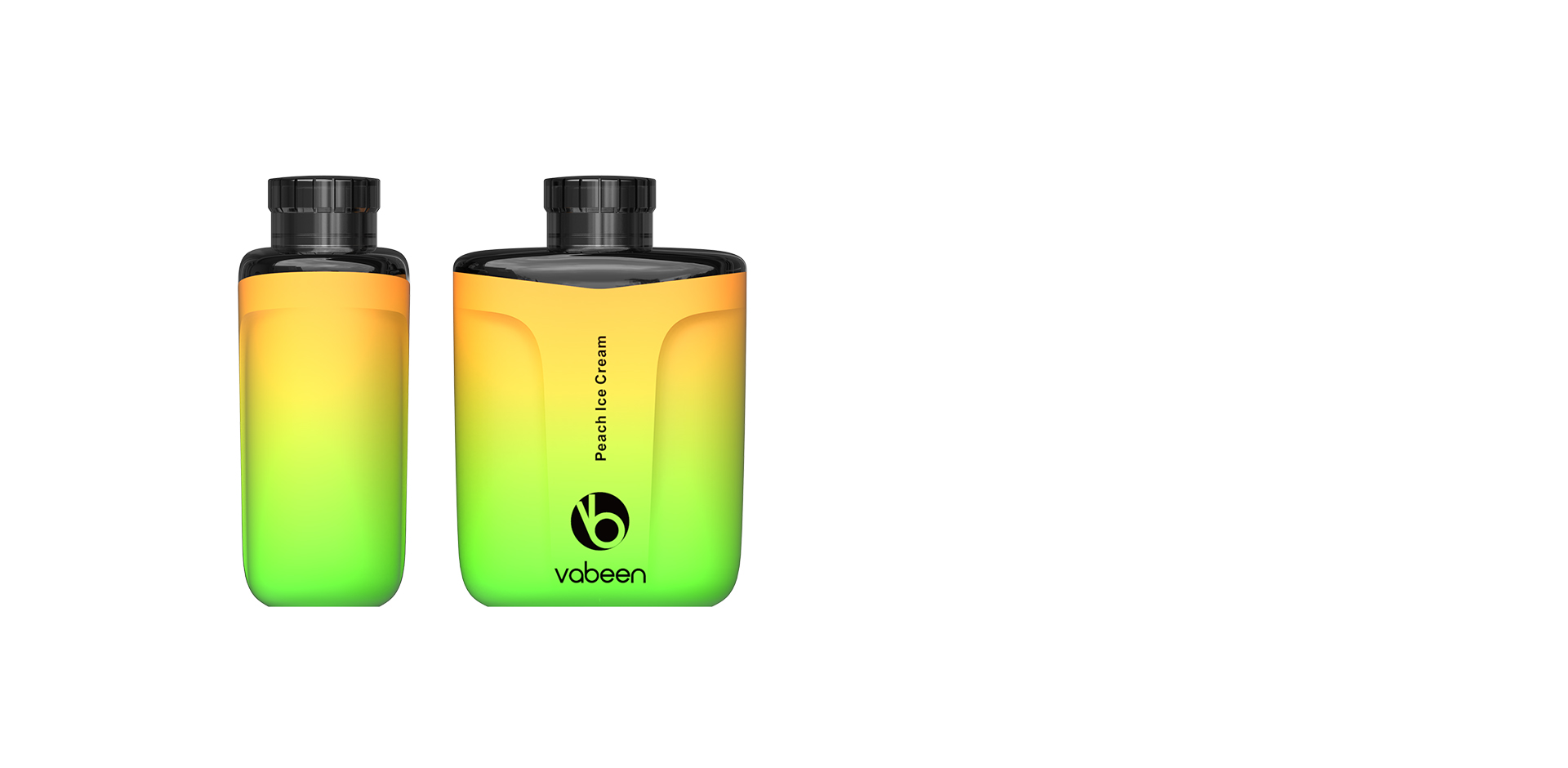 SPECIFICATION
Size: 46.5*27.4*68 mm
Weight: 52g
E-liquid Capacity: 18ml
Battery Capacity: 500mAh
Output Power: 9.0-12.3 W
Charging Port: Type-C
Nicotine Salt: 2%/5%
Coil Resistance: 1.2Ω
Puffs: Approx.7500