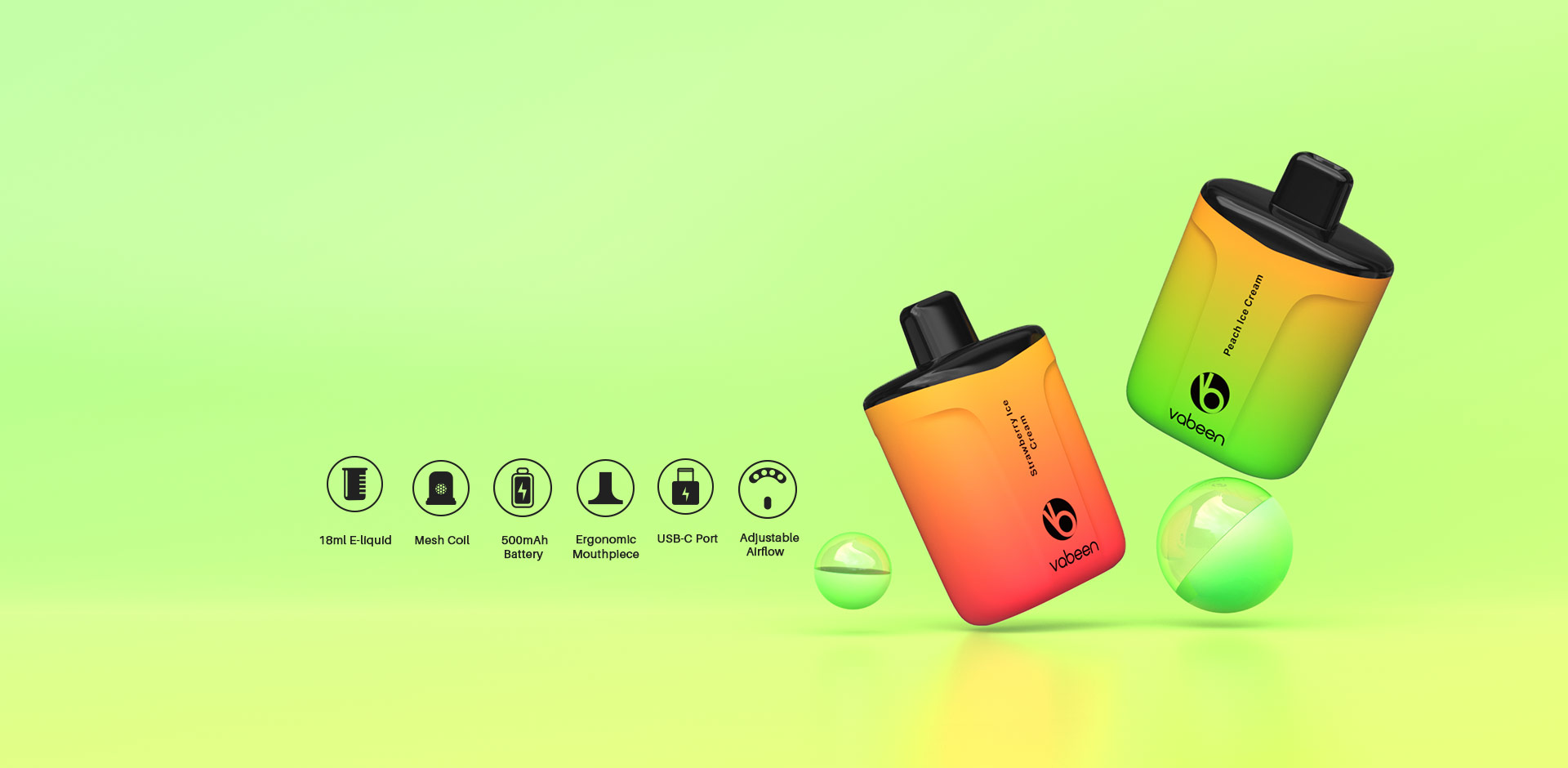 Billow is a box-style disposable vape with adjustable airflow. Prefilled with 18ml nic salt e-juice to allow you to vape for 3 weeks. It has 500mAh built-in battery and Type-C charging capability for optimal performance. Loaded with Mesh coil for smooth MTL vaping. Portable flagon-shaped body with an ergonomic mouthpiece.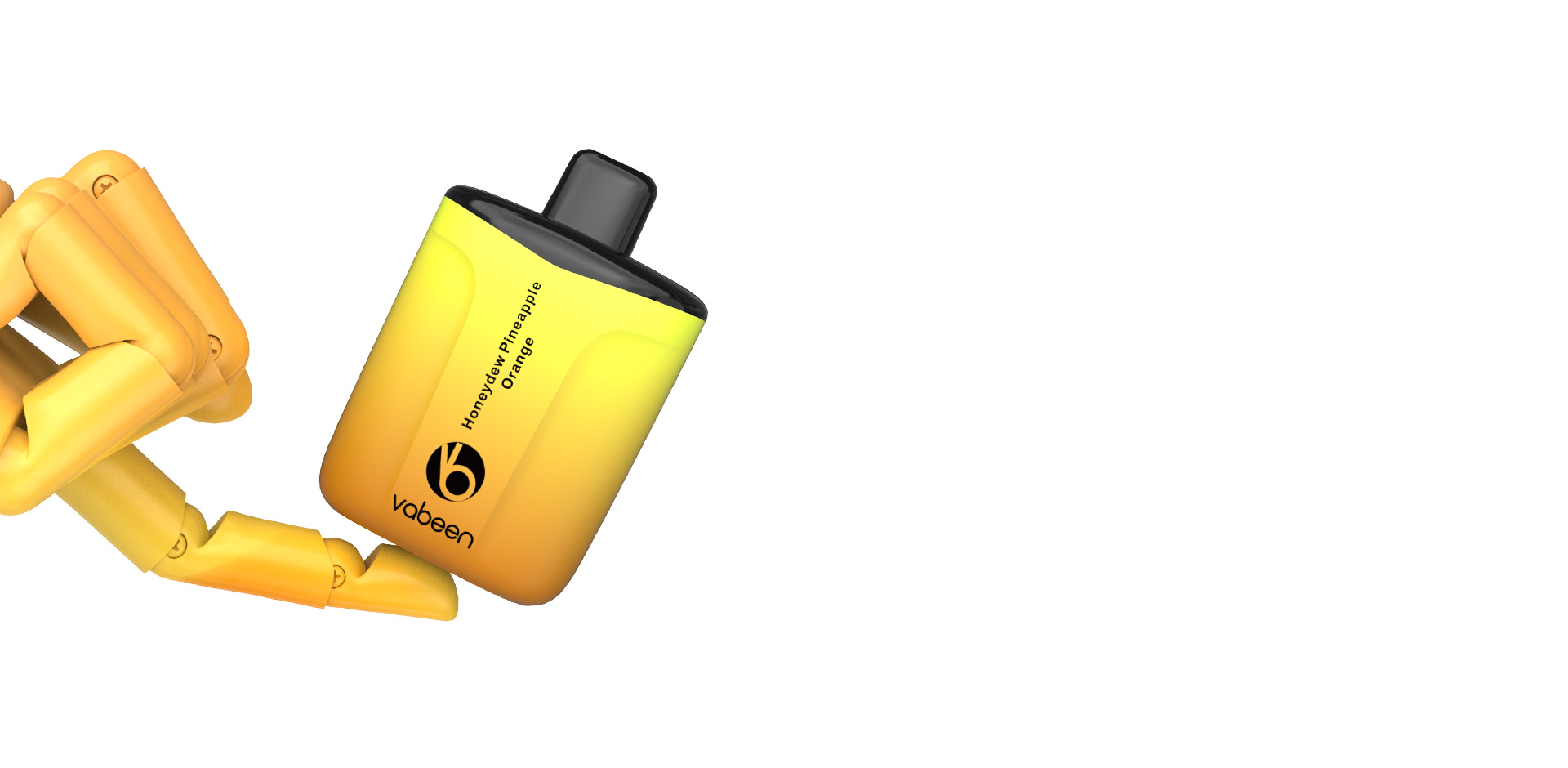 Novel Design, Fresh Experience
Flagon-shaped body with soft-touch rubberized coating, lightweight and compact, easy to grip and fit into your pocket. Plus, the flat mouthpiece is ergonomic and easy to draw from.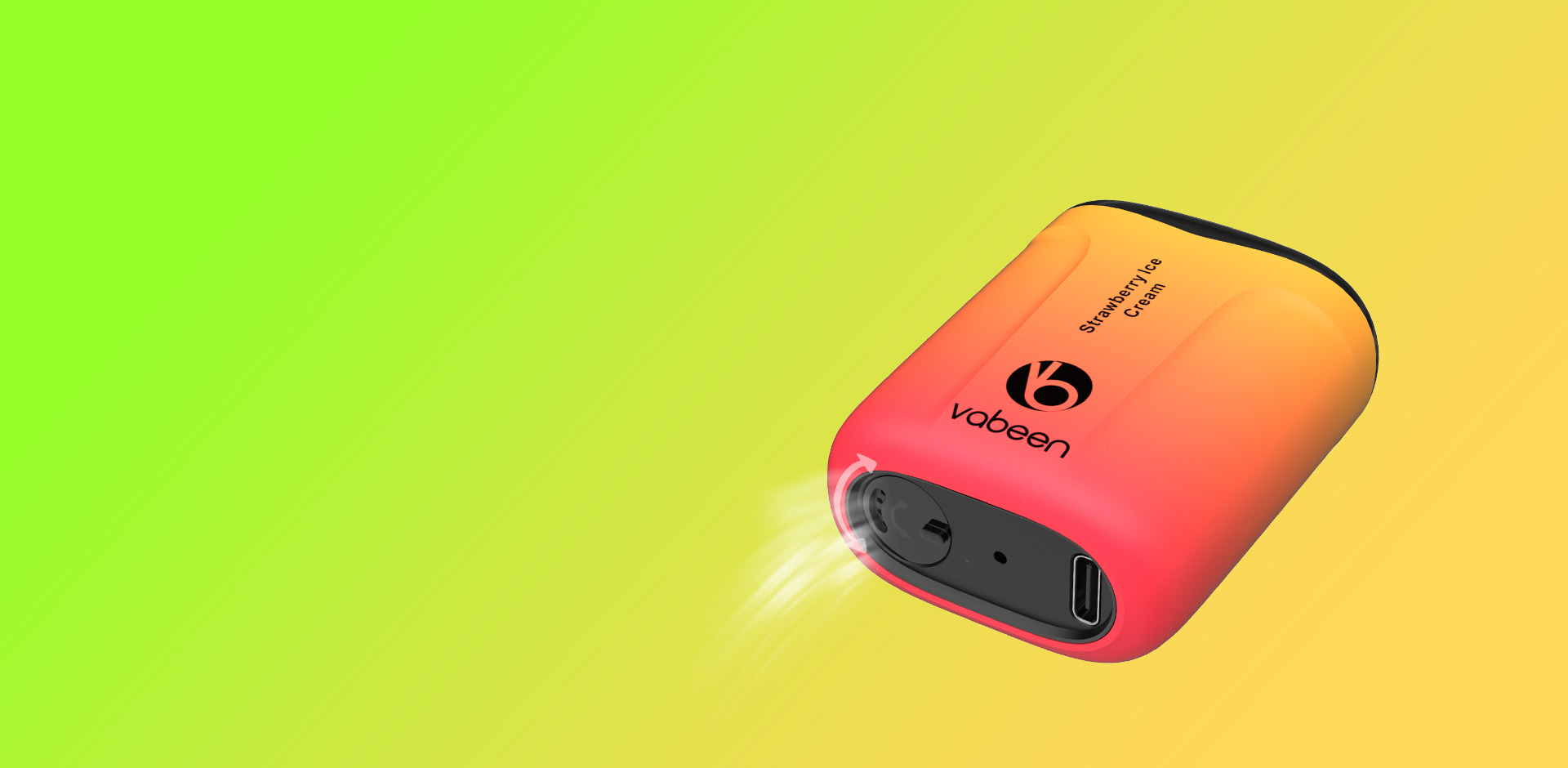 PRECISE AIRFLOW ADJUSTMENT
There are four airflow holes on the bottom. By adjusting the airflow control system, you can get precise airflow to make your draw looser or tighter, for the different vaping experiences.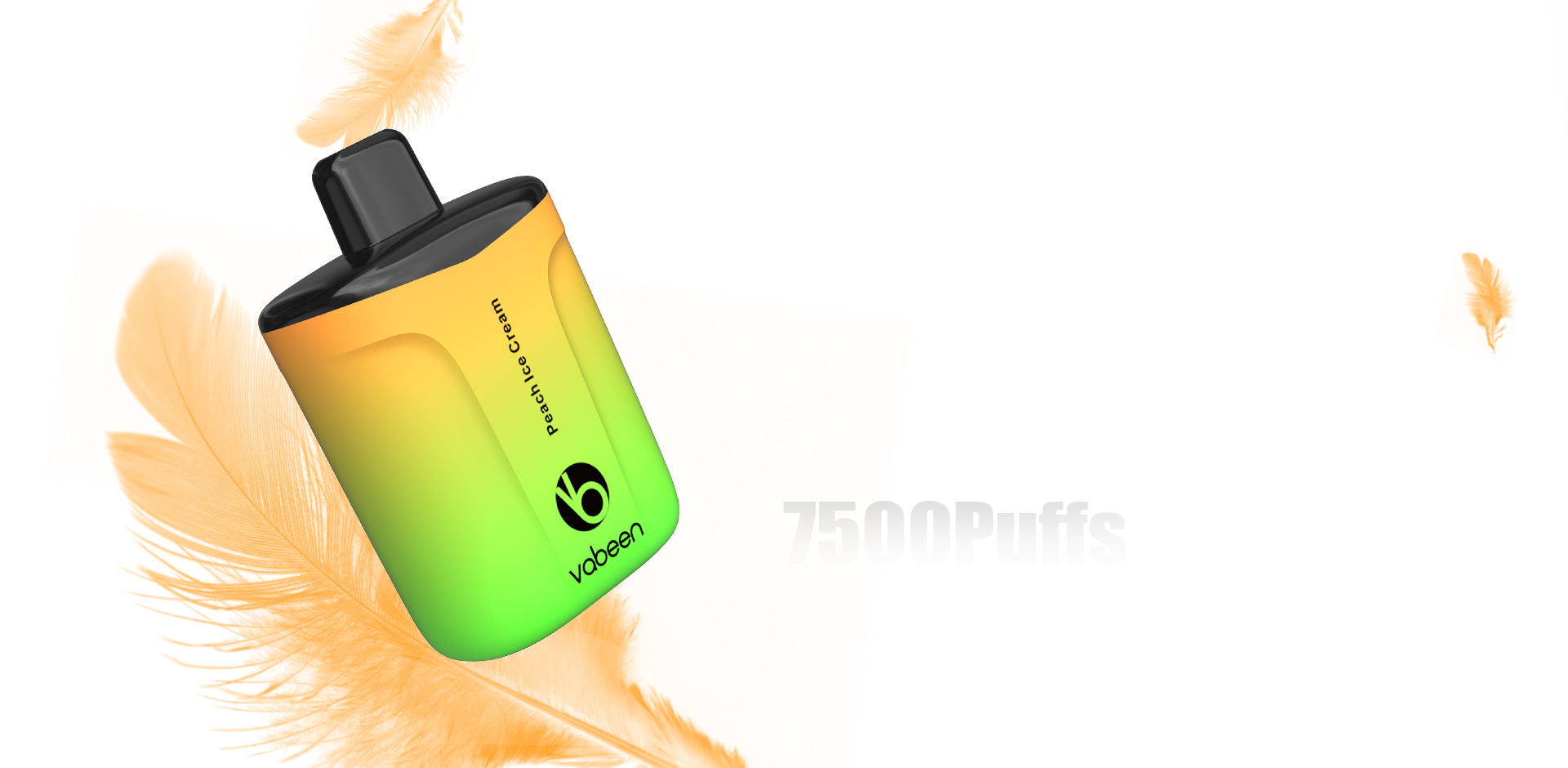 Ultra-large Capacity, Ultra-long Endurance
Prefilled with 18ml e-liquid, it will deliver up to 7500 puffs. You can use it for 3 weeks, no refills are required.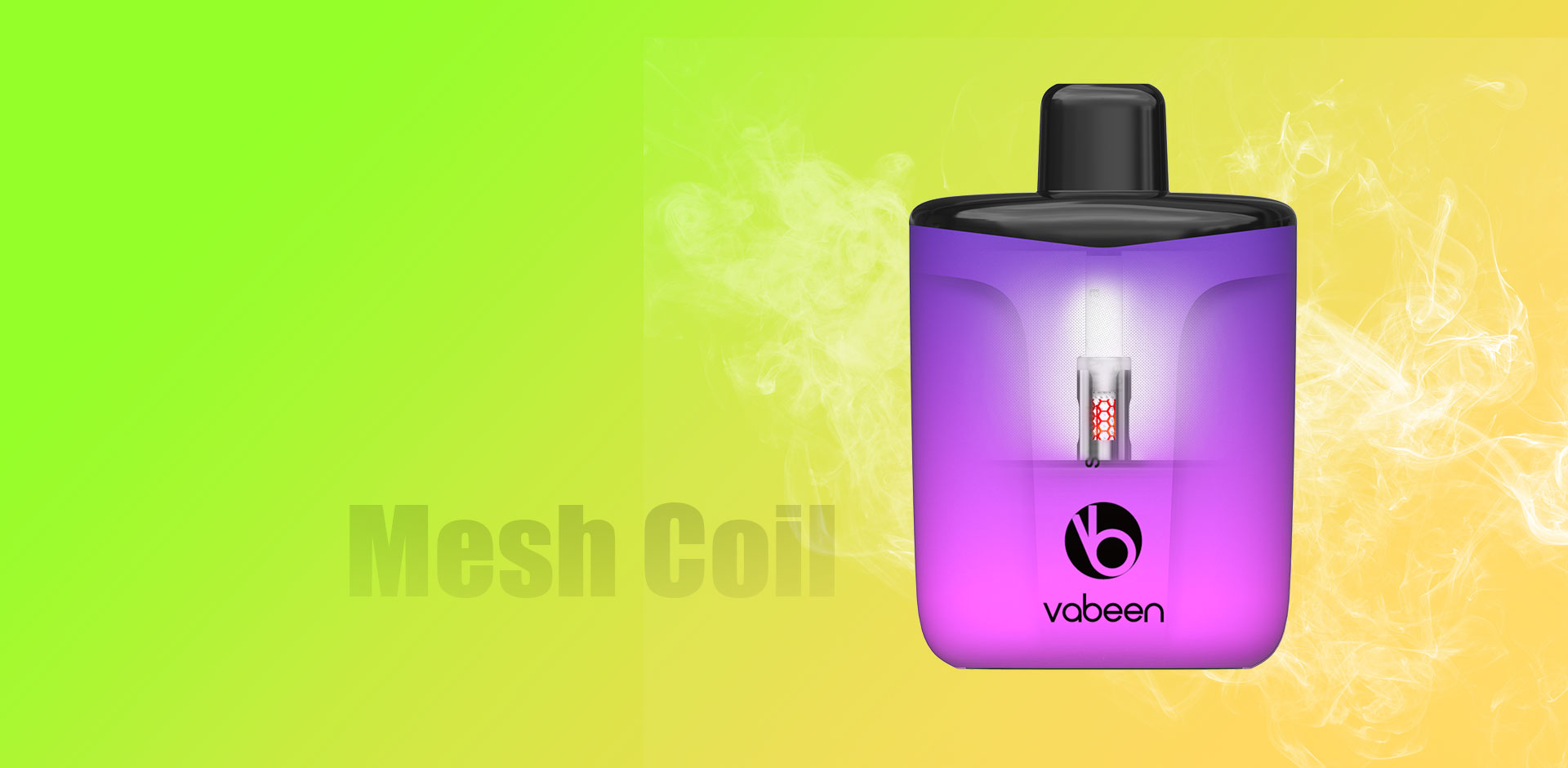 1.2Ω MESH COIL, THE ULTIMATE FLAVOR EXPERIENCE
Industry-leading MESH coil technology greatly improves the vaporizing efficiency to boost nicotine delivery. You will get a smoother flavor and better throat hit to quickly satisfy your craving.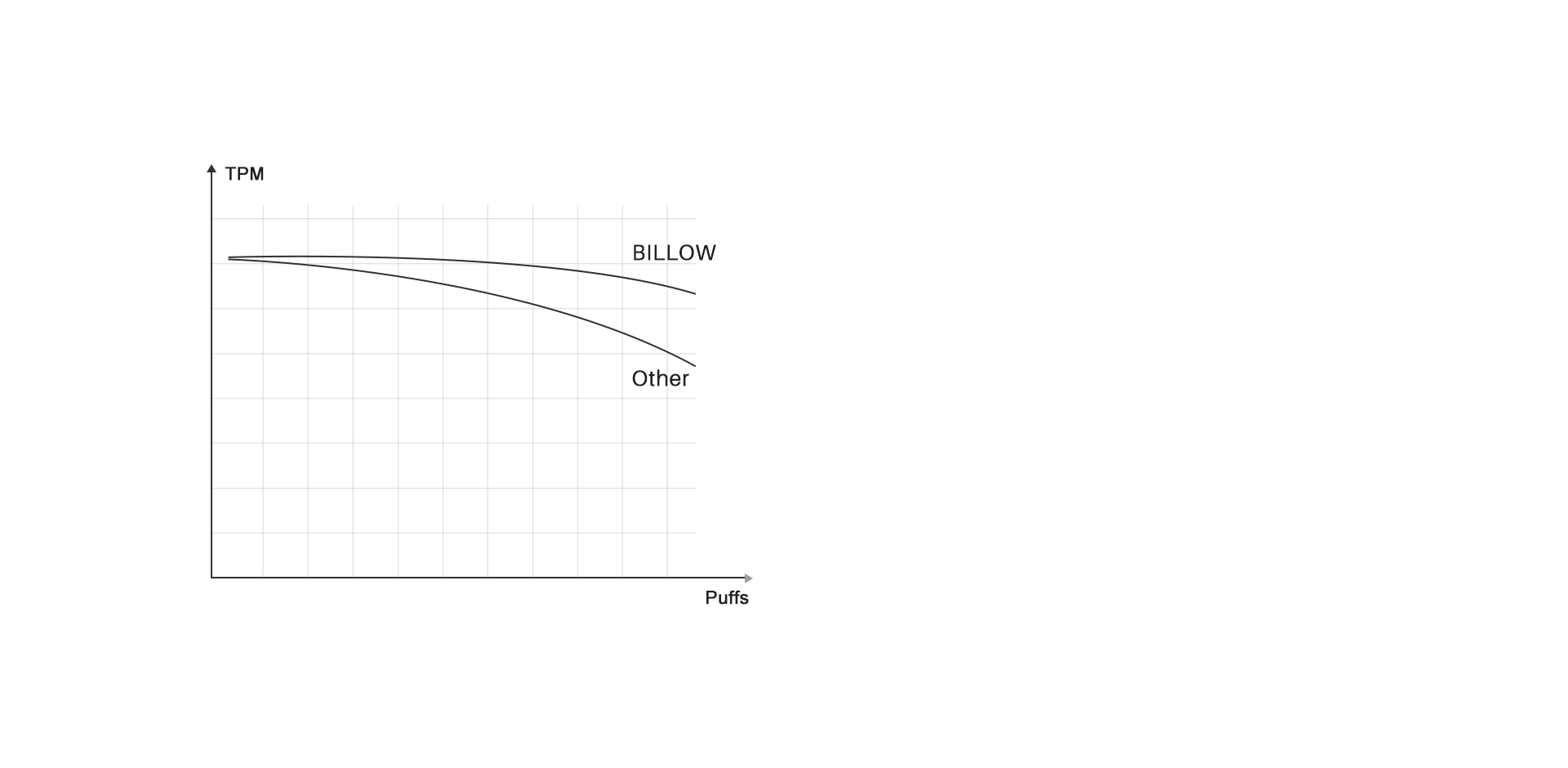 CONSISTENT TASTE FOR EVERY PUFF
The disposable box can provide stable output, and the taste can always keep the same from the first puff till the last.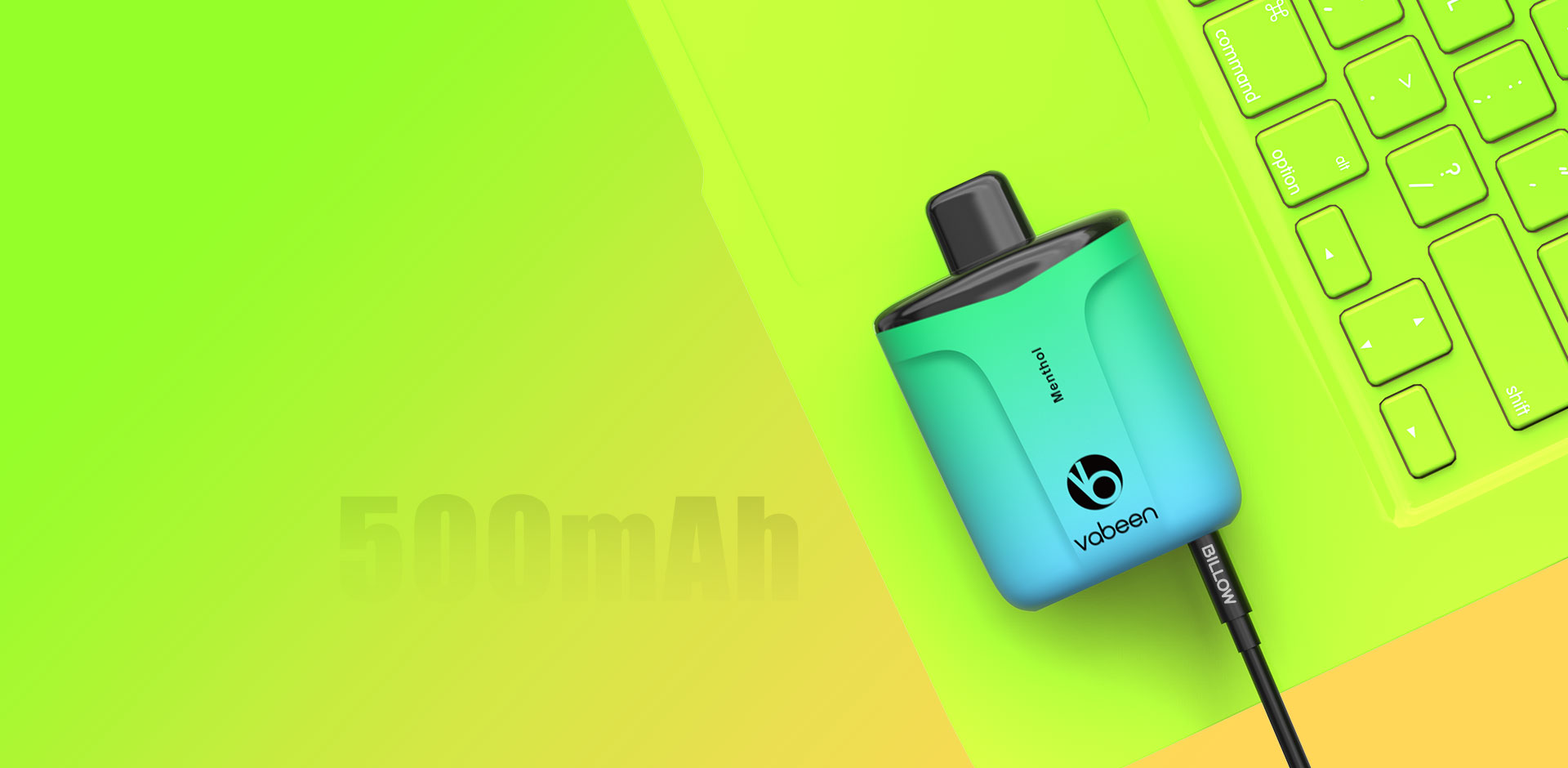 500MAH LONG-LASTING BATTERY AND TYPE-C FAST CHARGE
·On a single charge, you can enjoy up to 24 hours of vaping.
·Charge via Type-C port to get a faster and safer experience.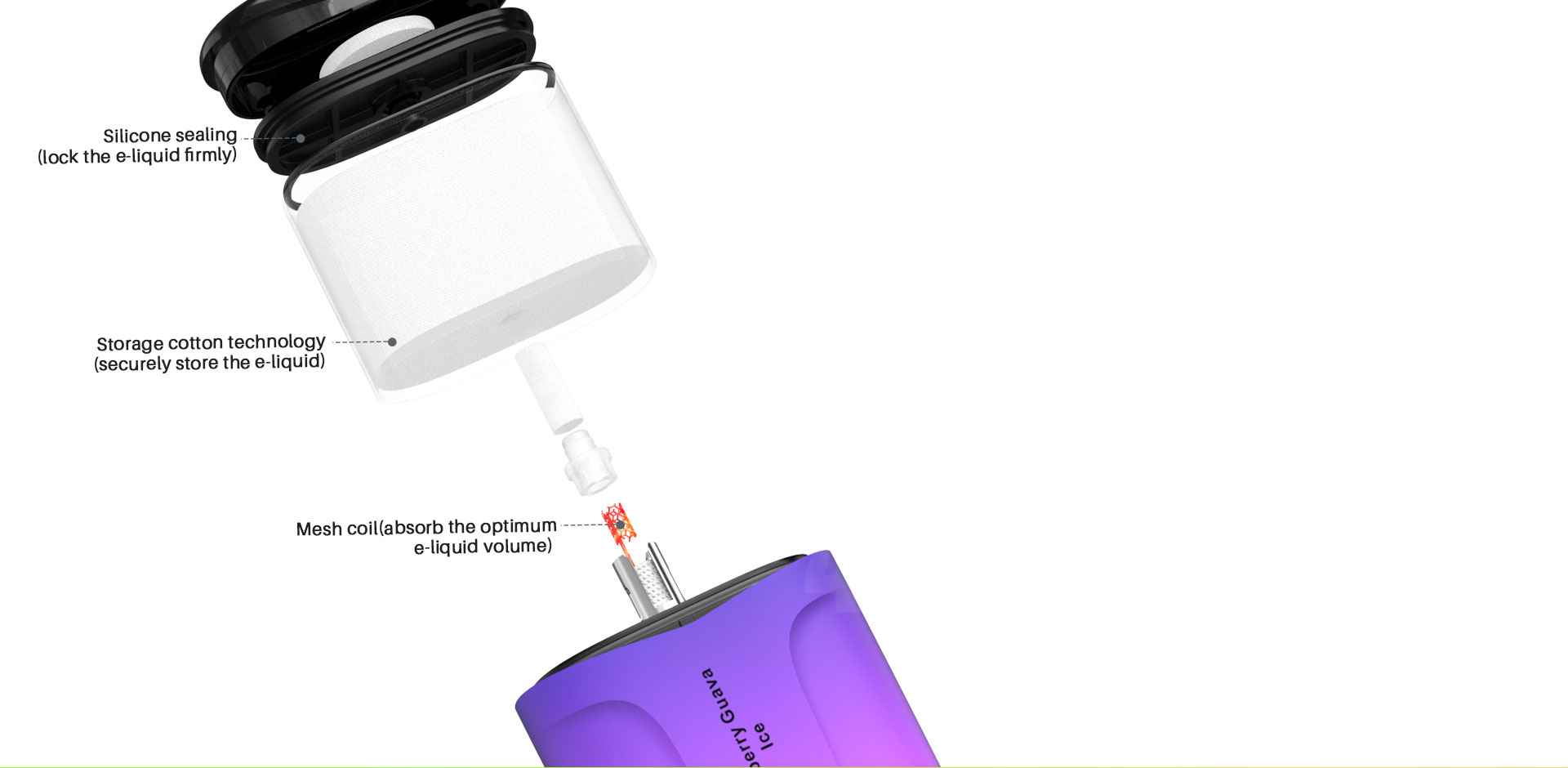 NEXT-GENERATION LEAK-PROOF TECHNOLOGY
Performs excellence in leaking prevention. It adopts storage cotton technology to securely store the e-juice without leaking. Besides, multiple silicone structures help enhance sealing. No leaking in your mouth and pocket.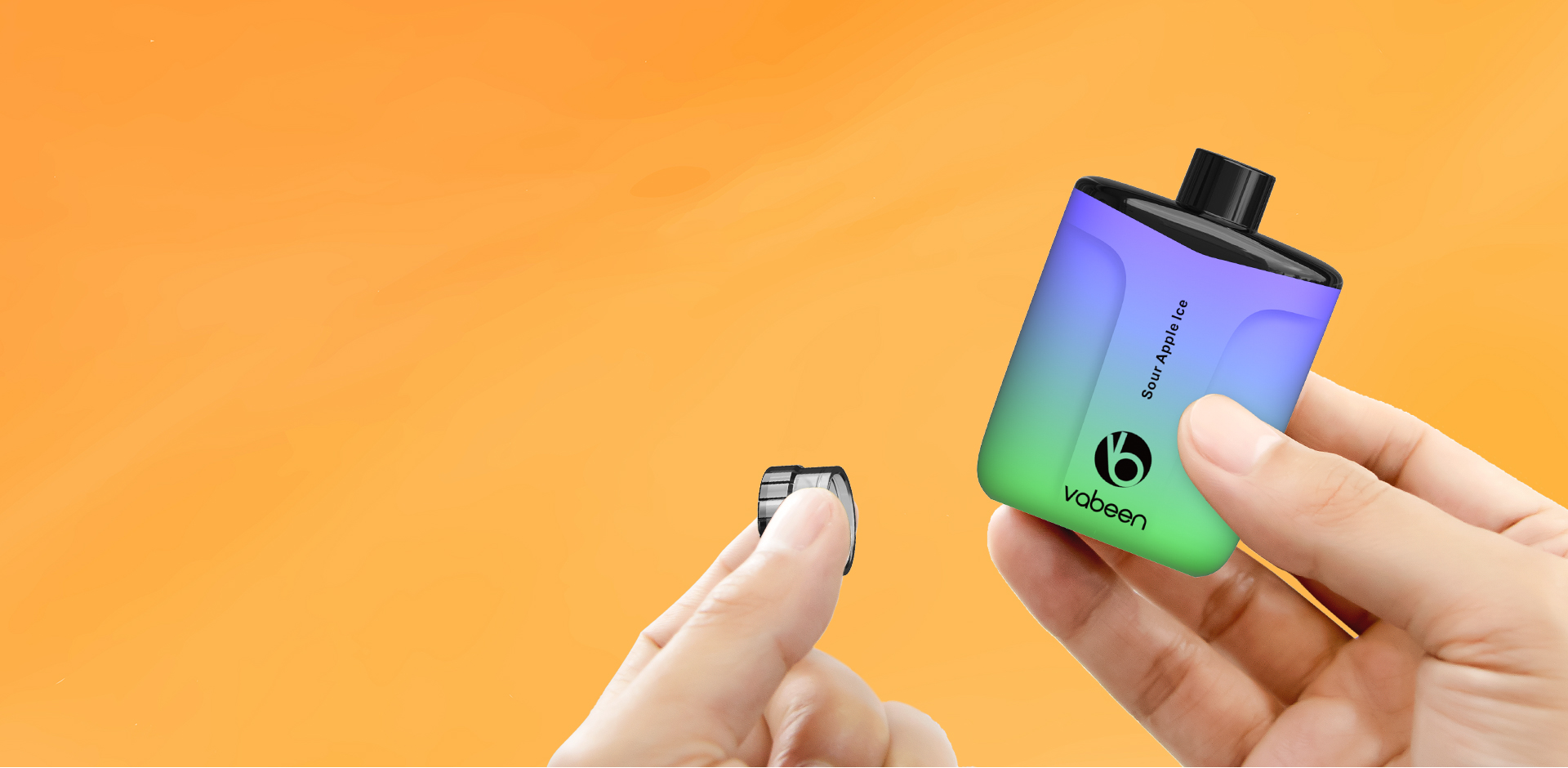 FLAGON-SHAPED DESIGN
CUTE & COMFORTABLE IN PALM
So small and cute, the BILLOW is shaped like a flagon, with soft-touch rubberized finish, easy to grip, plus a specially designed dust-proof cap to prevent contamination from entering.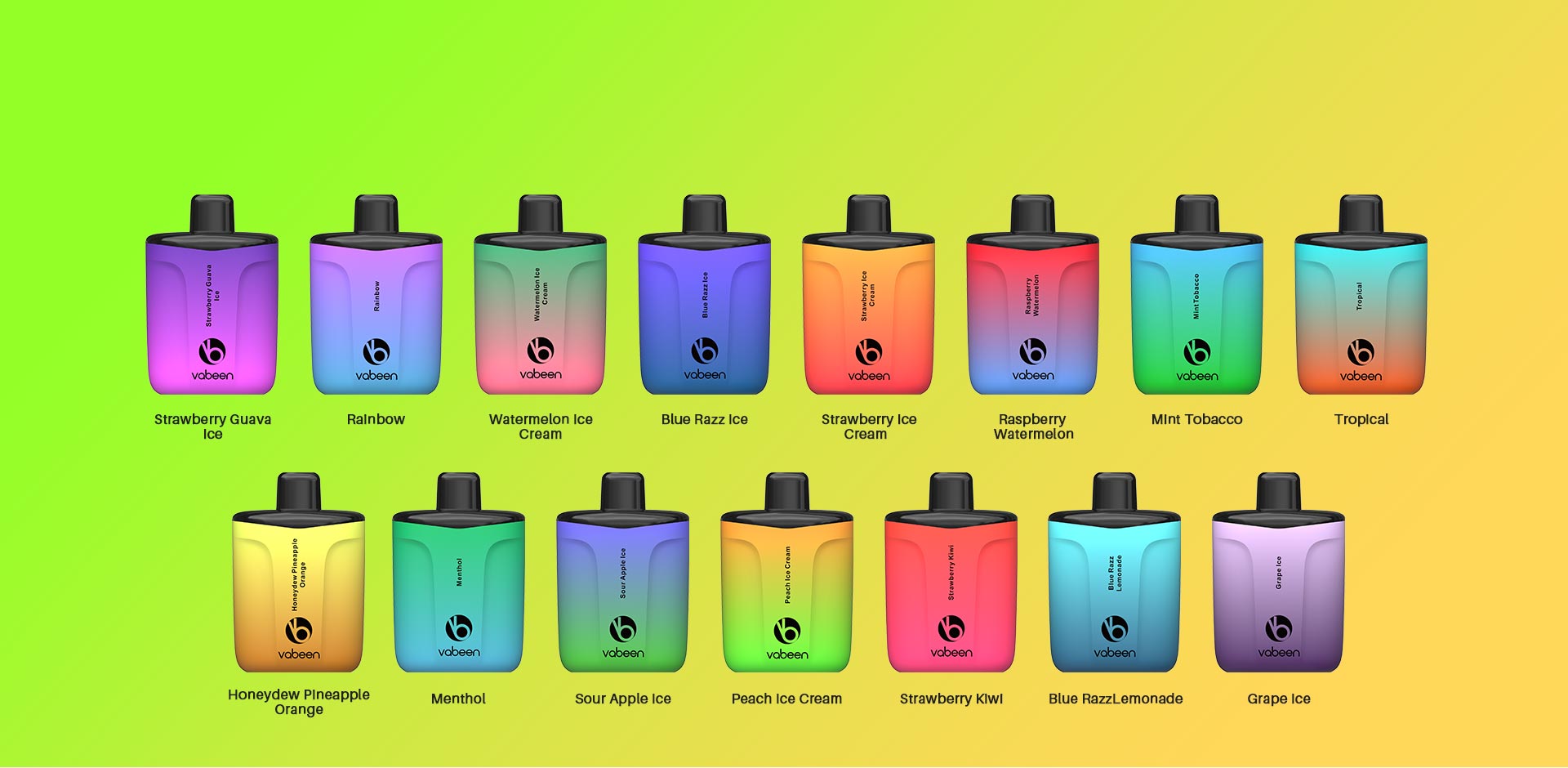 VARIOUS FLAVORS FOR YOUR OPTIONS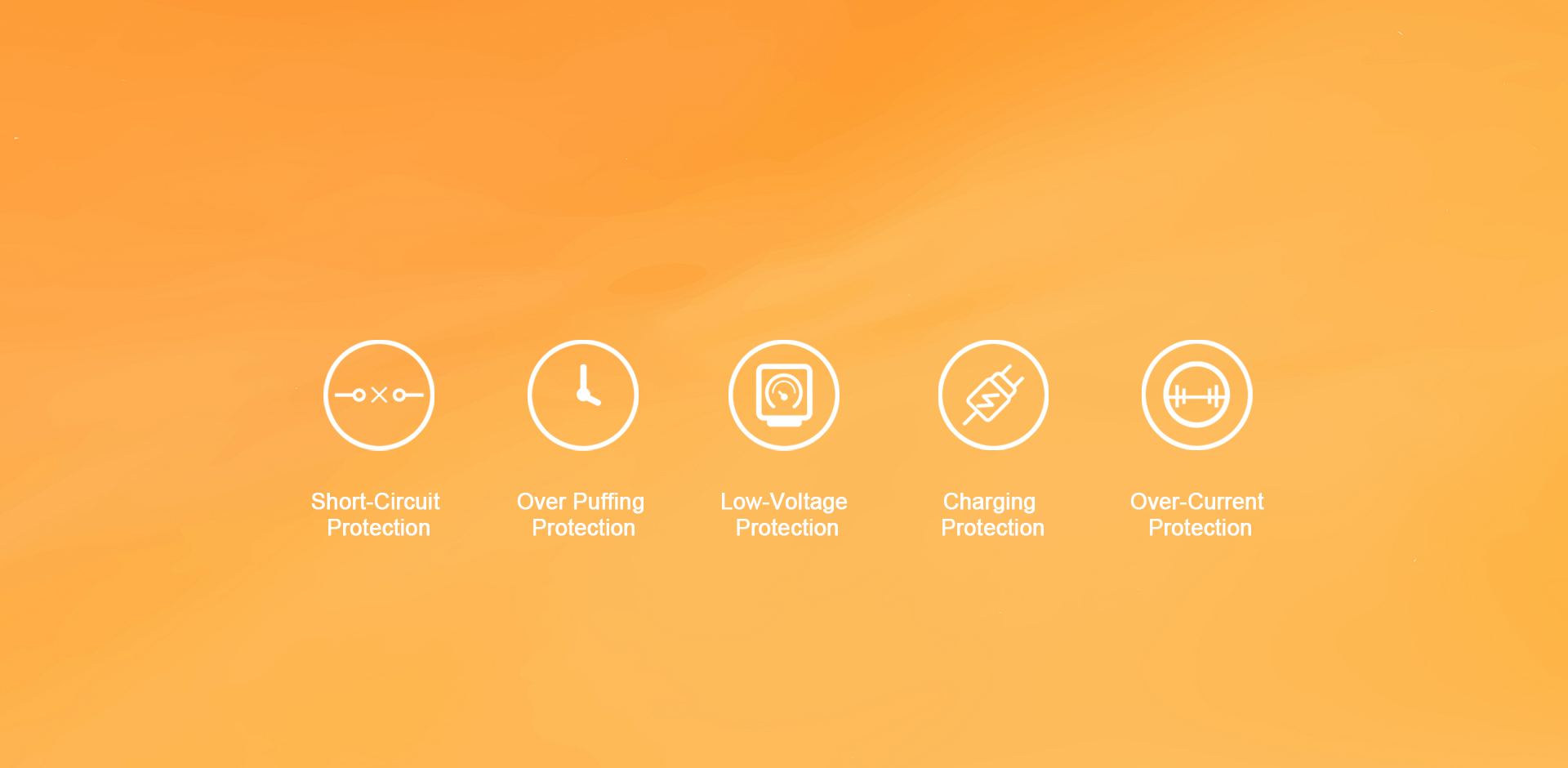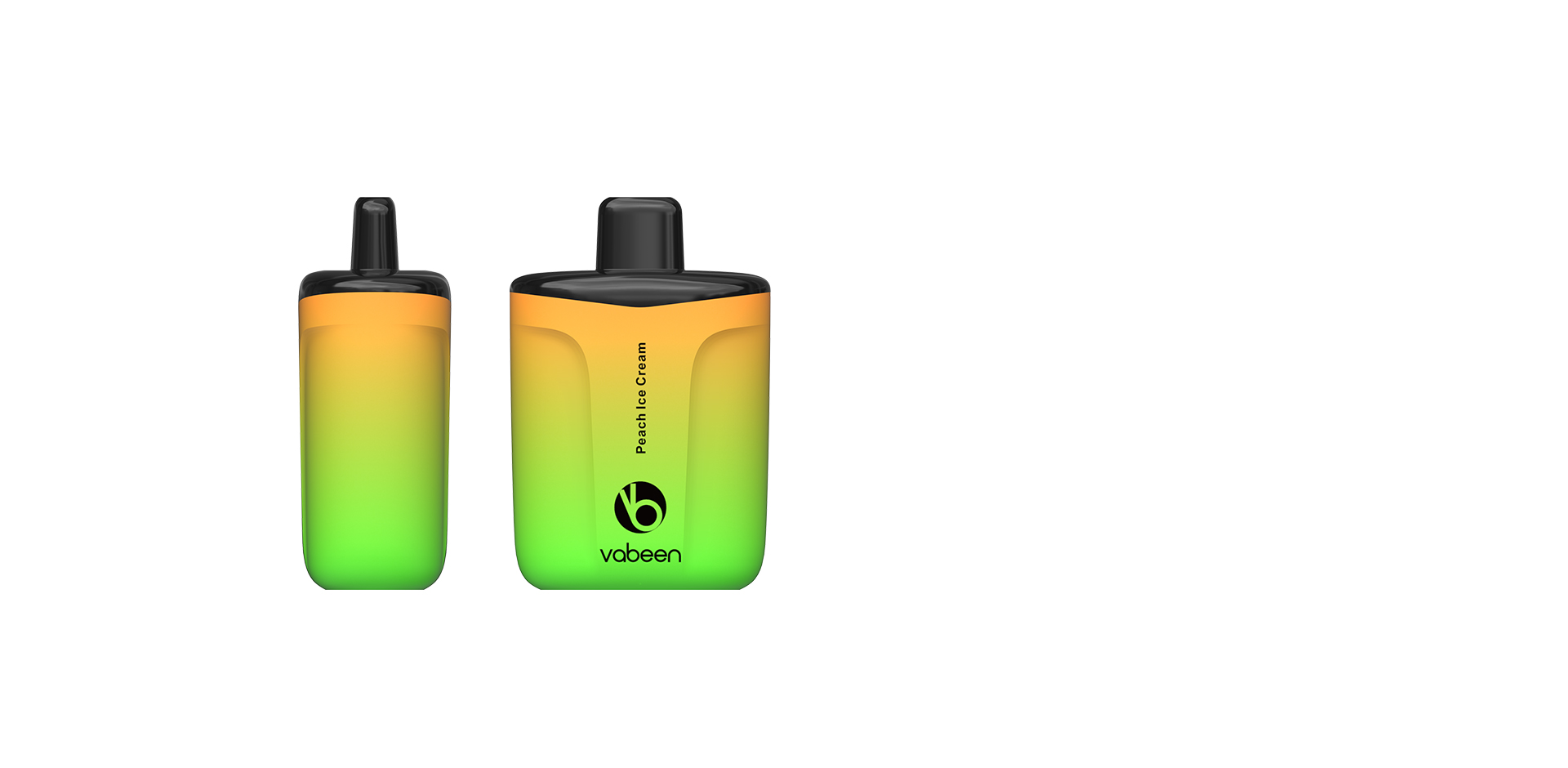 SPECIFICATION
Size: 46.5*27.4*71.8 mm
Weight: 53g
E-liquid Capacity: 18ml
Battery Capacity: 500mAh
Output Power: 9.0-12.3 W
Charging Port: Type-C
Coil Resistance: 1.2Ω
Puffs: Approx.7500