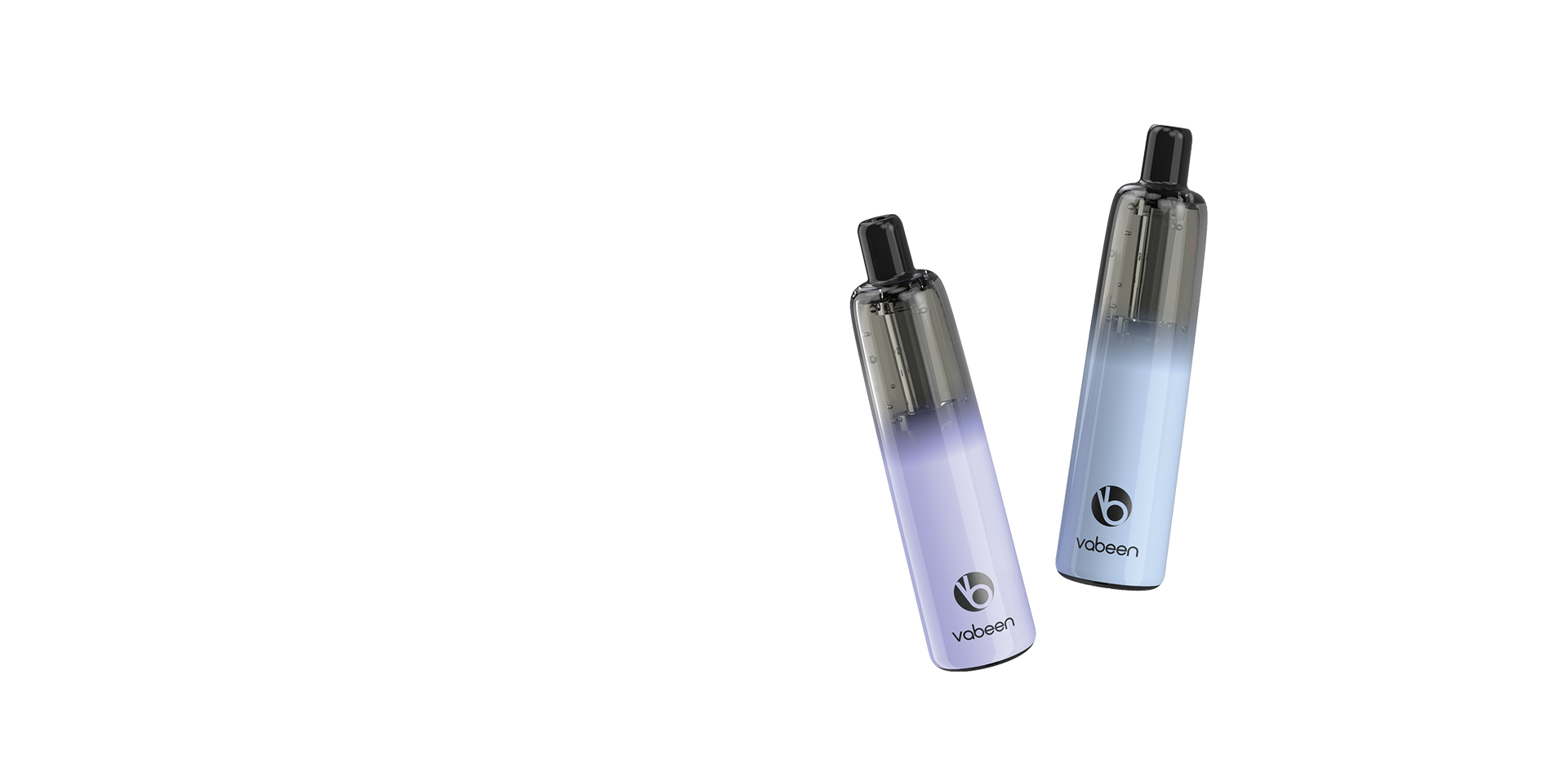 PLUM
Great Flavor, Great Experience
Palm-fit comfort and food-grade PCTG body. Ultra-large e-liquid capacity, long battery life, prolong your vaping enjoyment. Amazing taste is delivered with VFEELING coil.
PLUM LITE
Feel the Ultimate, Taste Experience
Designed for flavor chasers with many tasty flavors, offers immersive flavor enjoyment with VFEELING coil. Long-lasting vaping experience. Ergonomic comfort, superior performance.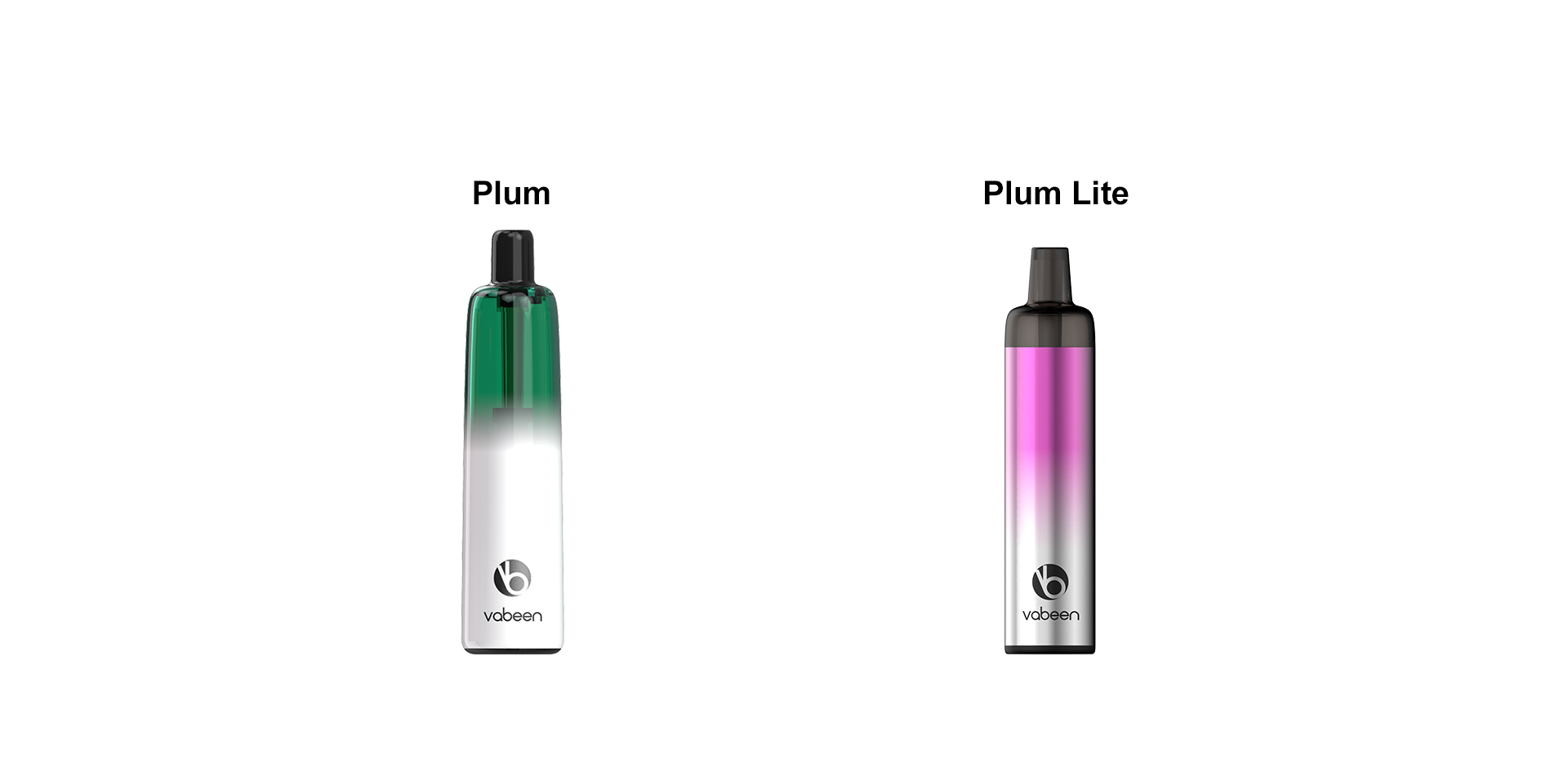 WHICH VAPE DEVICE IS RIGHT FOR YOU?
Different Styles, Different Personalities