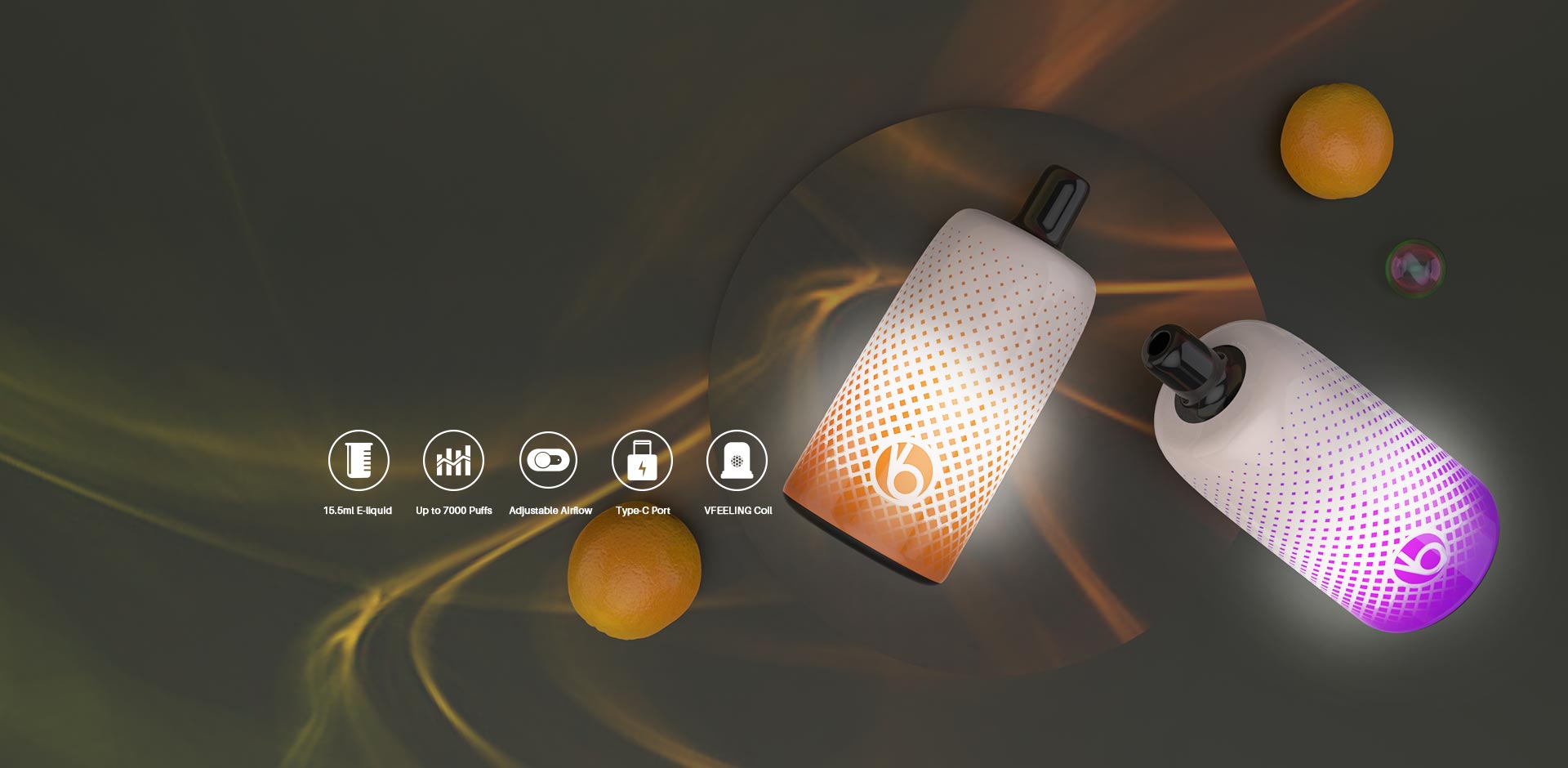 Take PLUM PRO to discover the ultimate experience. Compact body with starry beauty, easy to hold. Up to 7000 puffs, vape for 2-3 weeks. With new VFEELING coil, it delivers smooth flavor. Adjustable airflow, personalizes your vaping experience. 500mAh long-lasting battery, Type-C charging.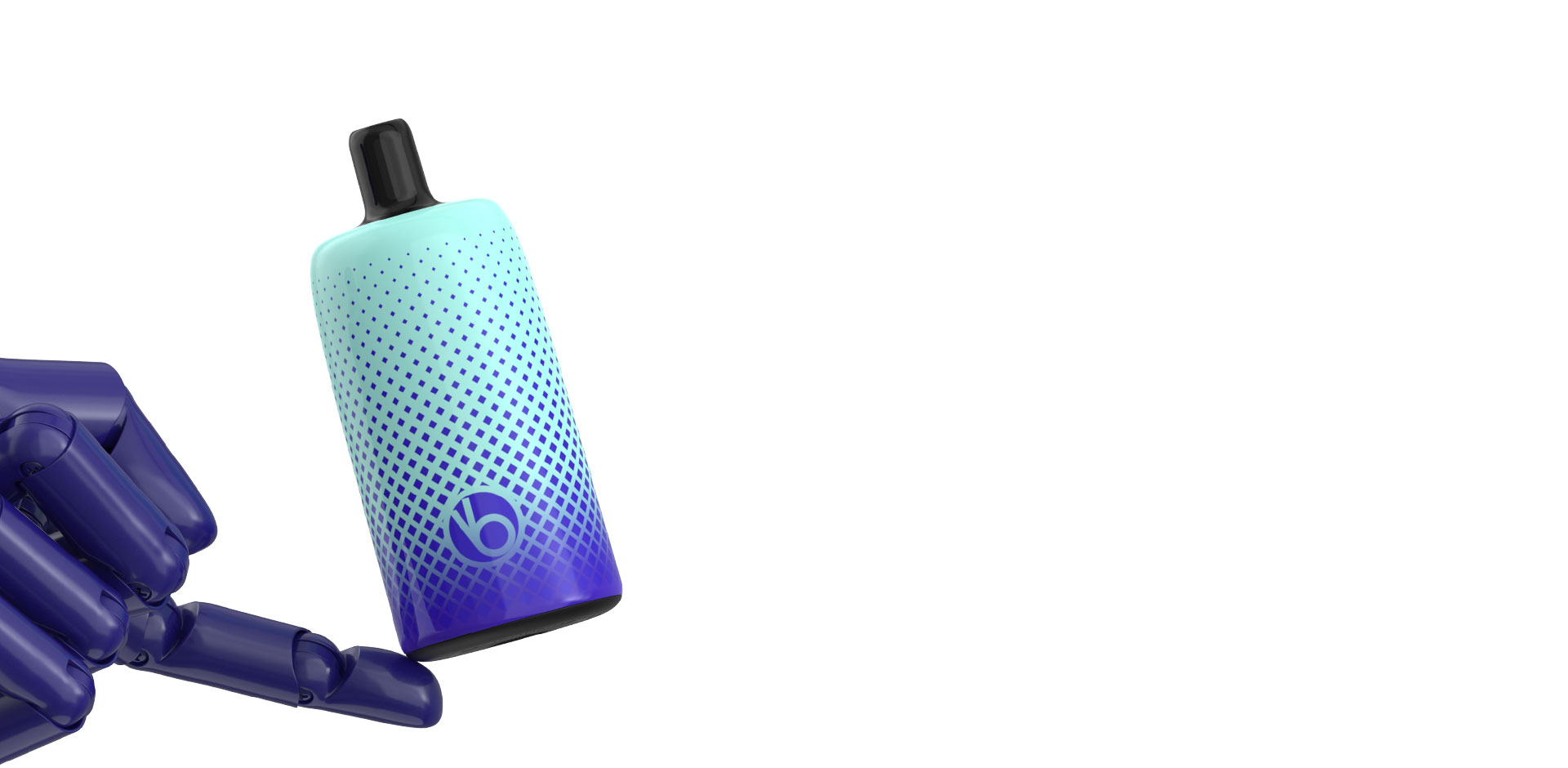 REFRESH YOUR SENSORY EXPERIENCE
Adopting dot array design, the PLUM PRO is innovated to create a starry visual effect, leading to aesthetic trends. It's compact and feels great in your hands. You'll love it.
7000 PUFFS, MAXIMIZE YOUR SATISFACTION
Pre-filled with 15.5ml e-liquid to provide about 7000 puffs, up to 40% more puffs for full nicotine satisfaction. About 2-3 weeks for each PLUM PRO.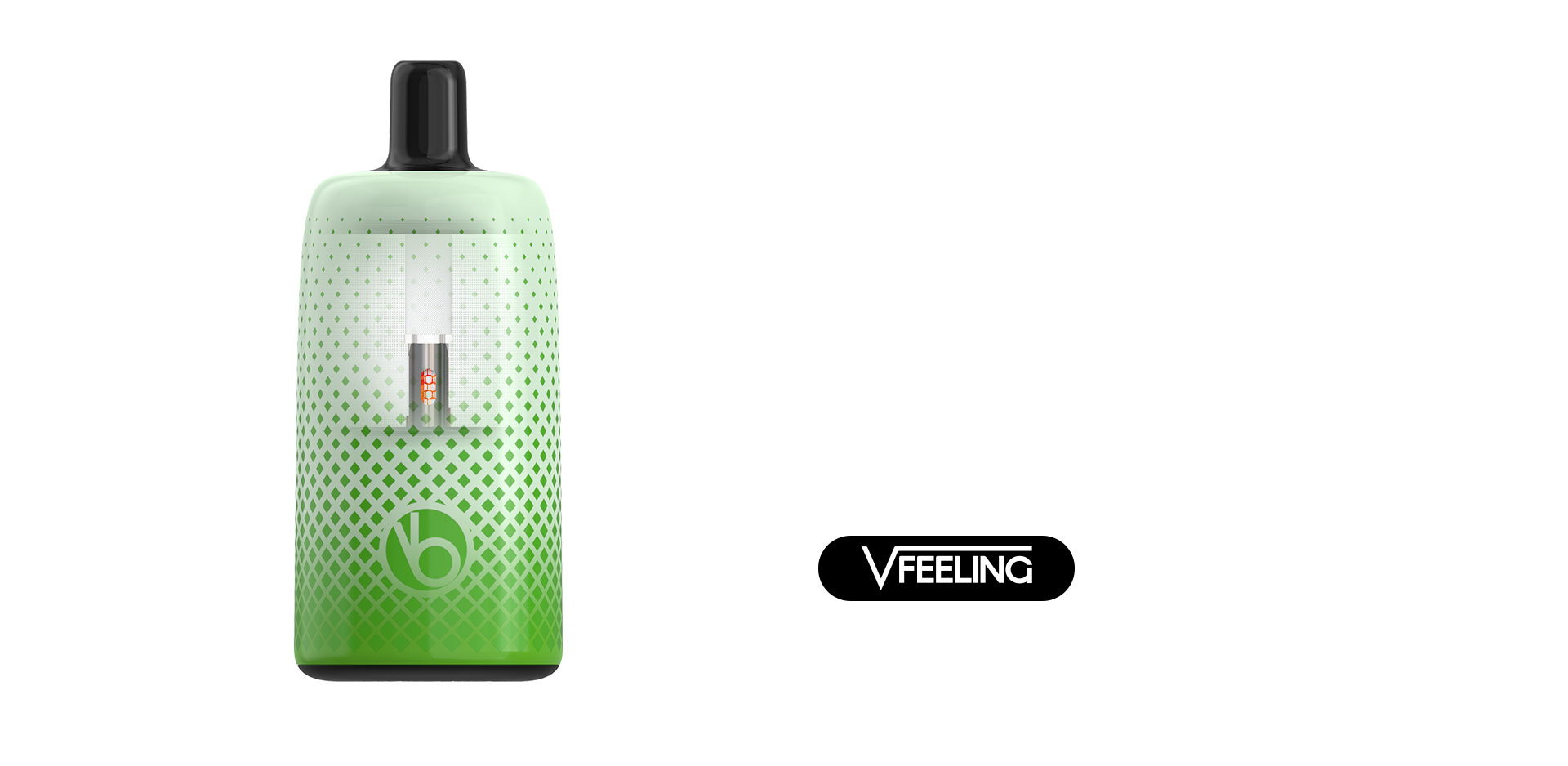 NEW-GENERATION VFEELING COIL
DELIGHTFUL TASTE EXPERIENCE
Our all-new VFEELING coil enhances the nicotine and flavor delivery to quickly satisfy your craving. And it provides consistent and pure flavor on each puff without dry hits or burnt taste.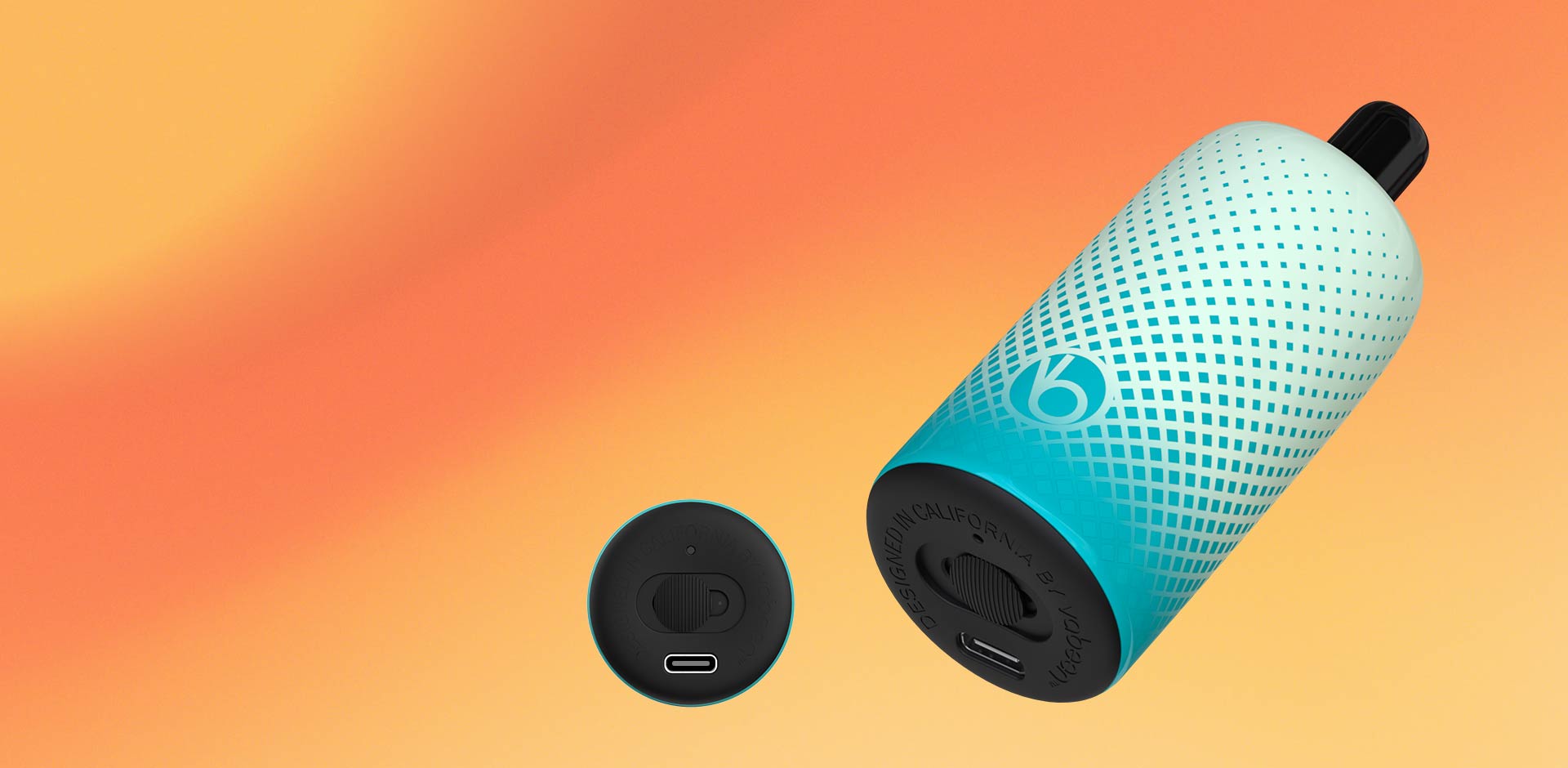 ADJUSTABLE AIRFLOW
PERSONALIZE YOUR FLAVOR EXPERIENCE
You can control the volume of air input through the airflow control system for a looser MTL draw or a tighter MTL draw.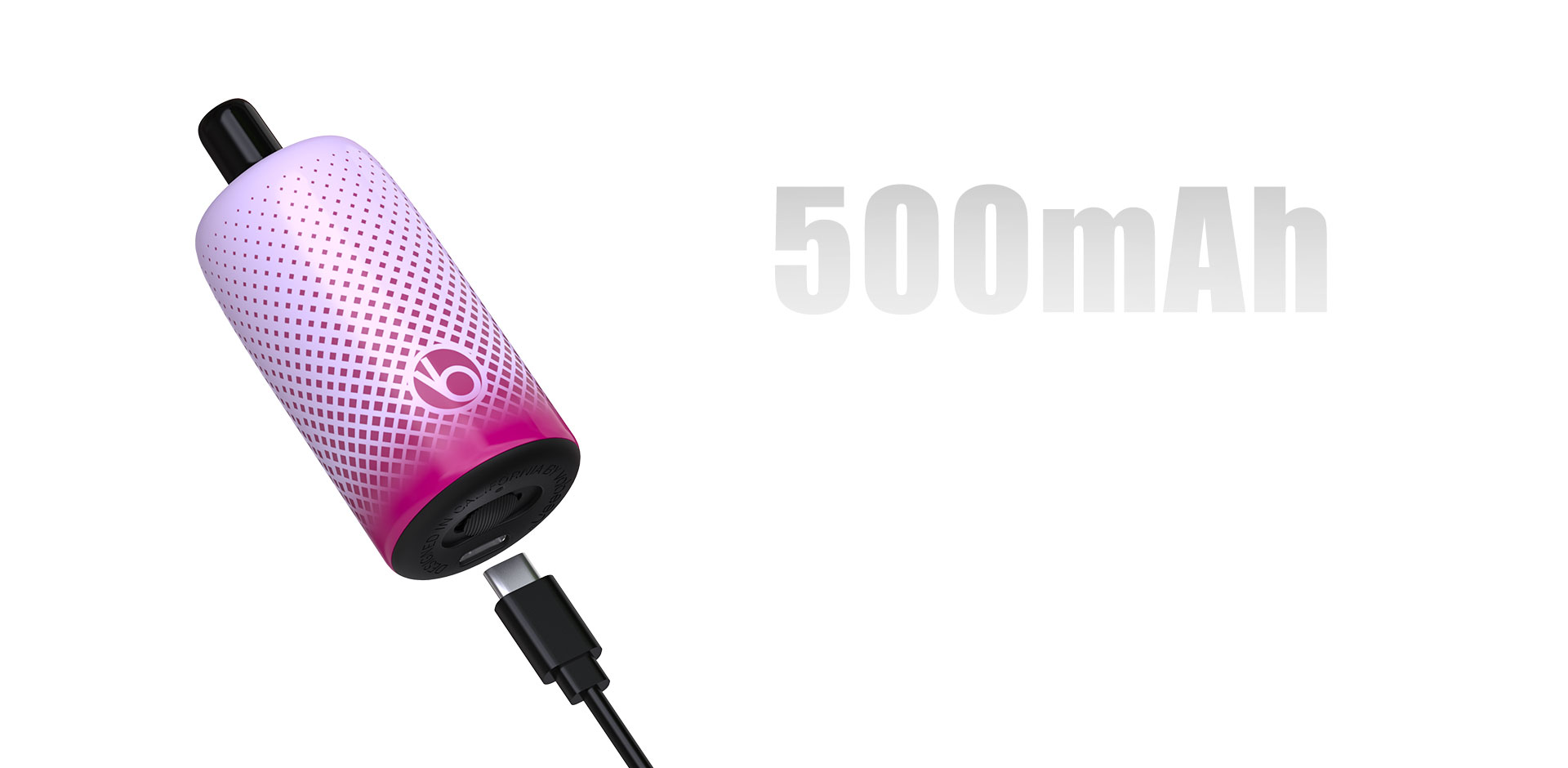 UPGRADED FOR FASTER CHARGING
Enjoy the all-day pleasure of vaping with the 500mAh battery. Charge via a Type-C cable, faster and safer. Always keep optimum performance, and always ready for vaping.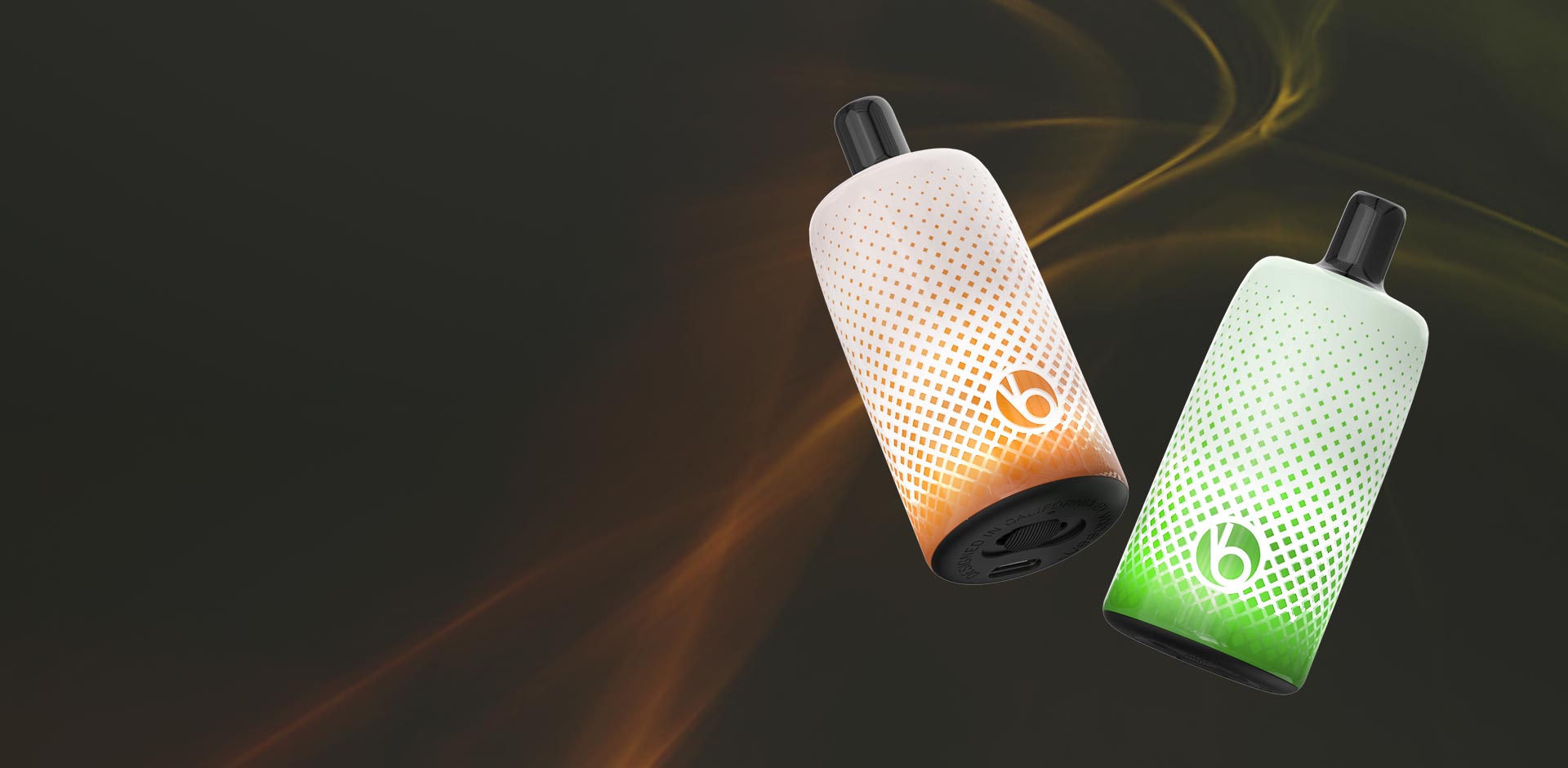 SHINE BRIGHTLY FOR MORE PLEASURES
With the LED light, the Plum Pro shines bright white when you take a draw, making you more attractive in the night show, party, bar, etc.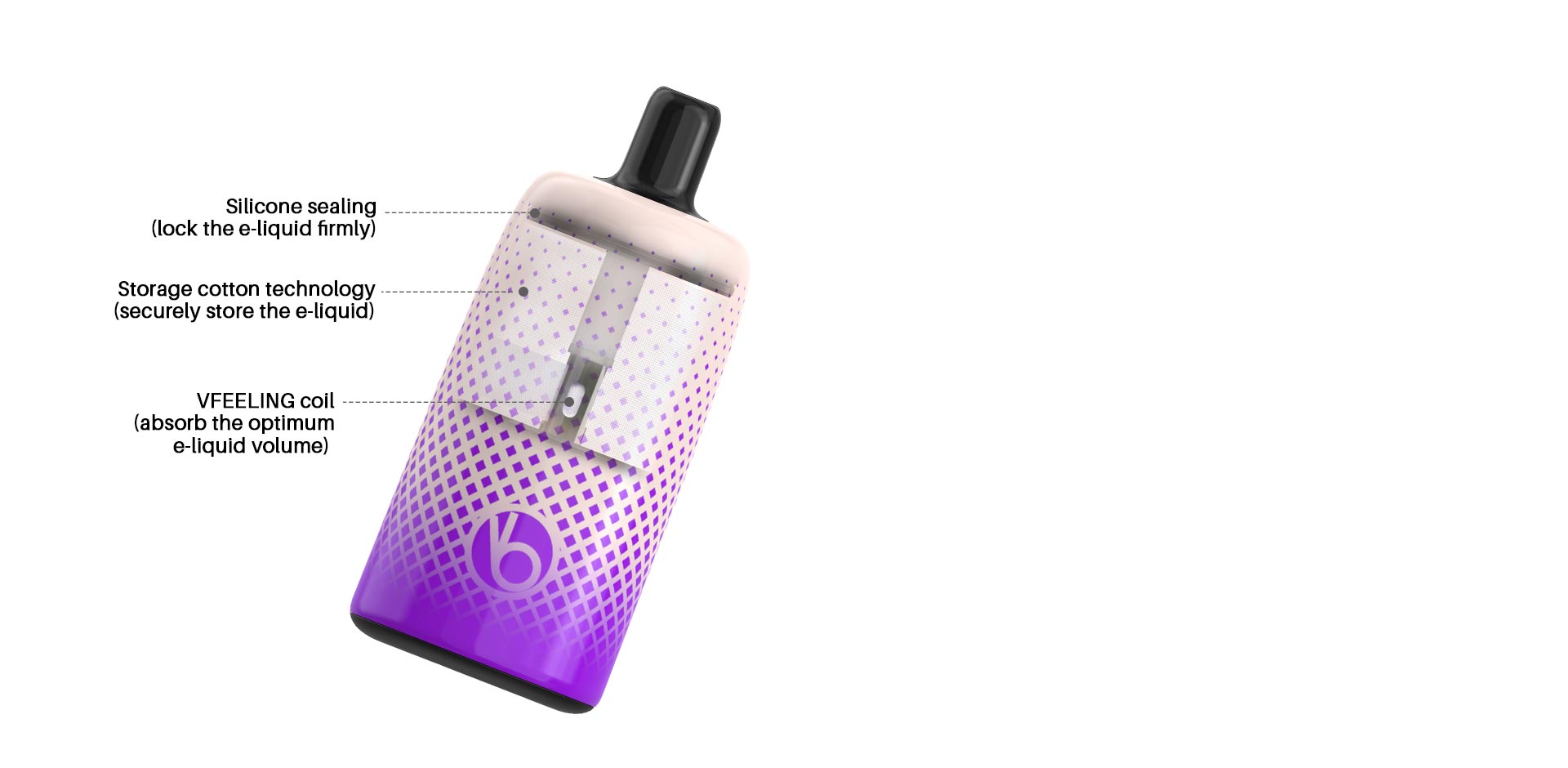 UPGRADED LEAK-PROOF TECHNOLOGY
Multi-layer leak-resistant structures help lock the e-liquid firmly and prevent internal leaking.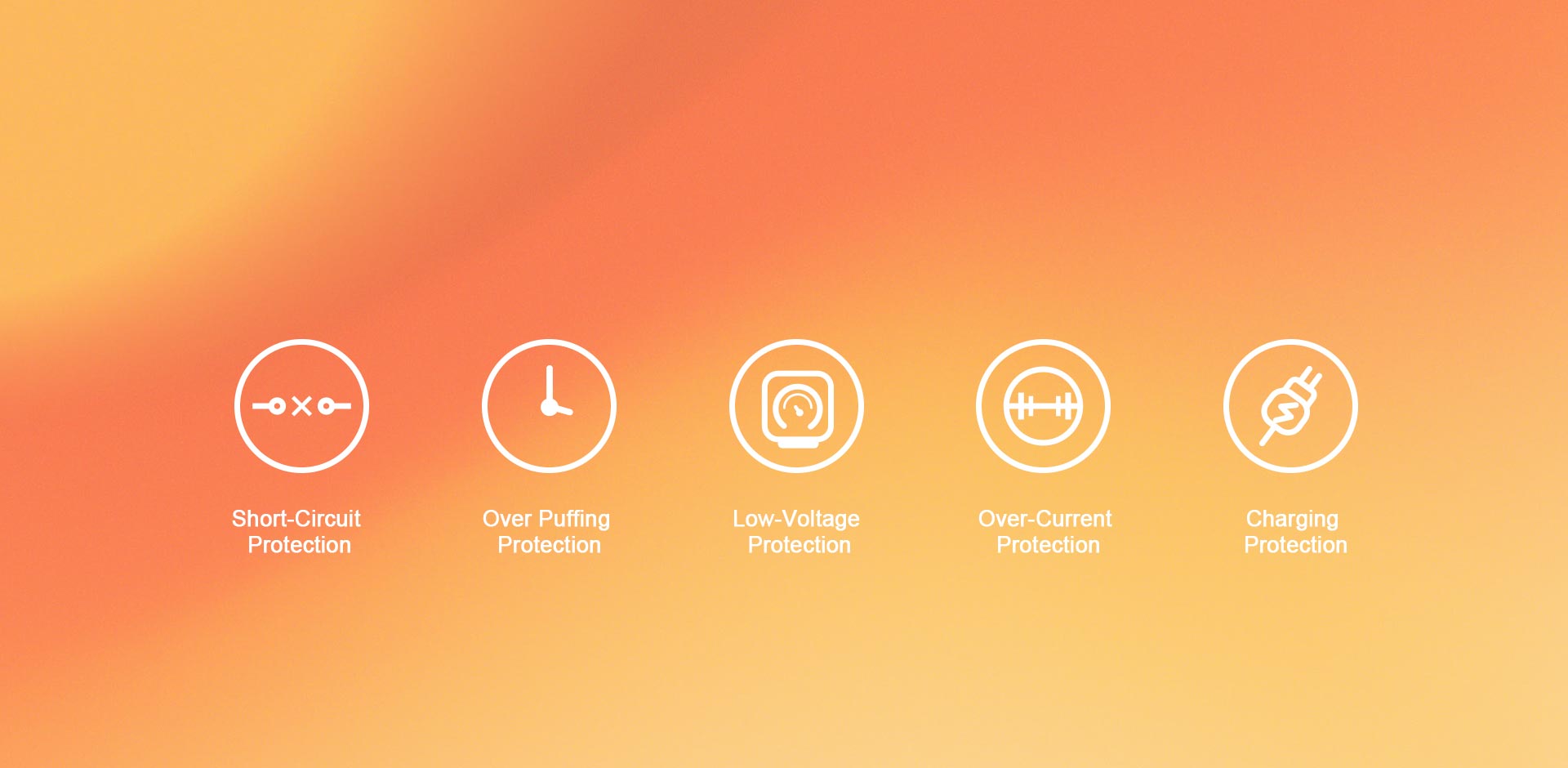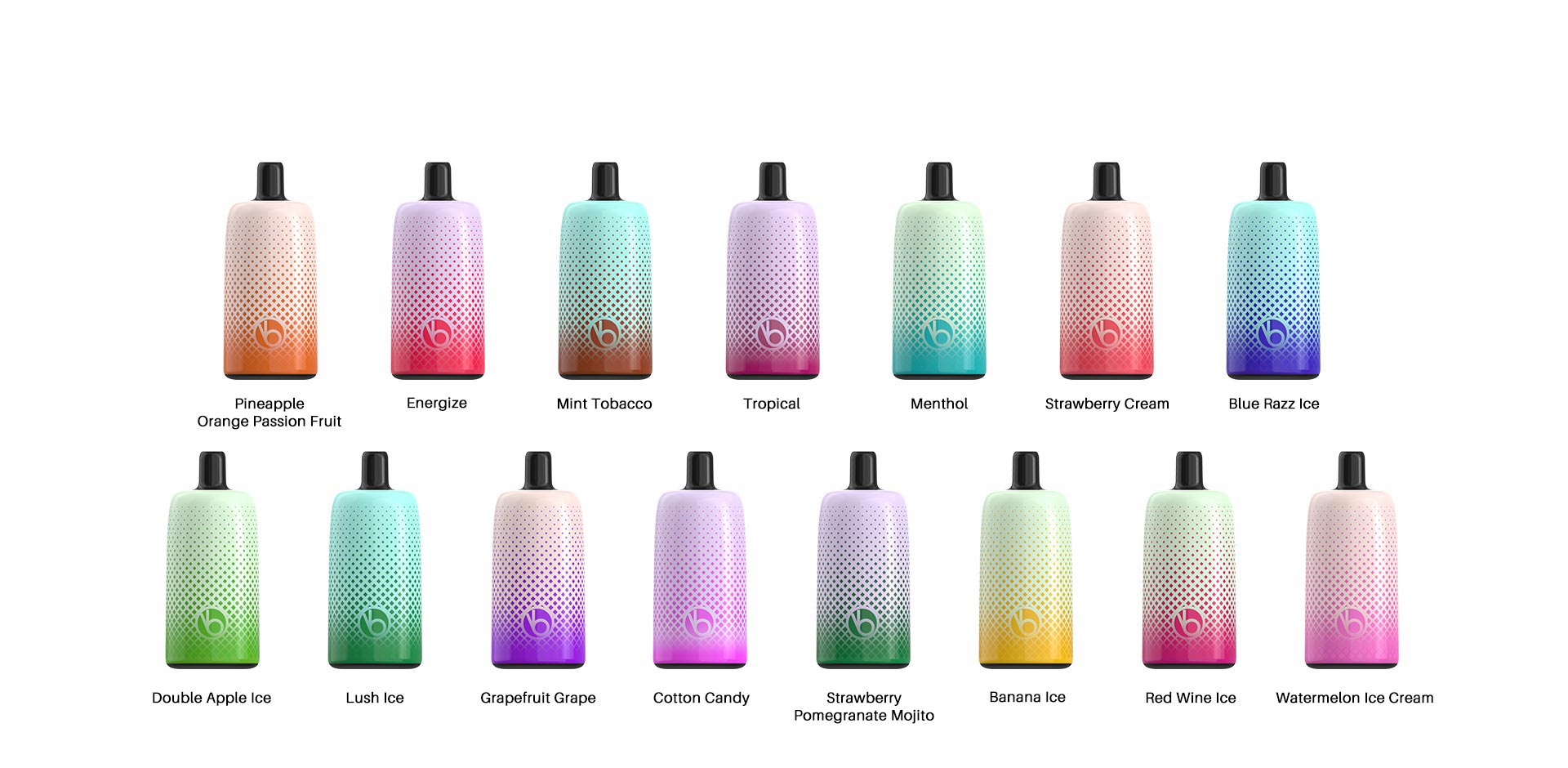 MORE FLAVORS FOR MORE PLEASURE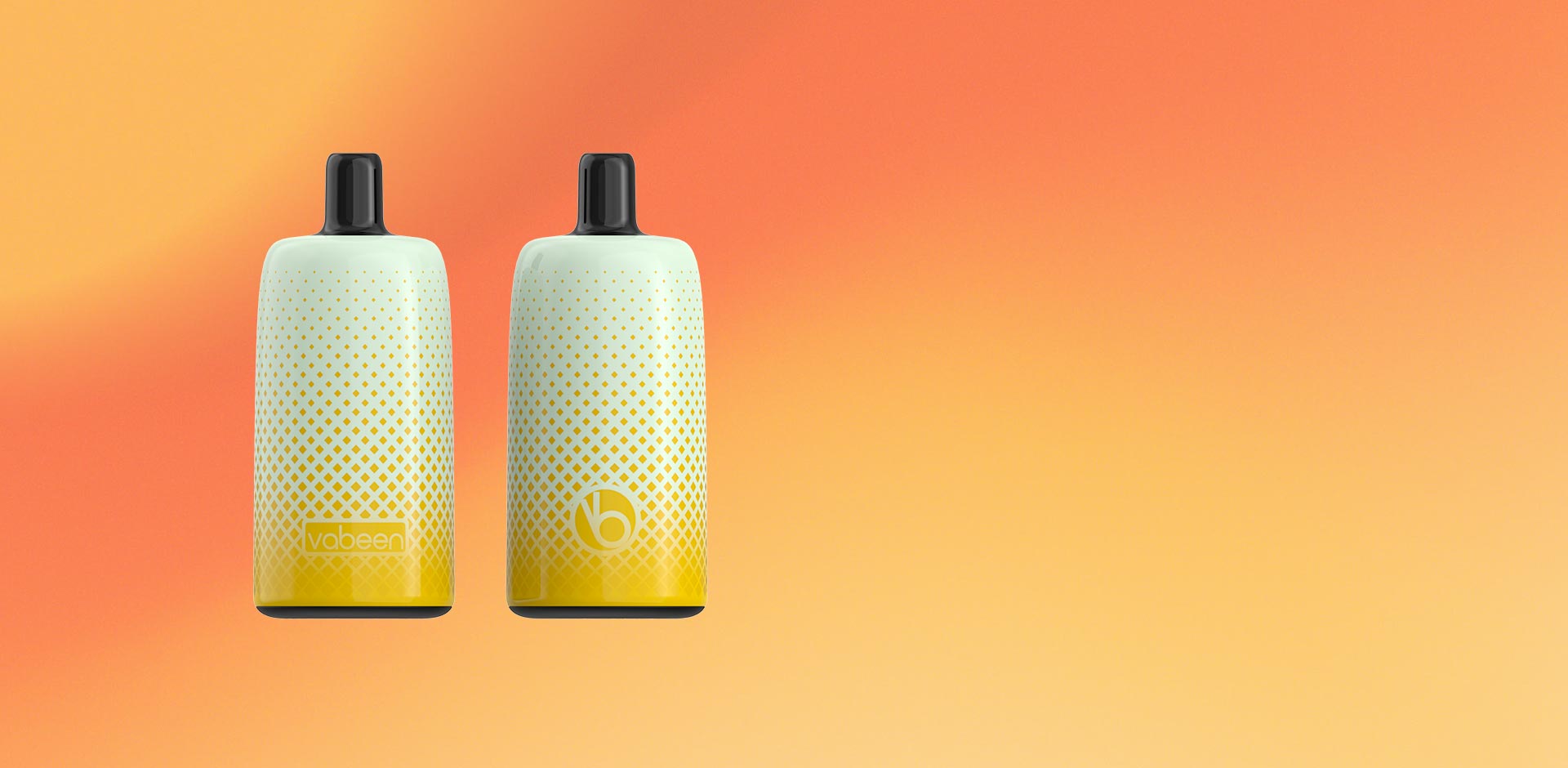 SPECIFICATION
Size:φ35*81.7mm
E-liquid Capacity: 15.5ml
Battery Capacity: 500mAh(Type-C)
Output Power: 11W
Coil Resistance: 1.2Ω
Nicotine Salt: 2%/5%
Puffs: Approx. 7000