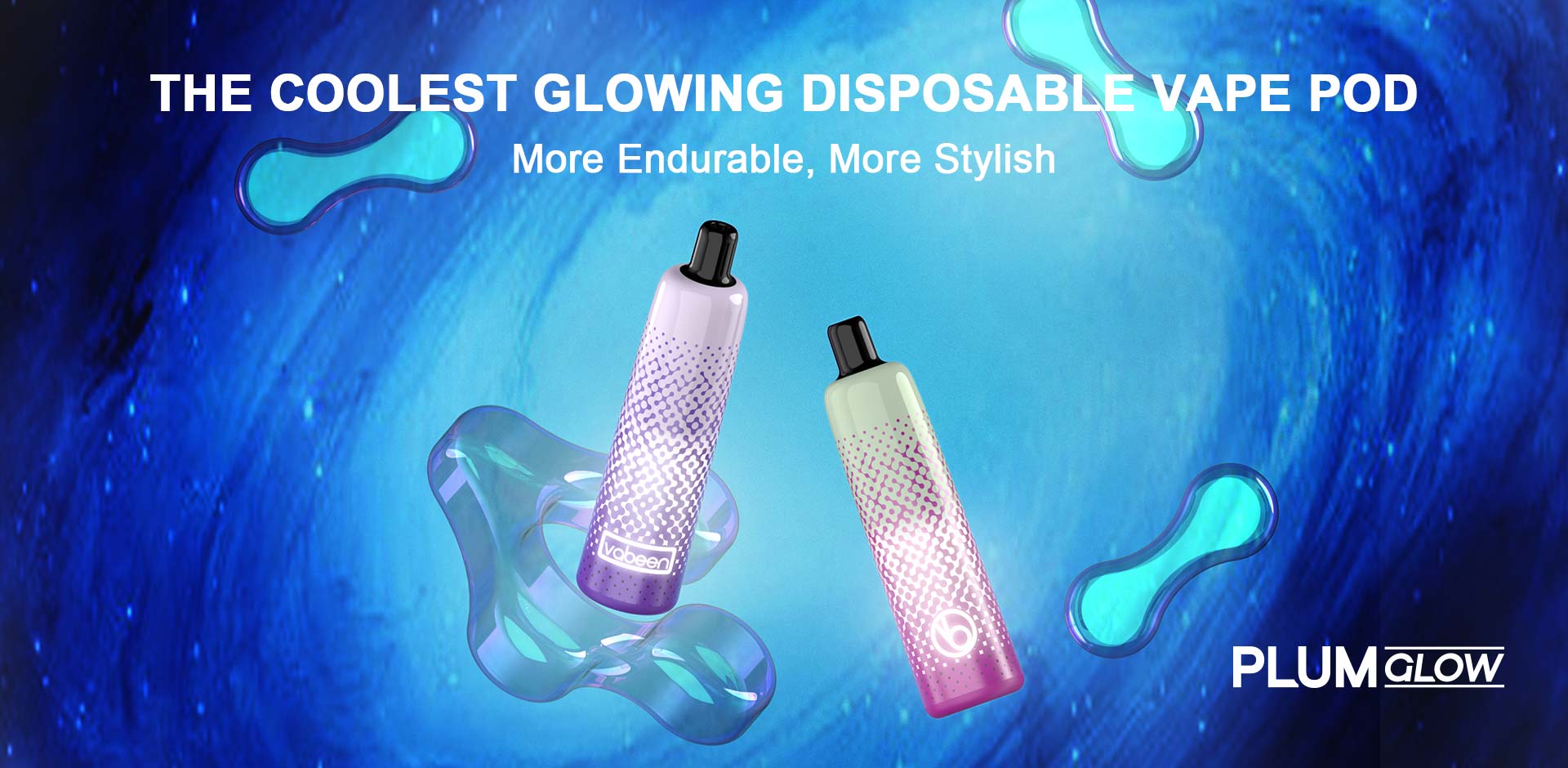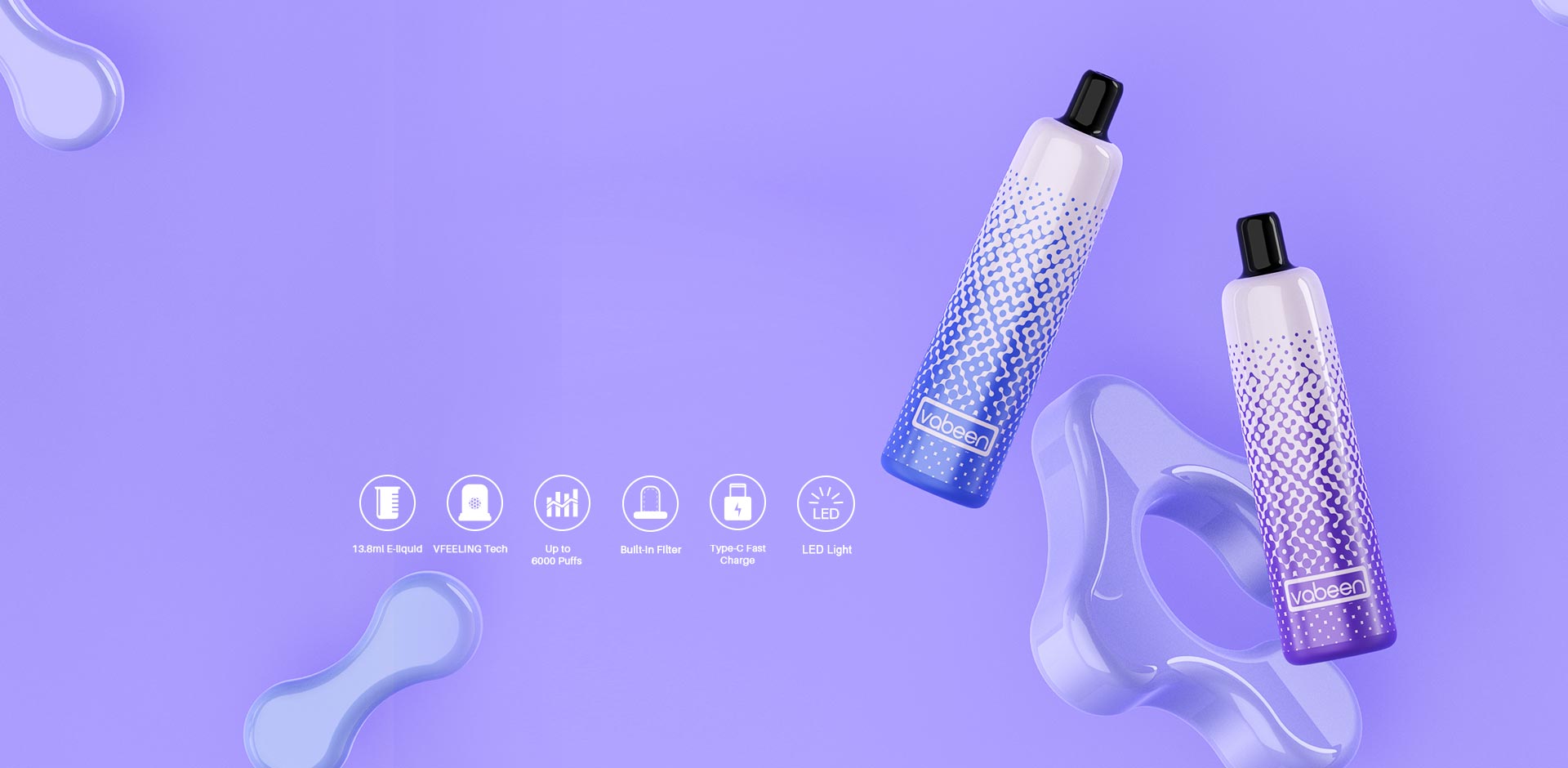 Plum Glow, a glowing disposable pod is here, vape for more pleasure. Large e-liquid capacity, rechargeable battery, last for around 6000 puffs. With VFEELING coil and a built-in filter, you can get amazing flavor experience. Ergonomic design for easy grip. Stylish design adds aesthetic.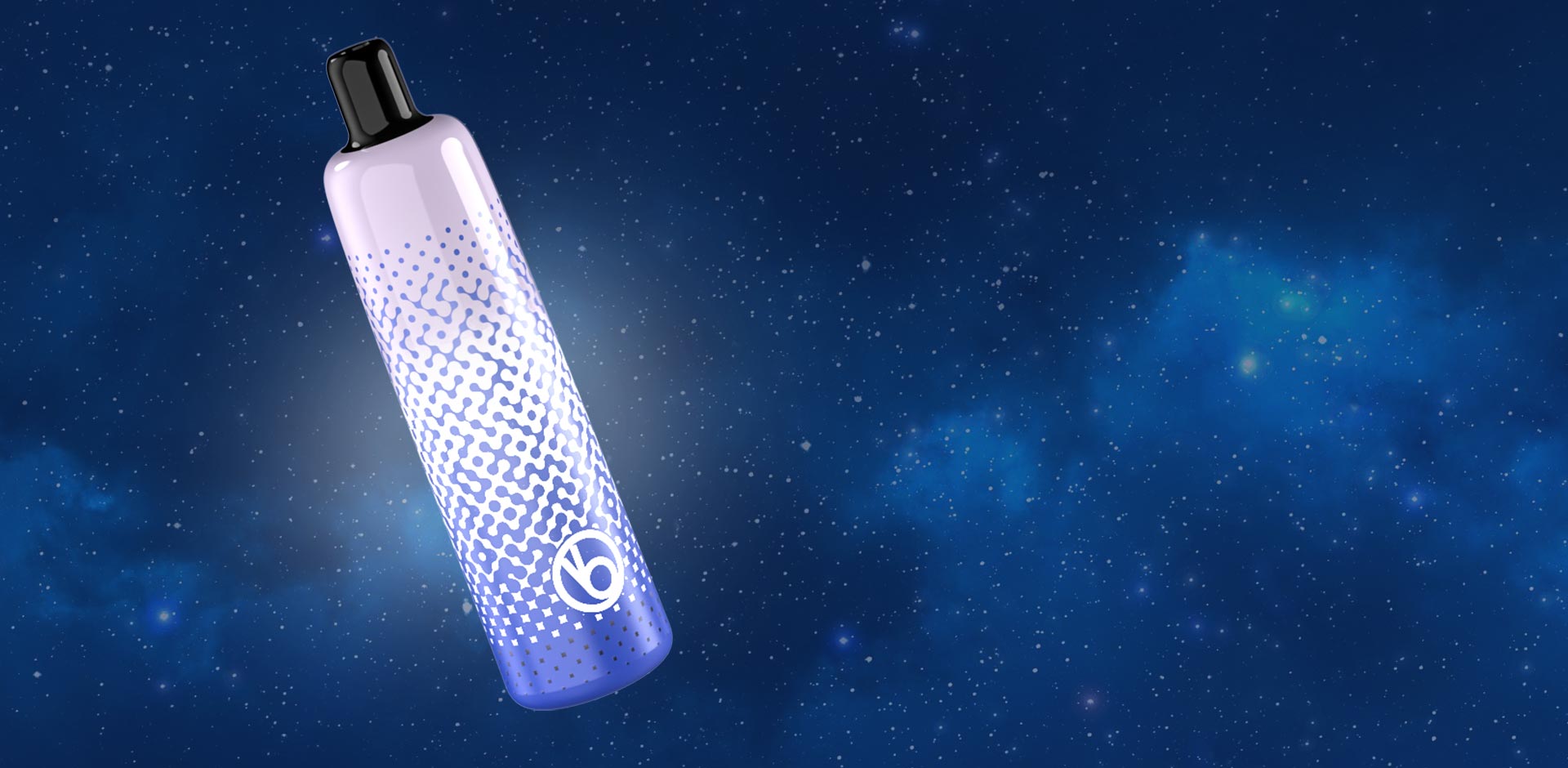 BE THE SHINING STAR
The LED light shines fairly bright white when you inhale, presenting an excellent luminous effect. Perfect for the night show, party, bar, and more.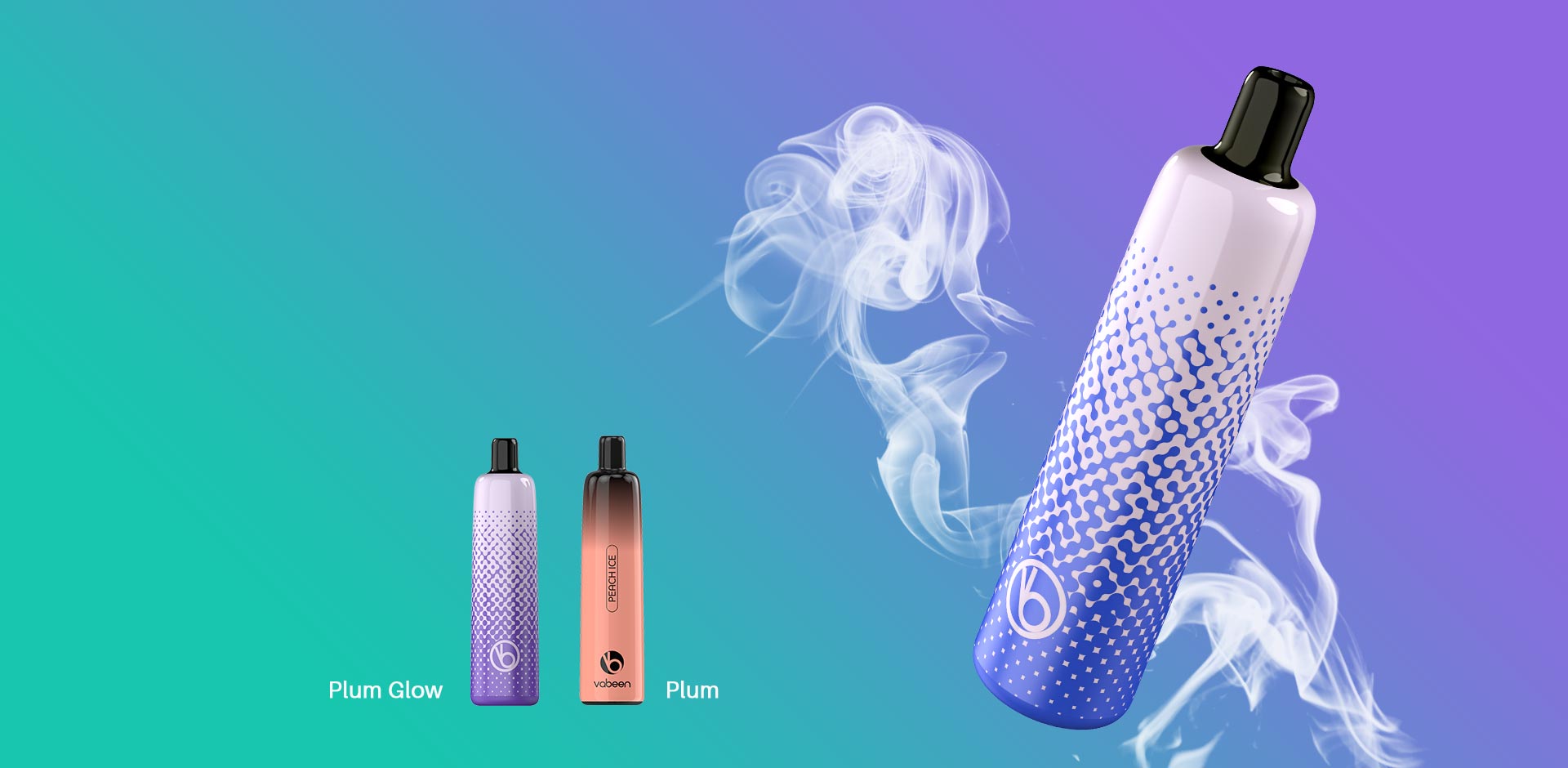 VAPE MORE BEFORE IT'S OVER
A huge leap in e-liquid volume again. You can vape up to 6000 puffs with 13.8ml e-liquid. That can be used for 10-12 days. Exceptional durability.
Up to 15% more e-liquid capacity
Up to 20% more puff volume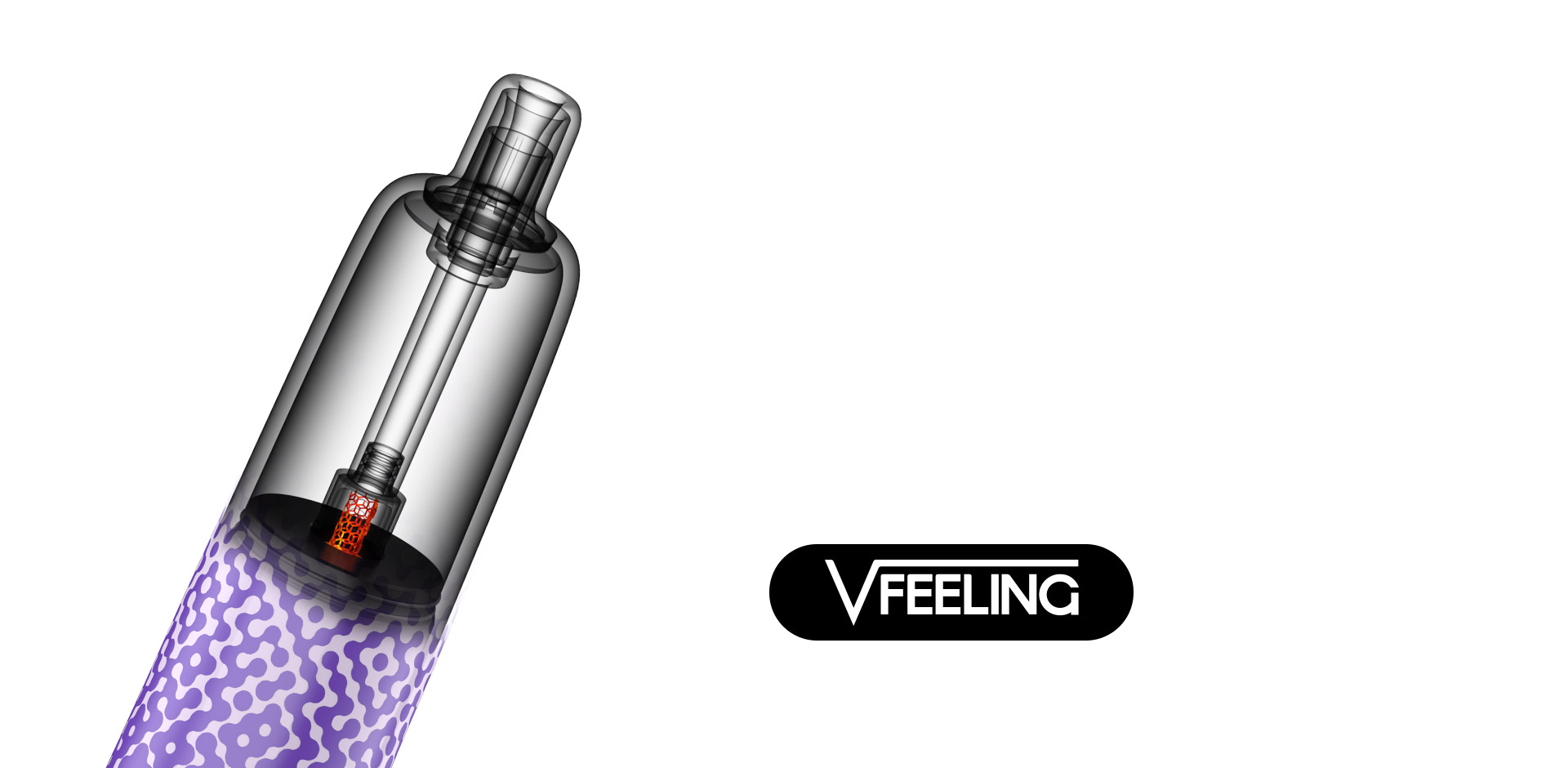 Brand New VFEELING Technology
Our latest VFEELING technology improves the vaporizing efficiency by 35%. The e-liquid can be fully atomized to release its original taste, instantly delivering smooth vapor and pure taste.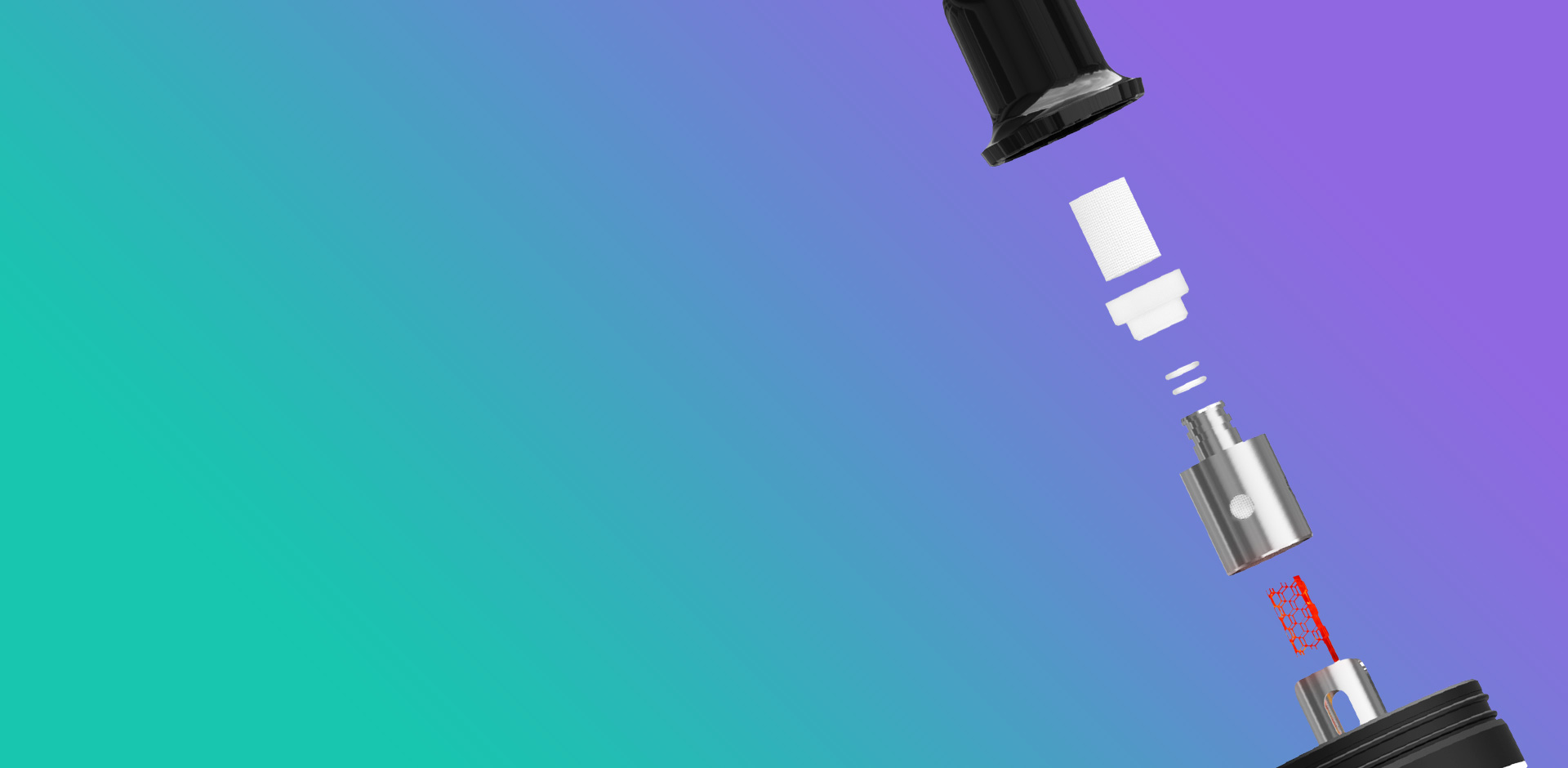 UPGRADED LEAK-PROOF TECHNOLOGY
BUILT-IN FILTER DESIGN
With the built-in filter design, it can quickly absorb condensate or e-liquid, preventing them from entering into your mouth.
FREE OF LEAKAGE
Five-layer structures help resist internal leaking, providing a more sanitary vaping experience.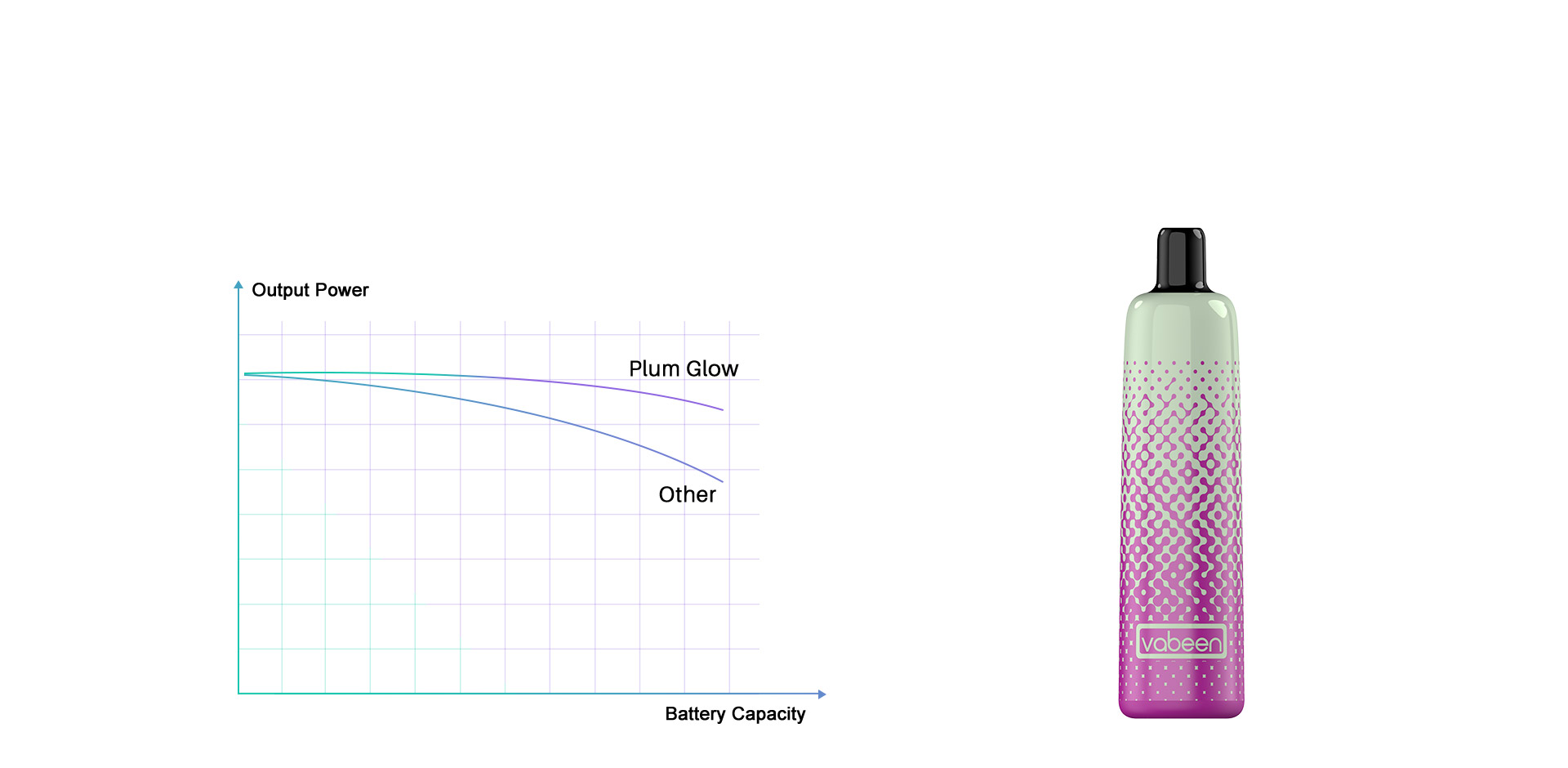 CONSTANT OUTPUT, CONSISTENT TASTE
By providing constant voltage output and precisely controling the vaping temperature and power, the coil can keep a superior status to release consistent taste from first puff to last.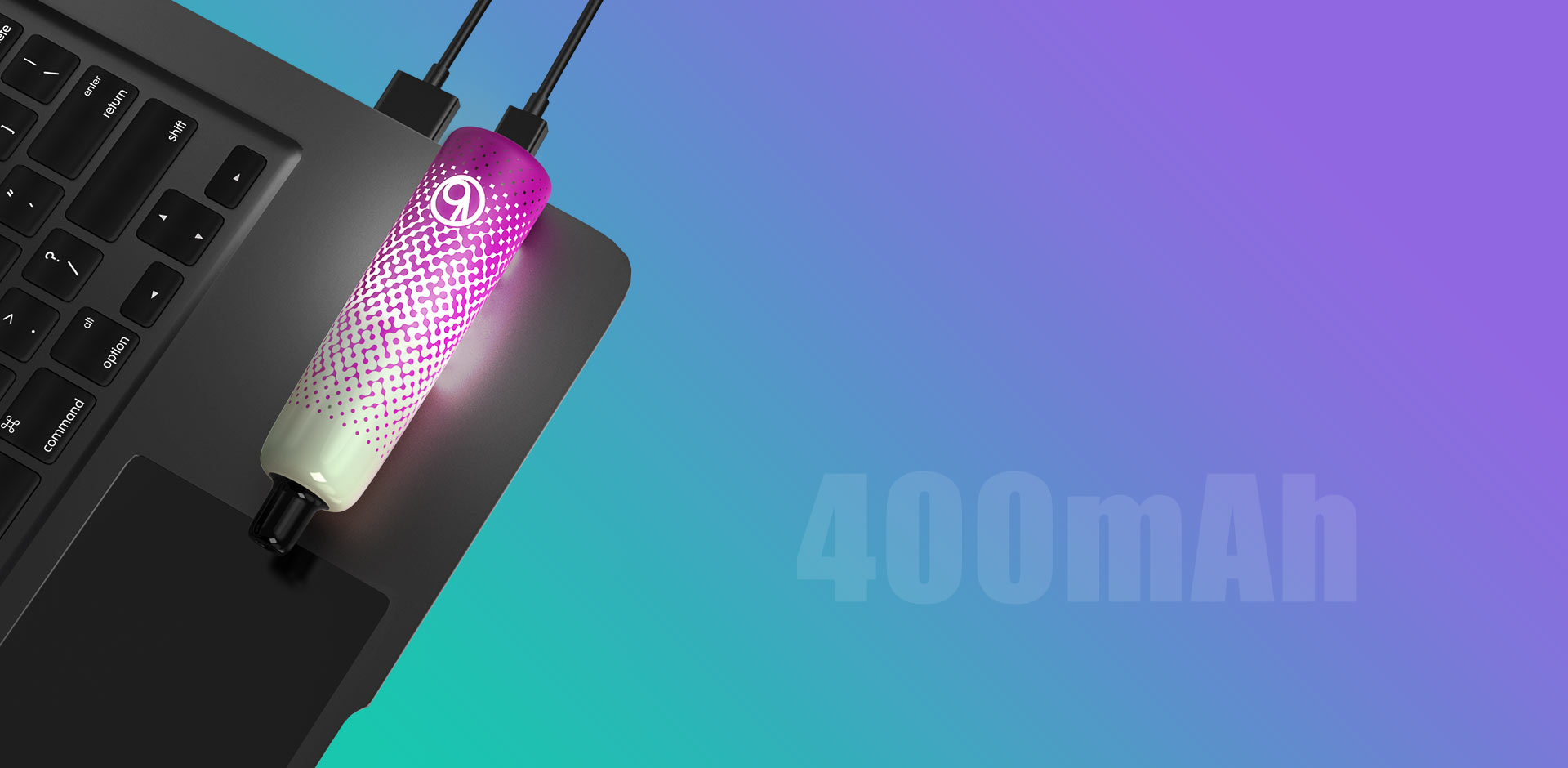 ALL-DAY BATTERY LIFE
With 400mAh built-in battery, Plum Glow is ready to use as long as you want.
Charge the battery through Type-C cable, faster and easier.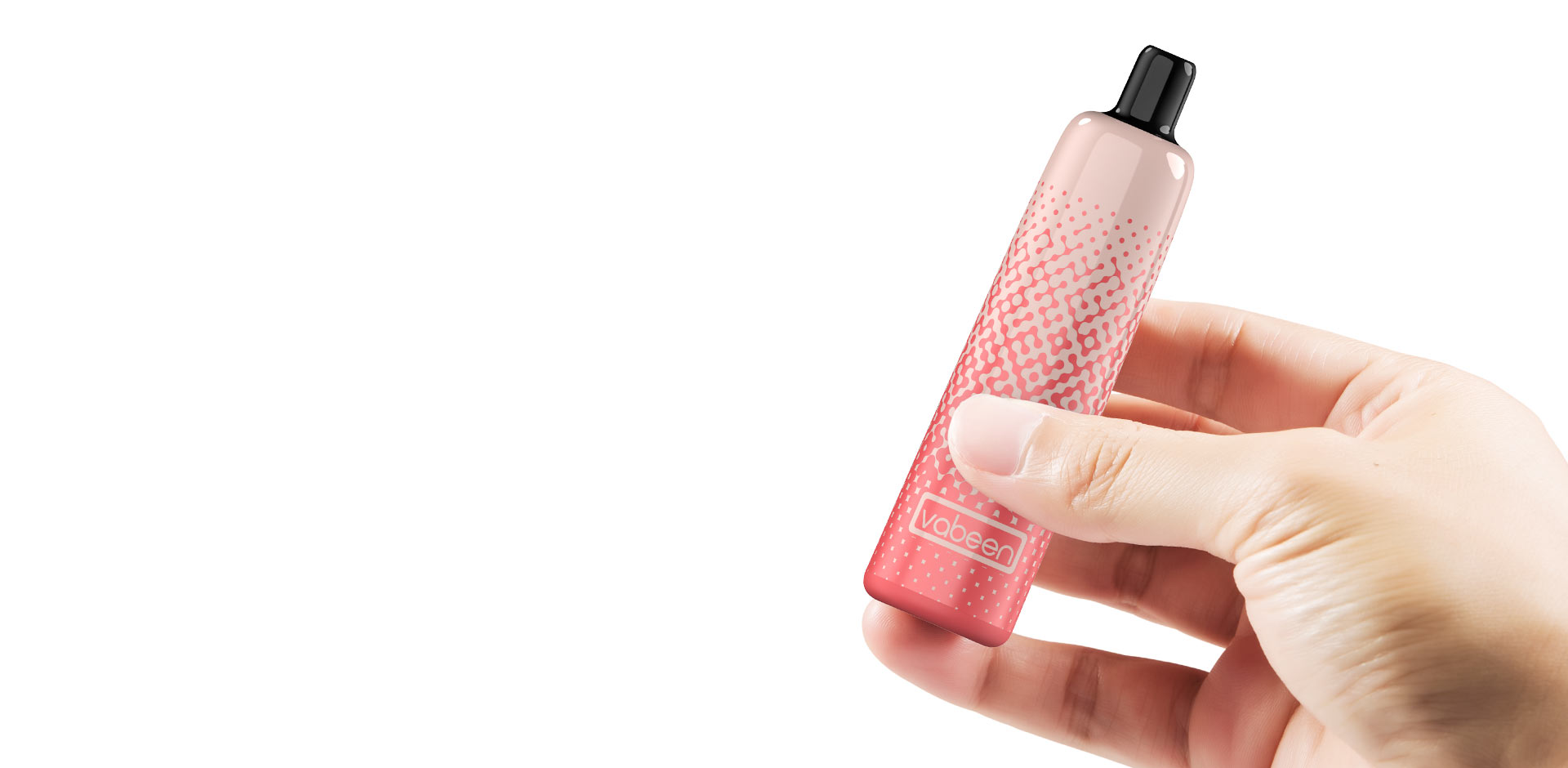 BETTER BALANCE BETWEEN AESTHETICS AND TOUCH
The all-in-one ergonomic body feels great in your palm, plus Dot-matrix design to enhance visual effect. Remarkable portability with a neck lanyard.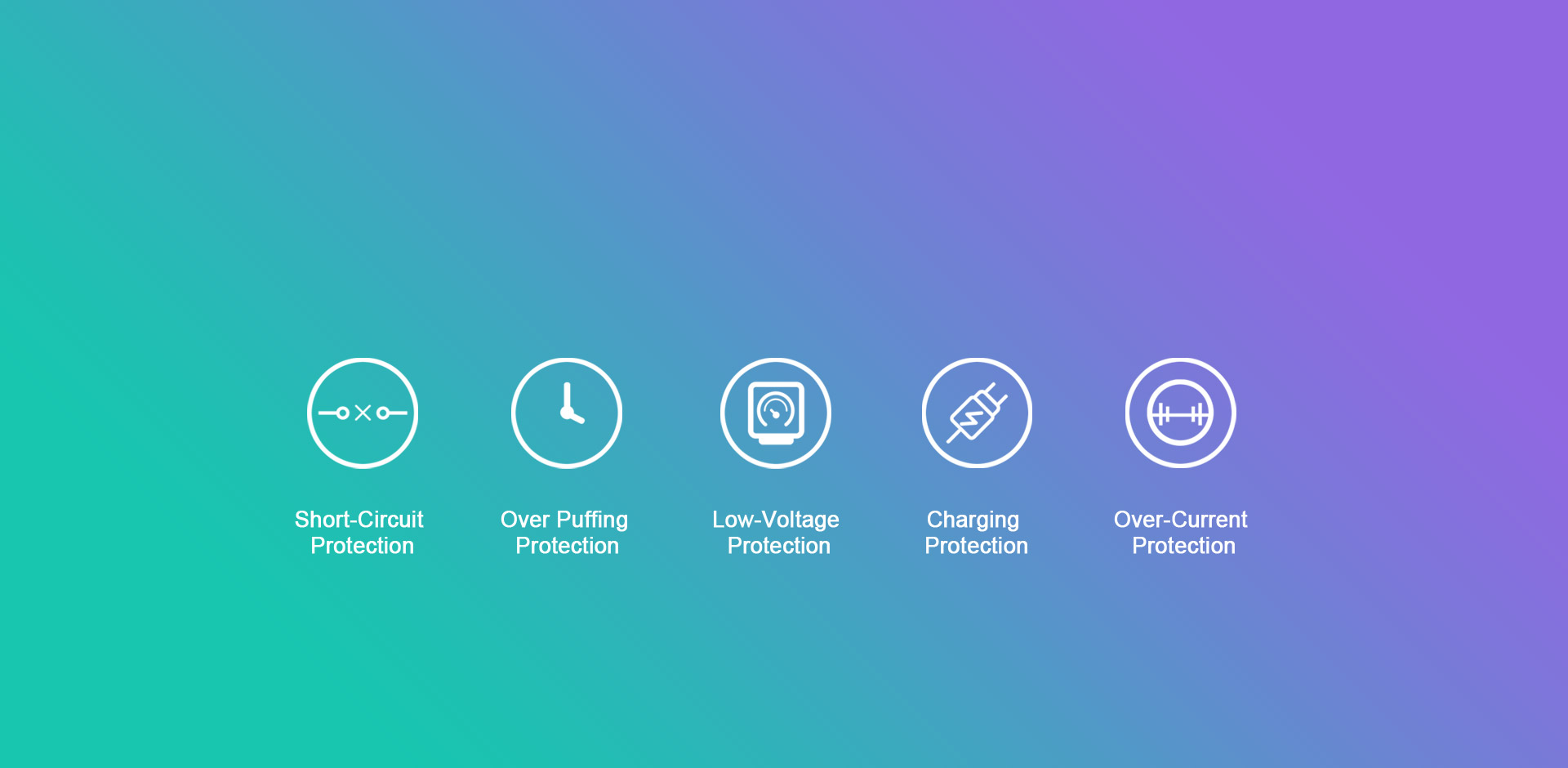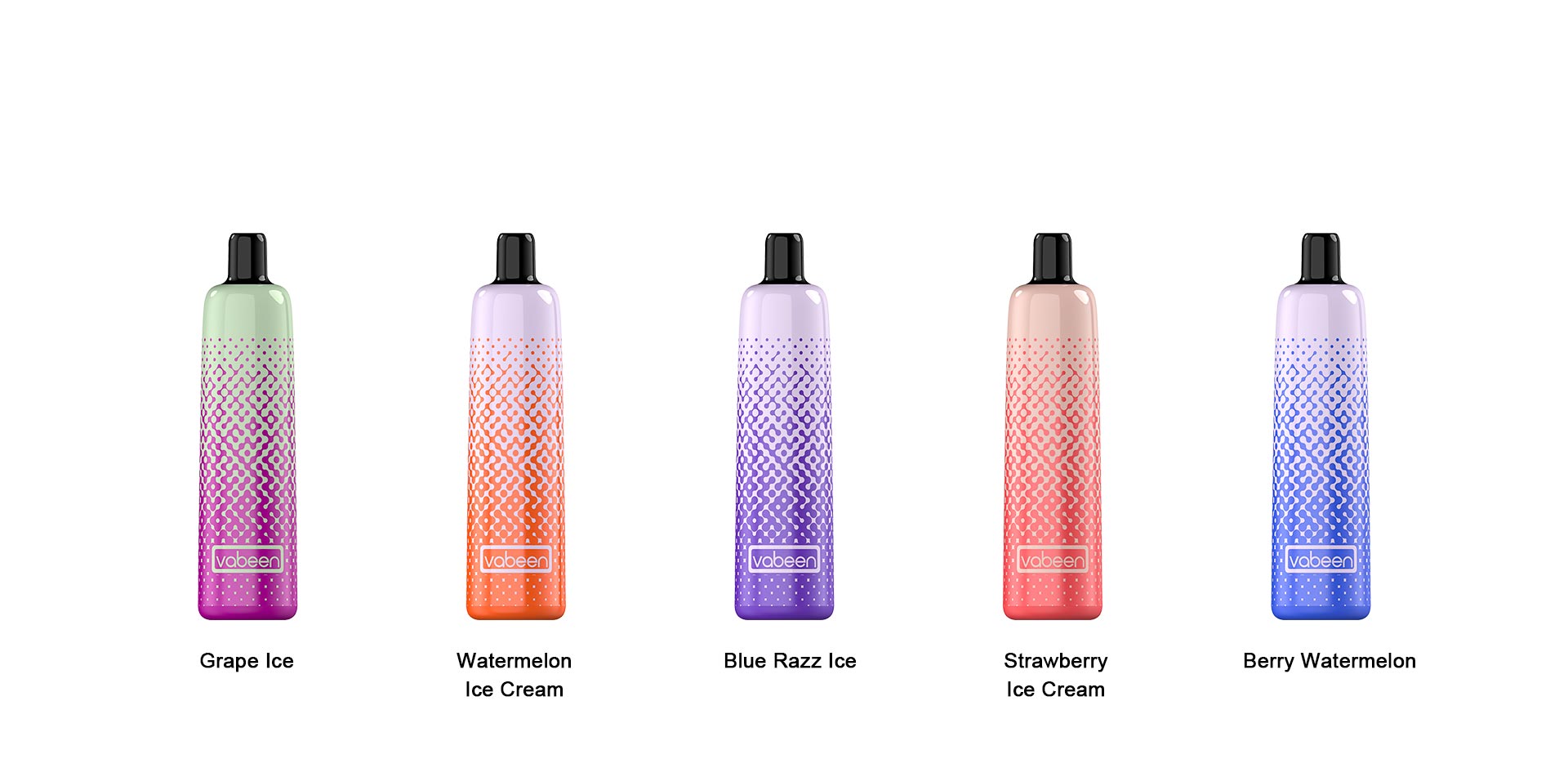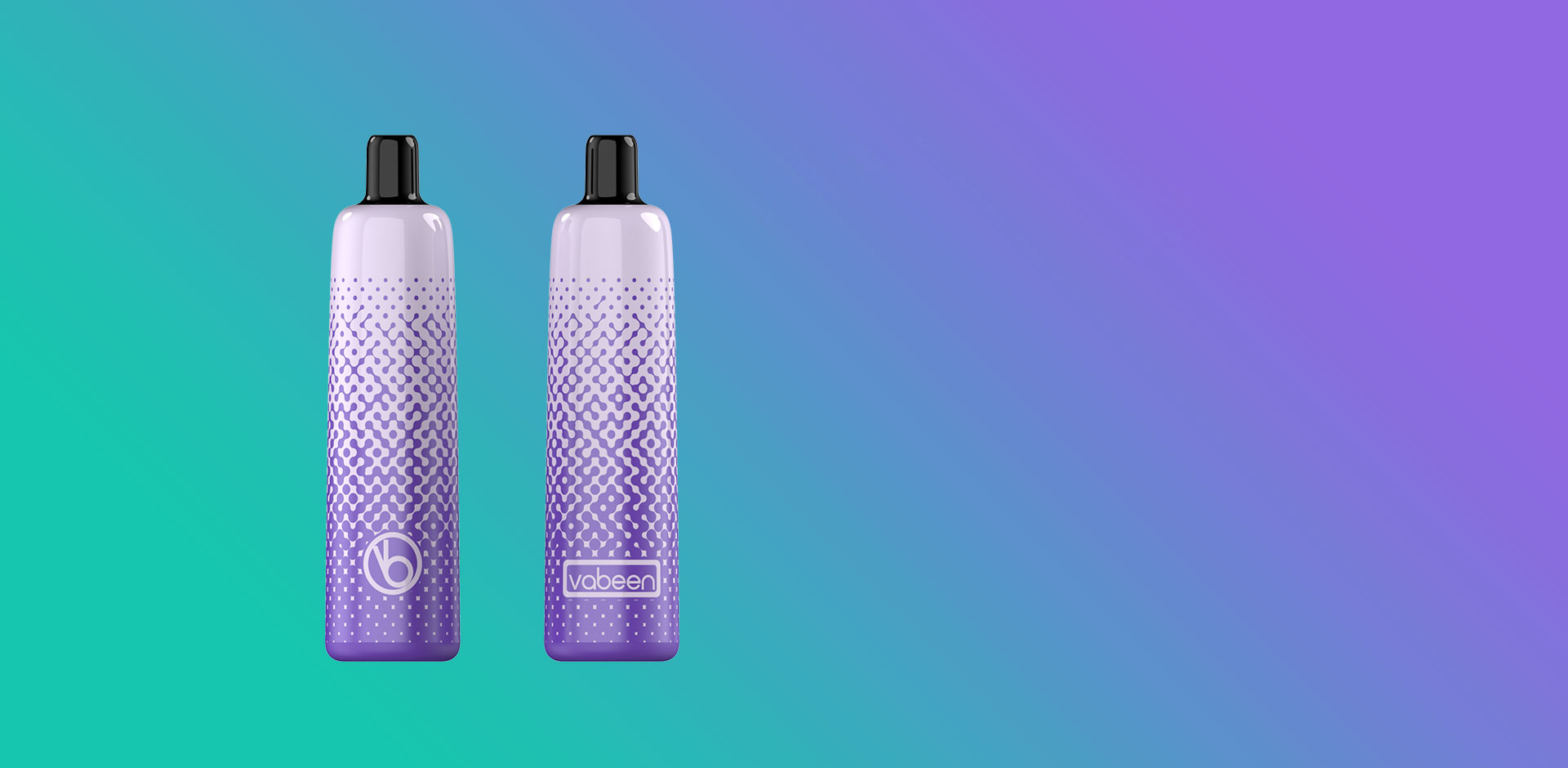 SPECIFICATION
Dimension:φ26*101mm
Weight: 46.9g
E-liquid Capacity: 13.8ml
Battery Capacity: 400mAh
Output Power: 8-10W
Charging Port: Type-C
Coil Resistance: 1.2Ω
Puffs: Up to 6000