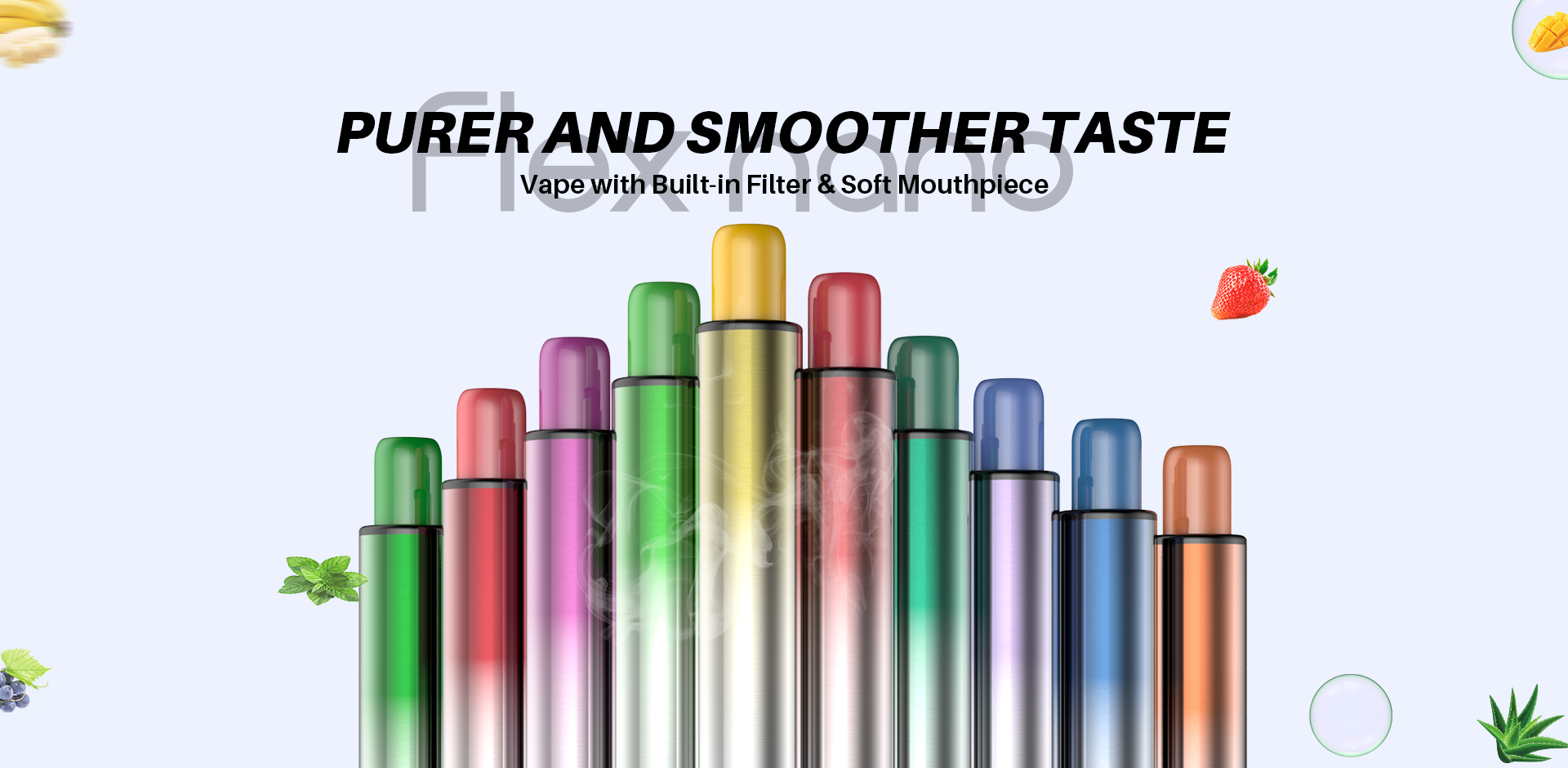 Pen-style disposabe vape with special design. Built-in filter and soft mouthpiece can enhance your vaping experience. Premium cotton coil gives a perfect MTL vaping and excellent flavor. Well-built body, elegant outside, great for all-day use. Vape starts FLEX Nano.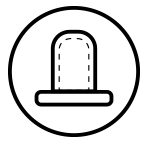 Built-in filter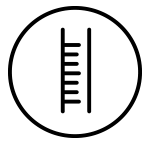 2.5ml E-juice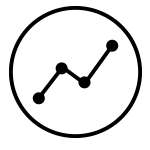 Approx 500 Puffs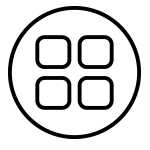 10 Flavor Options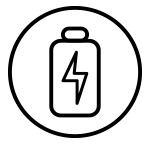 400mAh Battery
CUTE & SMOOTH
Made of metallic material, its exterior is highly polished to provide a great hand feel. Smaller than FLEX, FLEX Nano is more convenient for carrying and ideally suited for beginner vapers.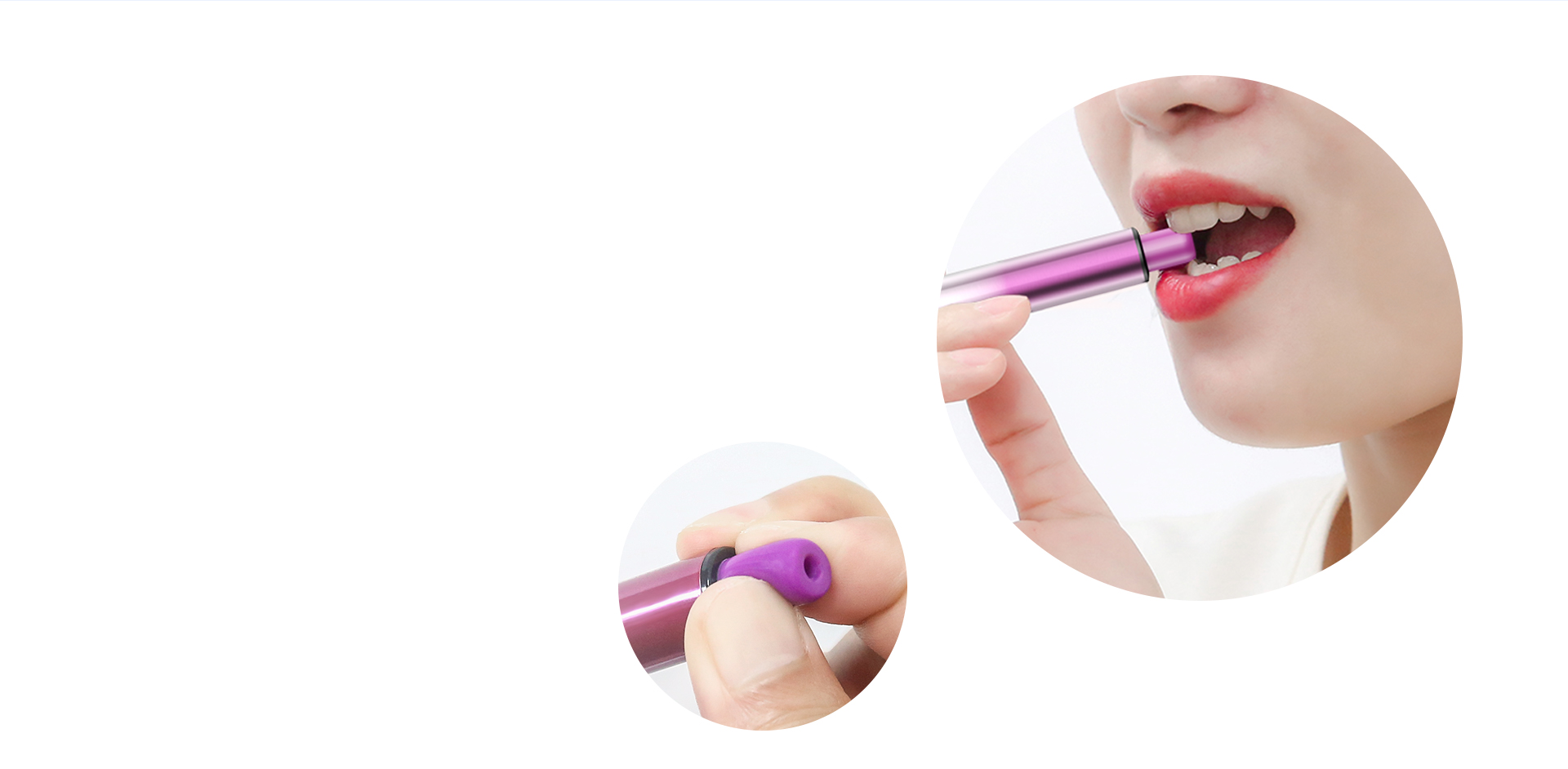 IT'S SOFT, AMAZING
A soft silicone mouthpiece offers a nipple softness and security, bringing you a wonderful vaping experience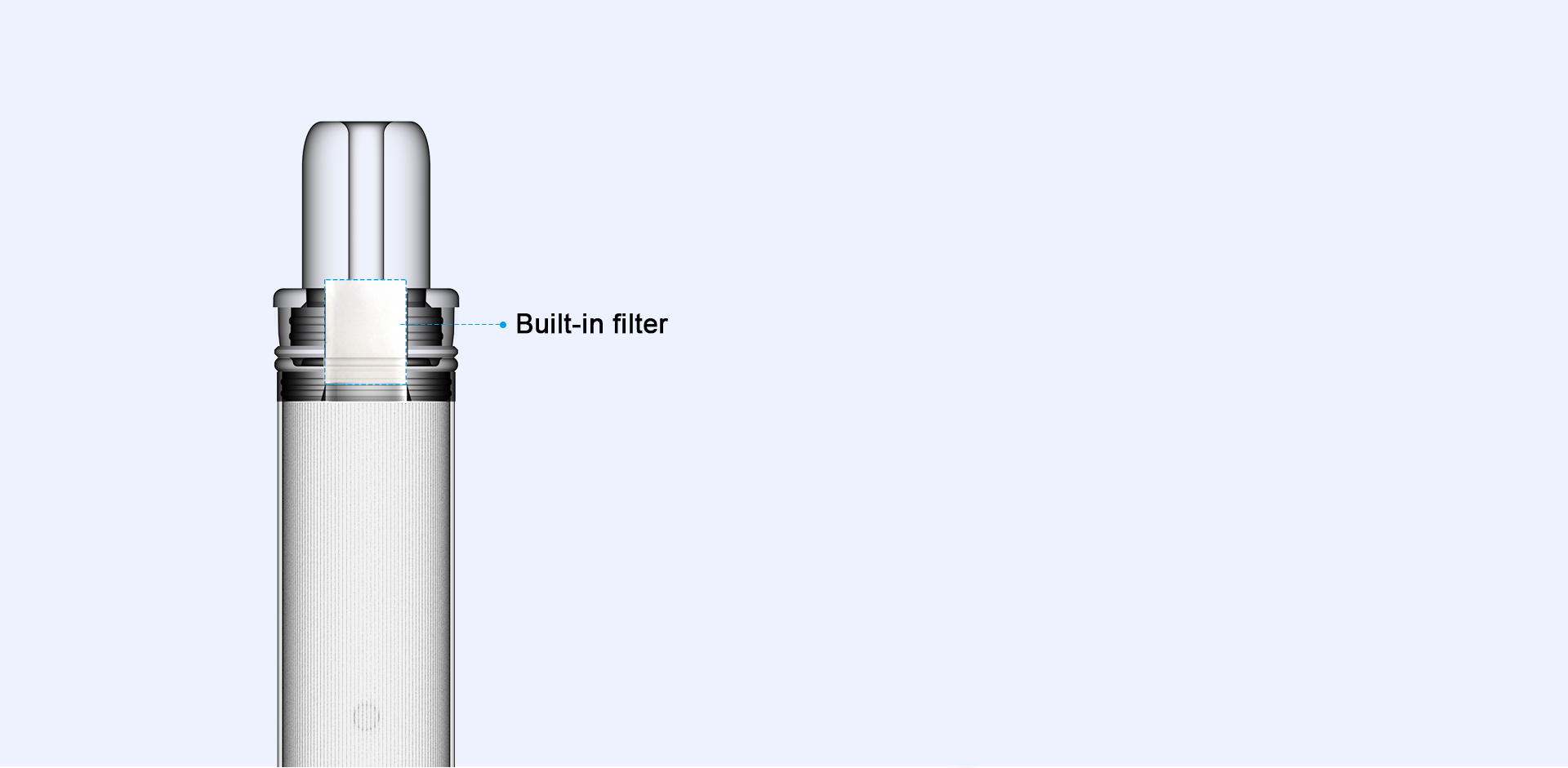 UNIQUE FILTER DESIGN
Built-in filter to filter e-juice, condensate and other impurities, creating a much purer and safer vaping experience.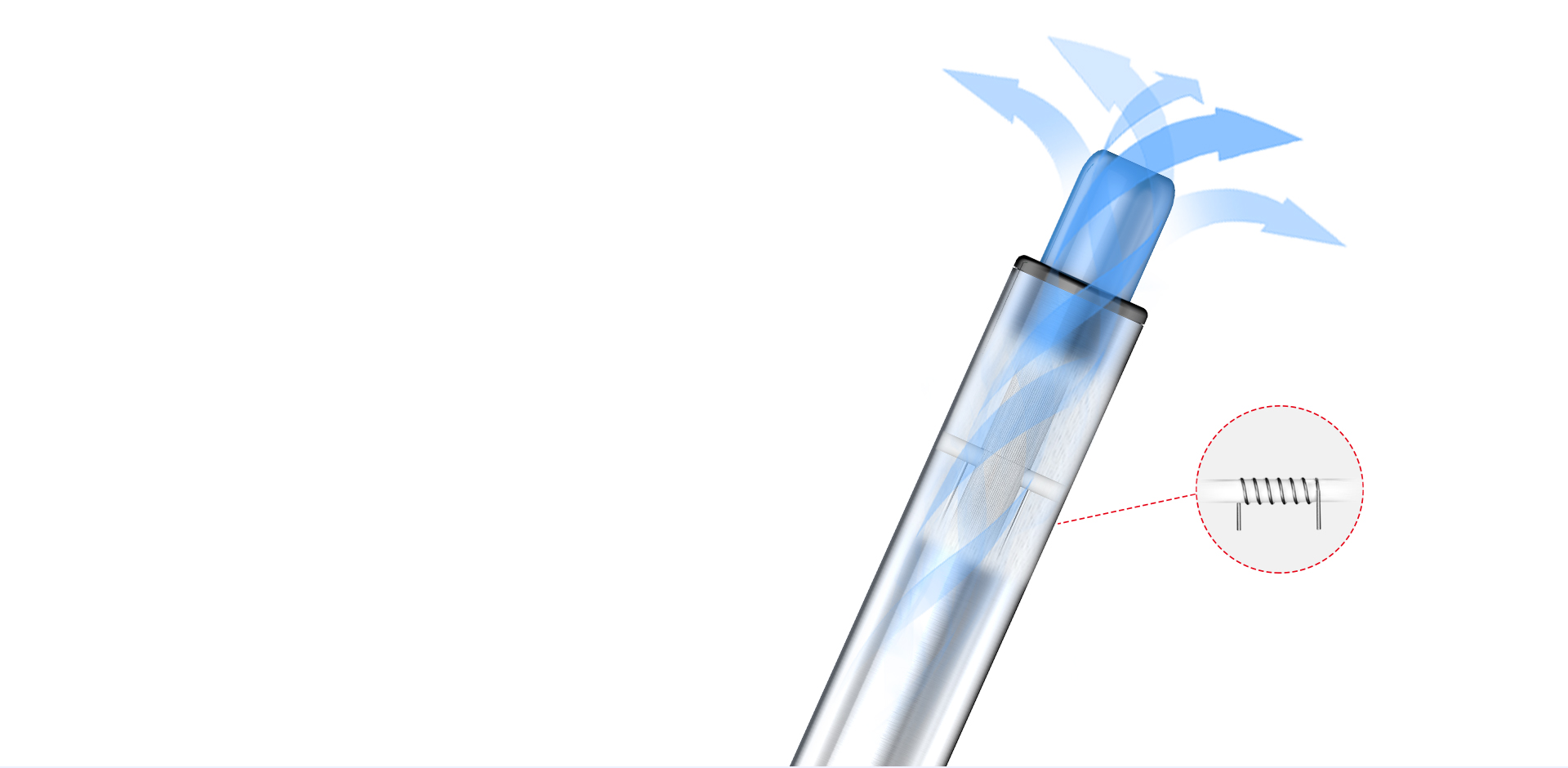 BRILLIANT IN VAPING EXPERIENCE
Better Taste & Leakage-free
The coil greatly increases the capacity of e-liquid storage and transmission without leaking. The e-liquid can be instantly vaporized to deliver great throat hit, smooth vapor and softer taste.
*Natural Organic Cotton
*Premium Heating Wire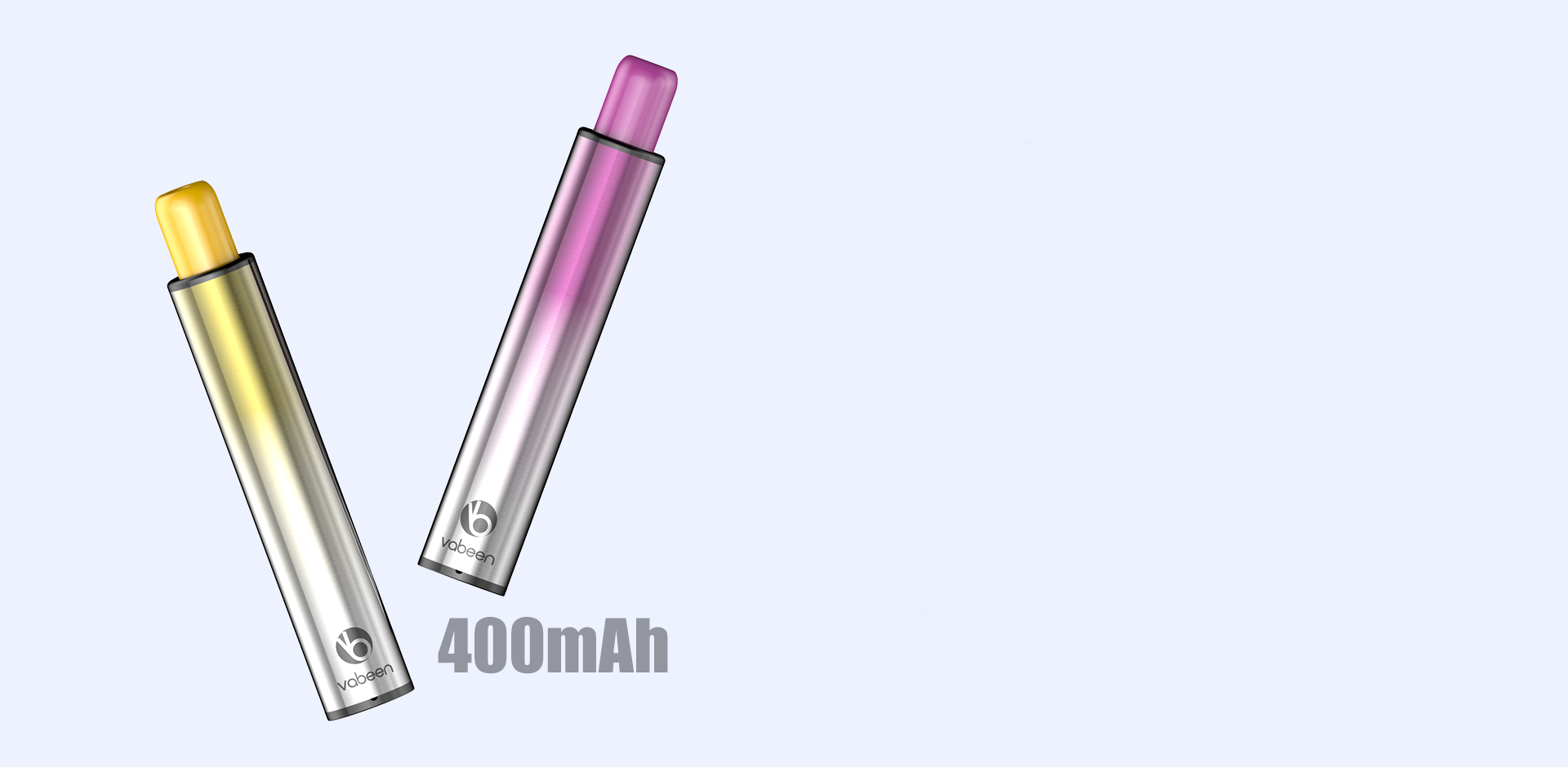 VAPING ENJOYMENT THROUGHOUT A DAY
2.5ml e-liquid and 400mAh battery can last you up to 500 puffs, satisfying a whole day of vaping.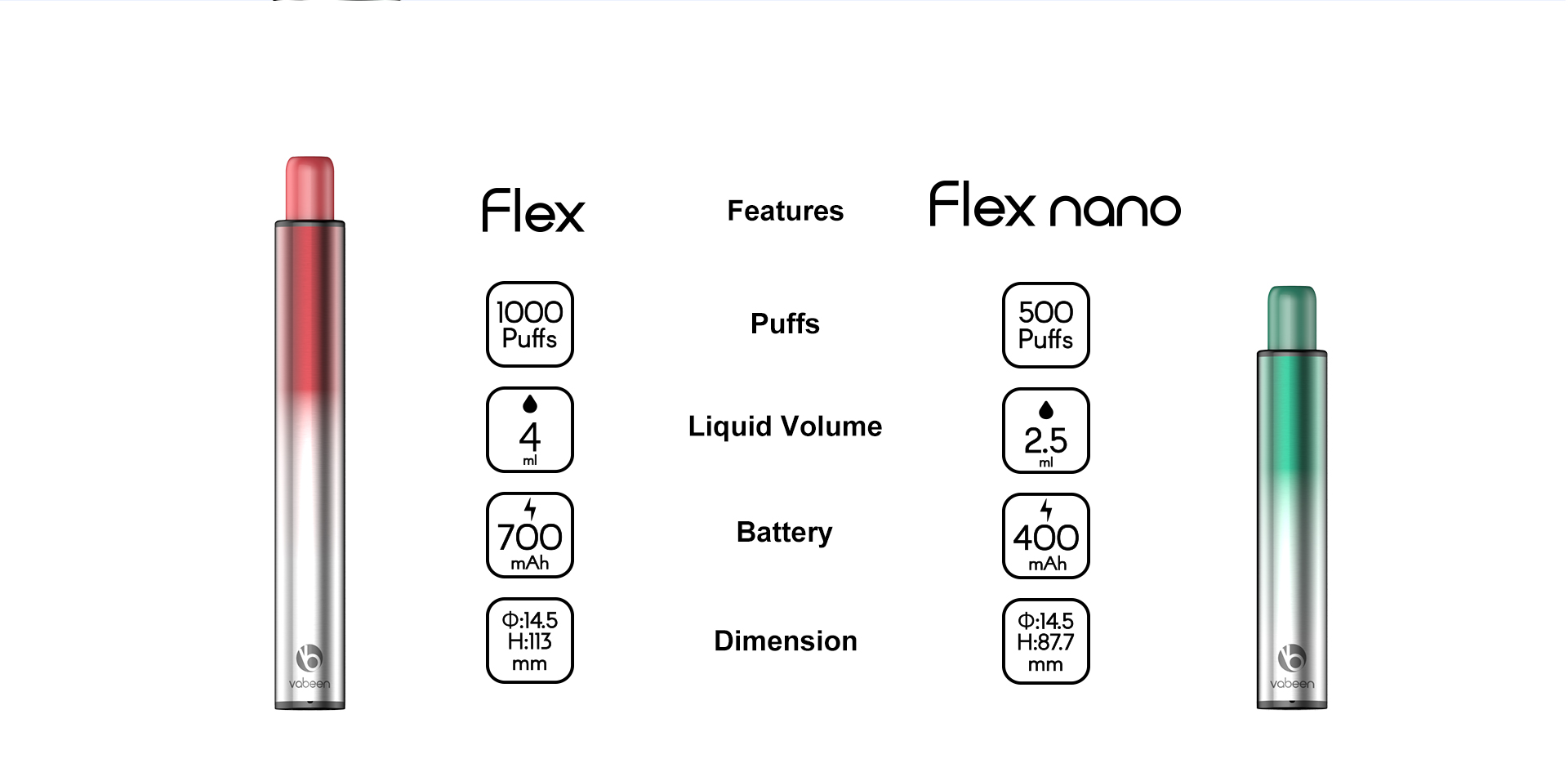 COMPARISON OF FLEX AND FLEX NANO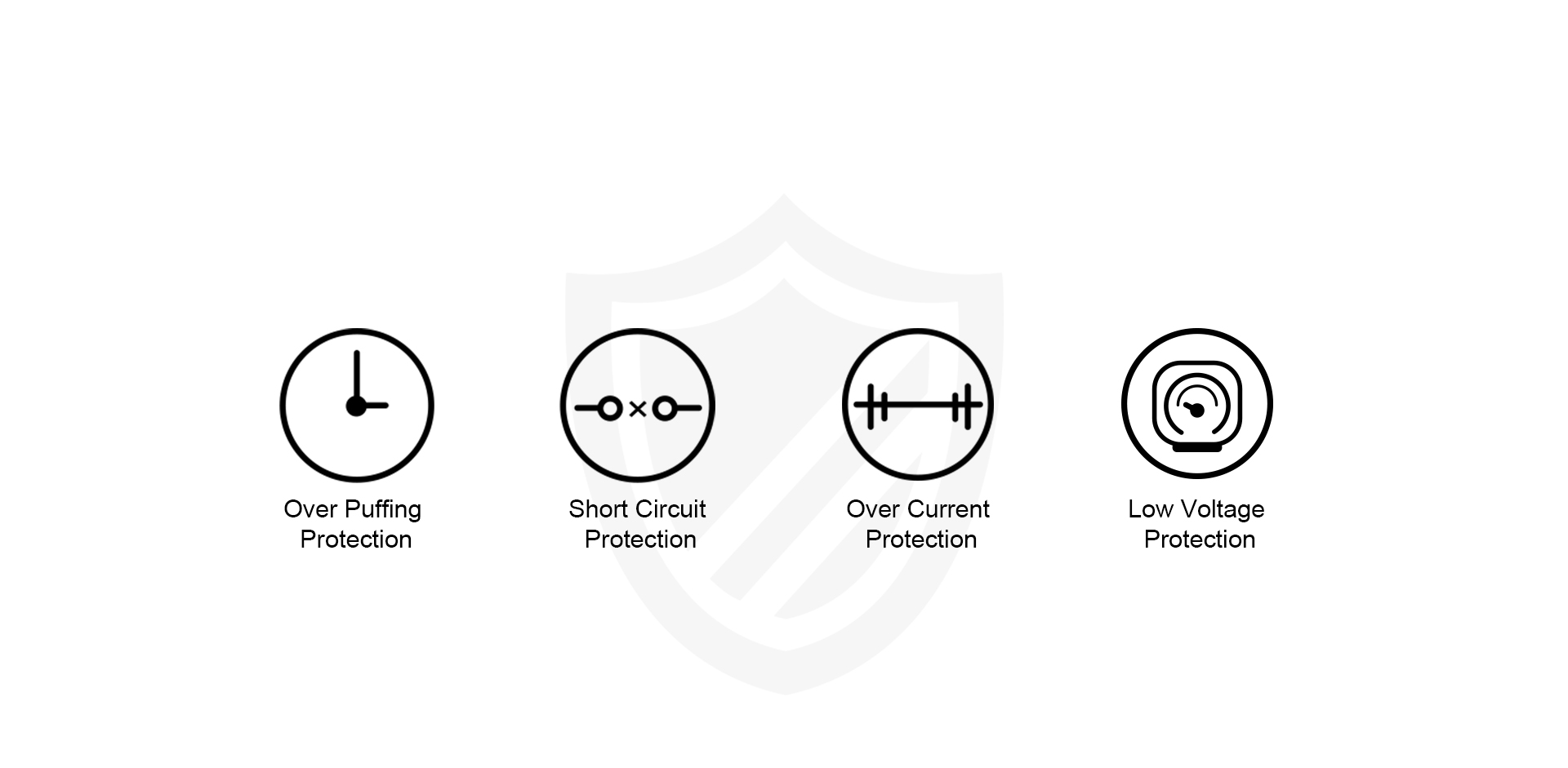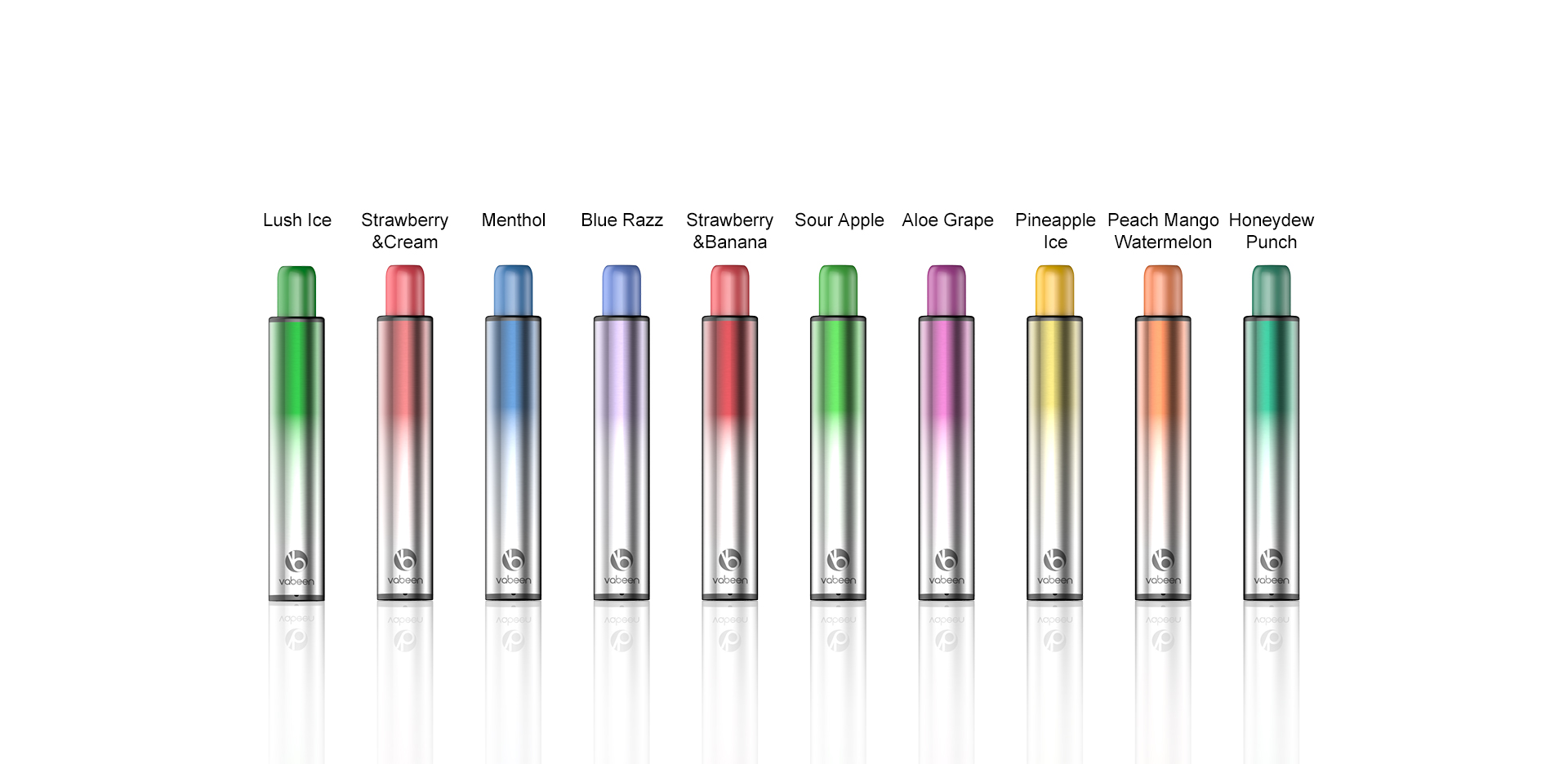 DIFFERENT CHOICES DIFFERENT EXPERIENCES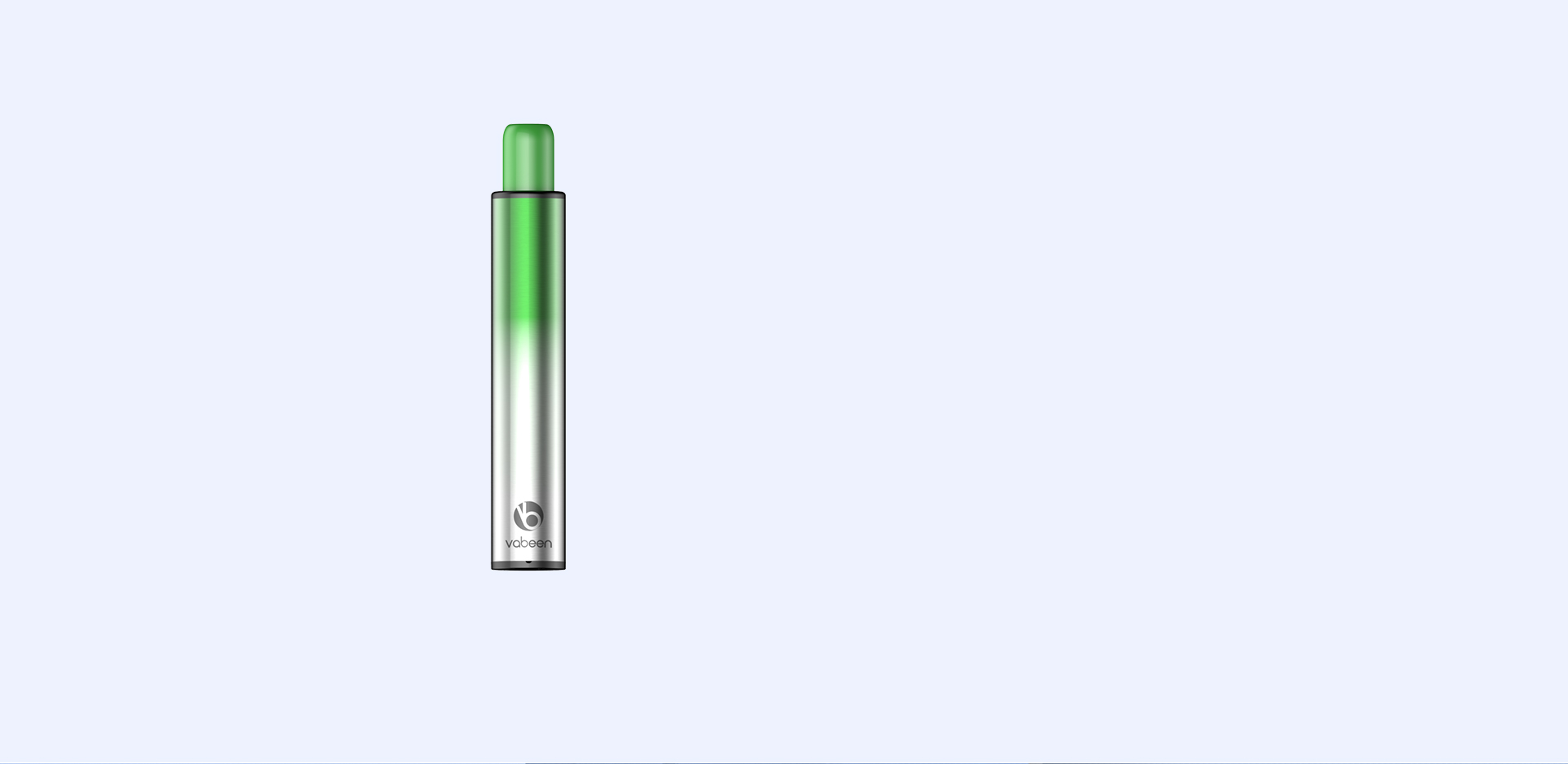 SPECIFICATION
Dimension:φ14.5*87.7mm
E-liquid Capacity: 2.5ml
Battery Capacity: 400mAh
Output Power: 8-9.5W
Resistance: 1.3Ω
Puffs: Approx 500