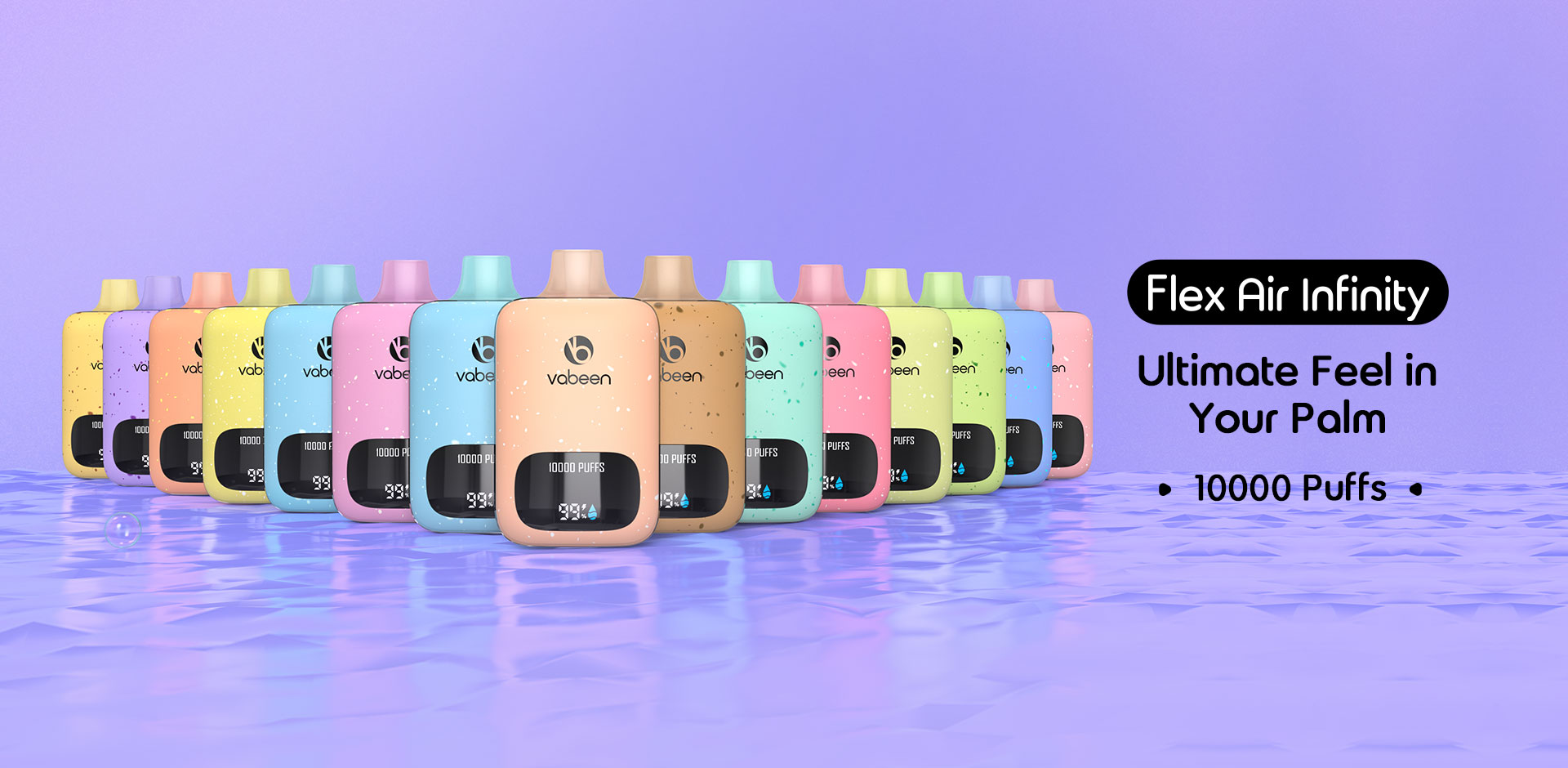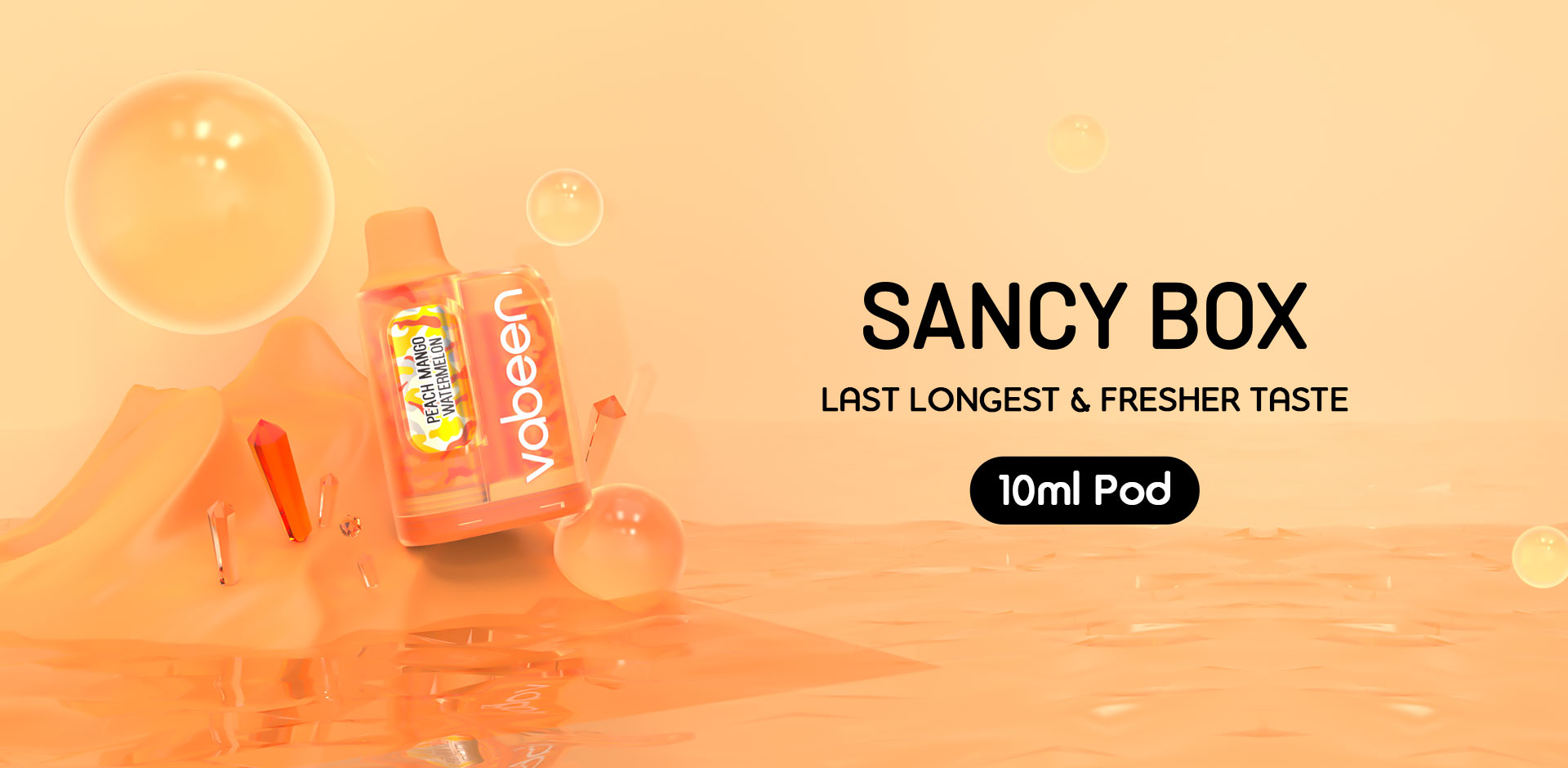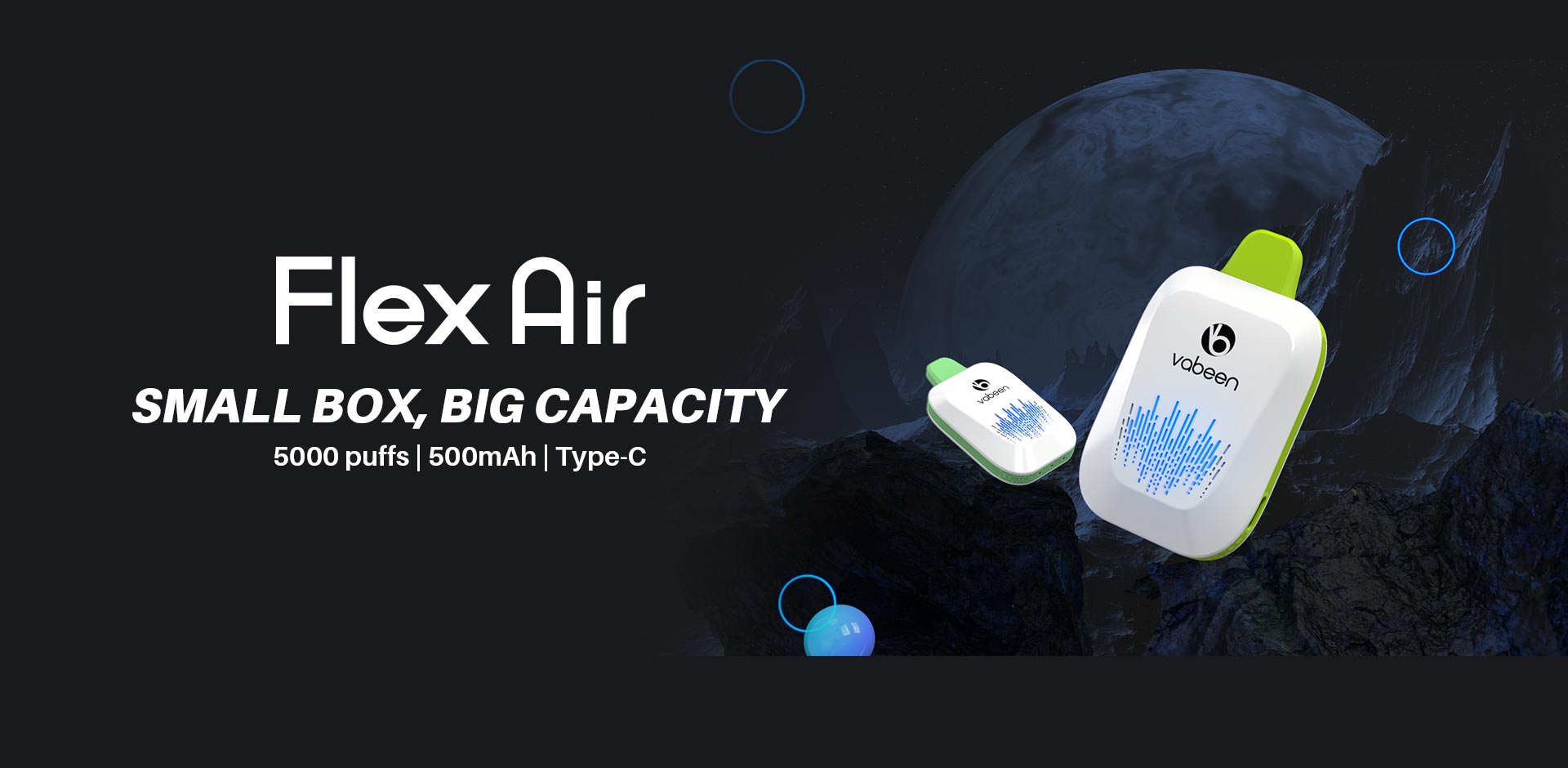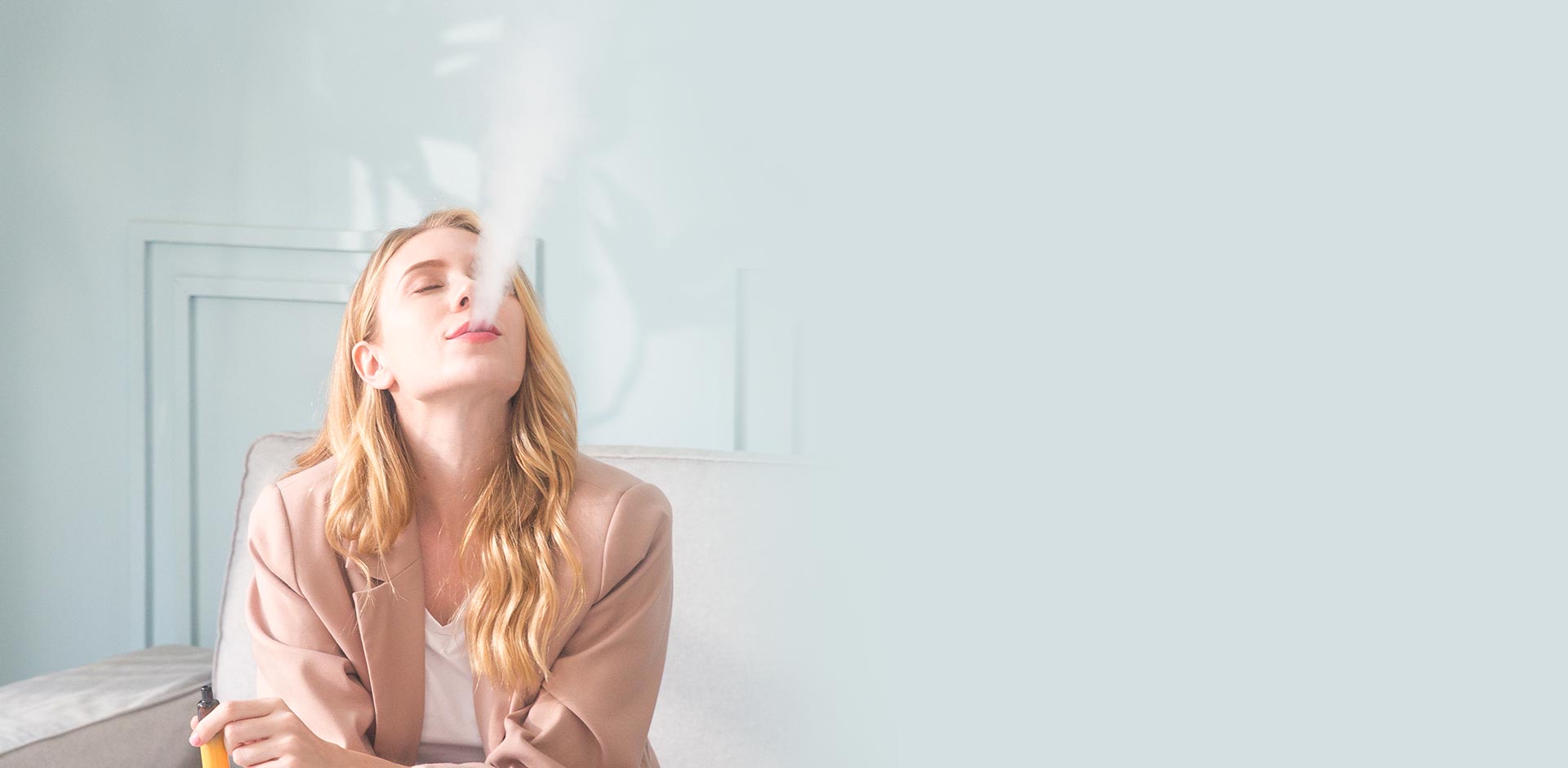 VABEEN FEELING REFRESH ANYTIME
Better taste, better feel
Extreme sensual experience is here, go for it now.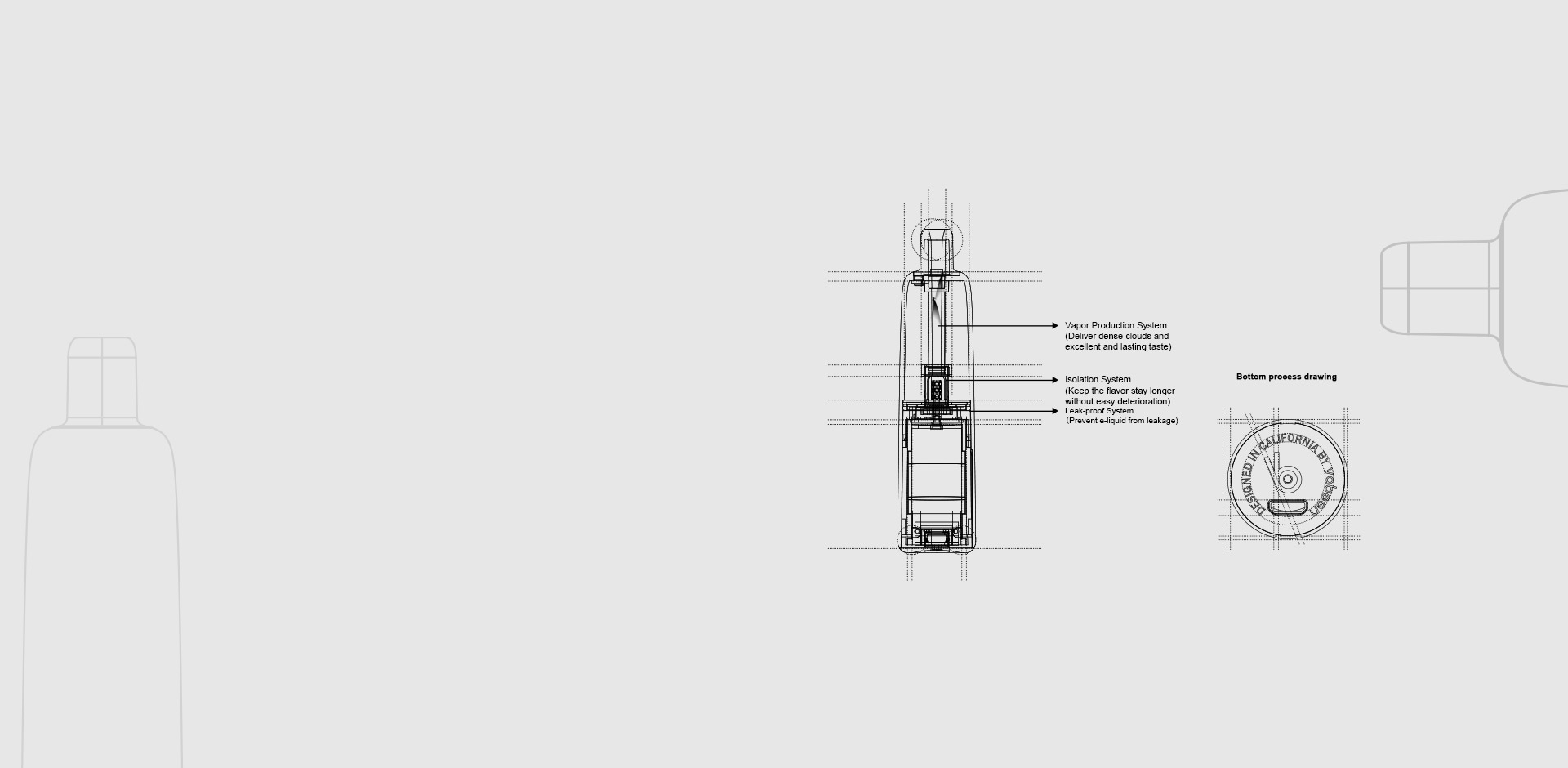 PERFECT BALANCE ON EXTERNAL AND INTERNAL
Internal Structure
Soft and smooth taste experience brings to you through cutting edge atomization technology and unique airway design
External Design
Achieves aesthetic and comfort touch feel through excellence balance in ergonomic design and exquisite workmanship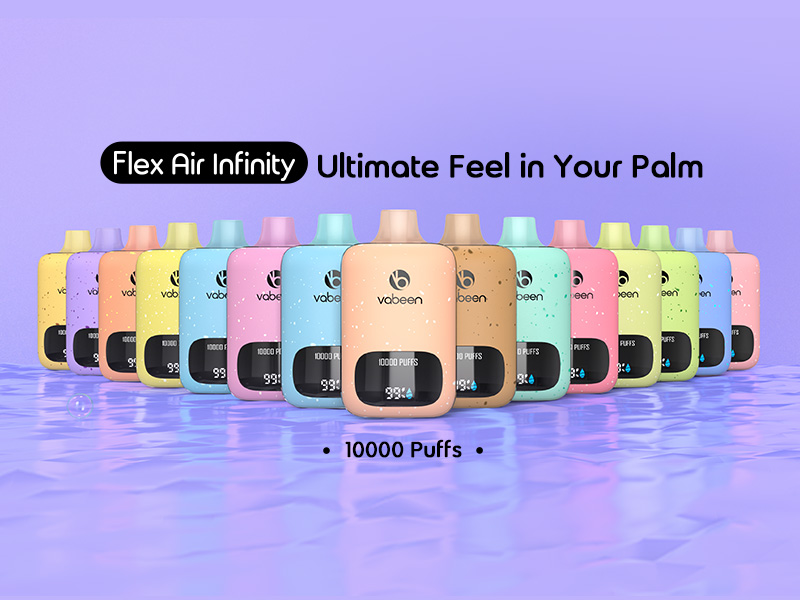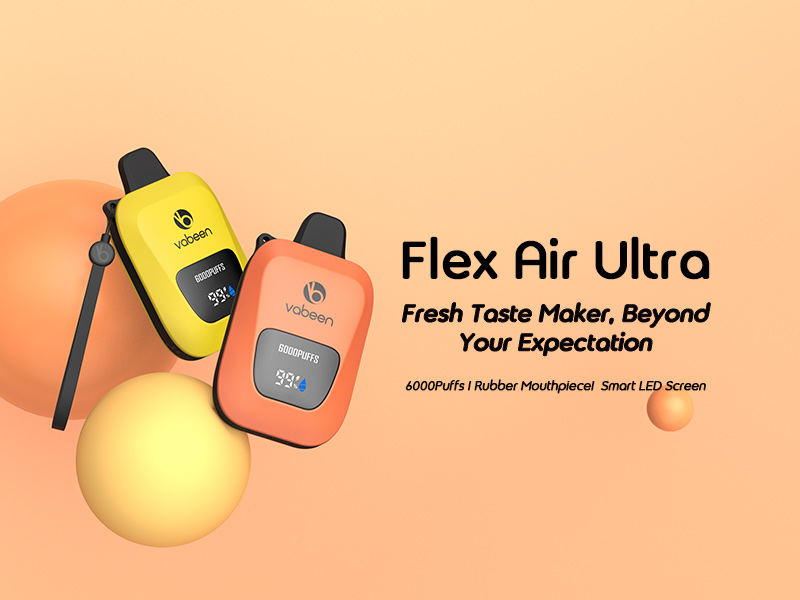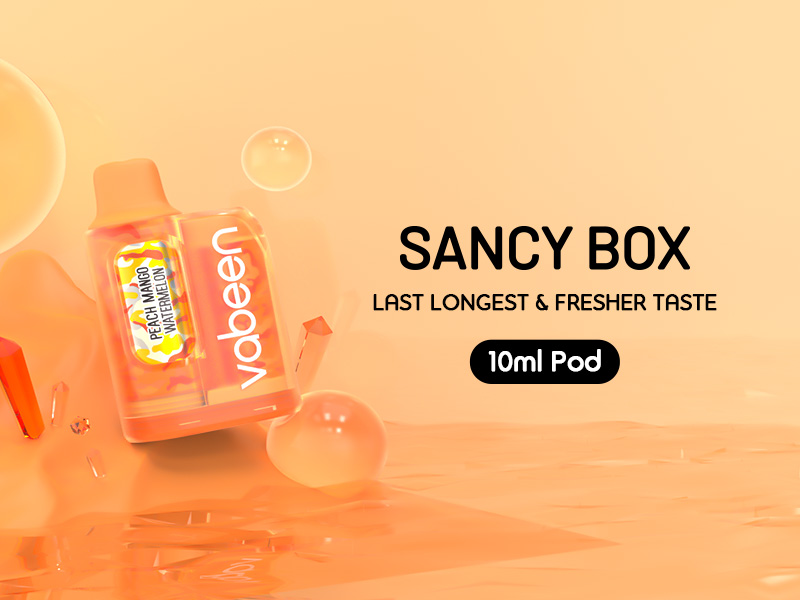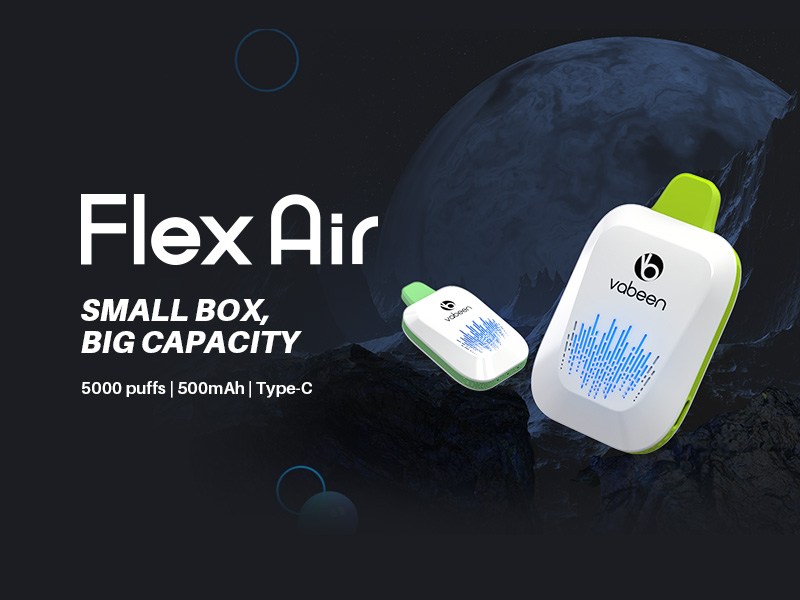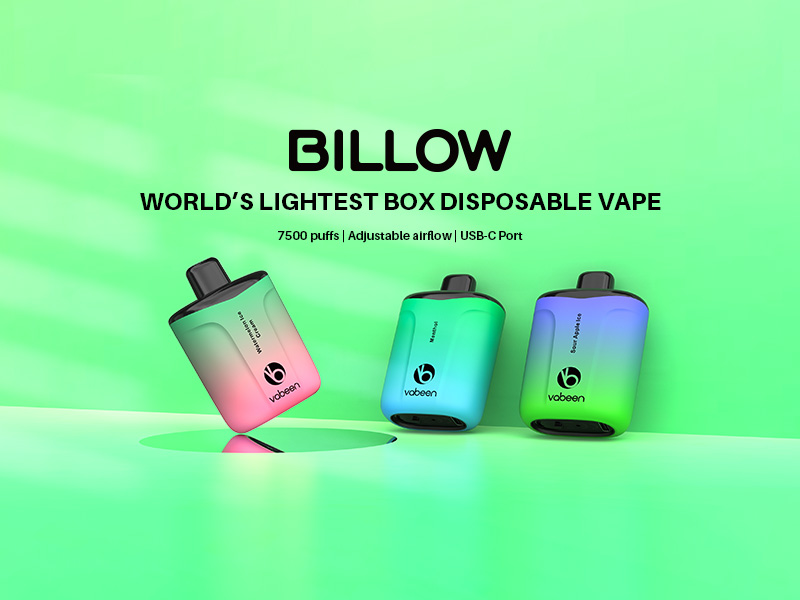 WHY VABEEN ?
To provide greater convenience in product functionality and user experience is the DNA of the Vabeen brand.
Learn More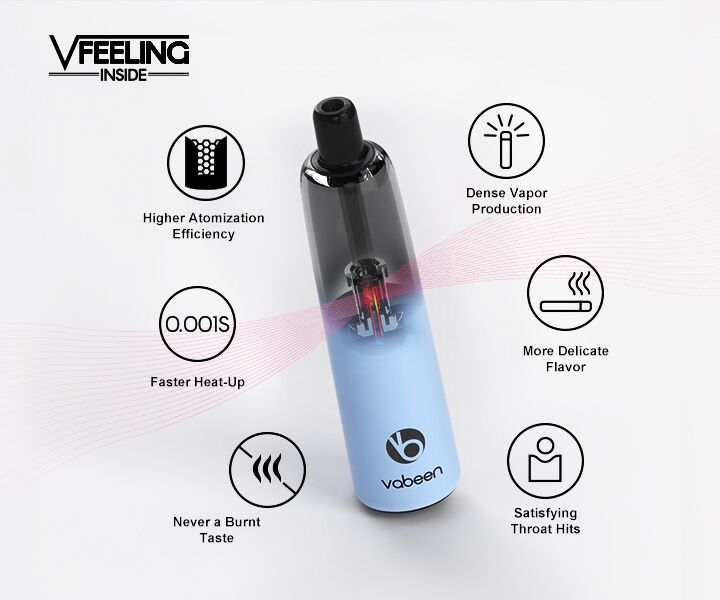 Pursuing the essence of things is our goal, and seeking for convenience and simplicity is our philosophy. We spare no efforts for improvement in technology, functionality and appearance design to offer better user experience.
The R&D scientists and quality specialists make efforts to optimize the resources to provide premium products above the industry standard. The continuing scientific research on vaping taste can make users enjoy their senses to the greatest extent, which is the original intention for us to research and develop VFEELING INSIDE.
Vabeen R&D team strives to make the TPM value of the product stabilized at above 7 through countless tests of simulating vaping, which can ensure the consistency and stability of the taste of the batch products.