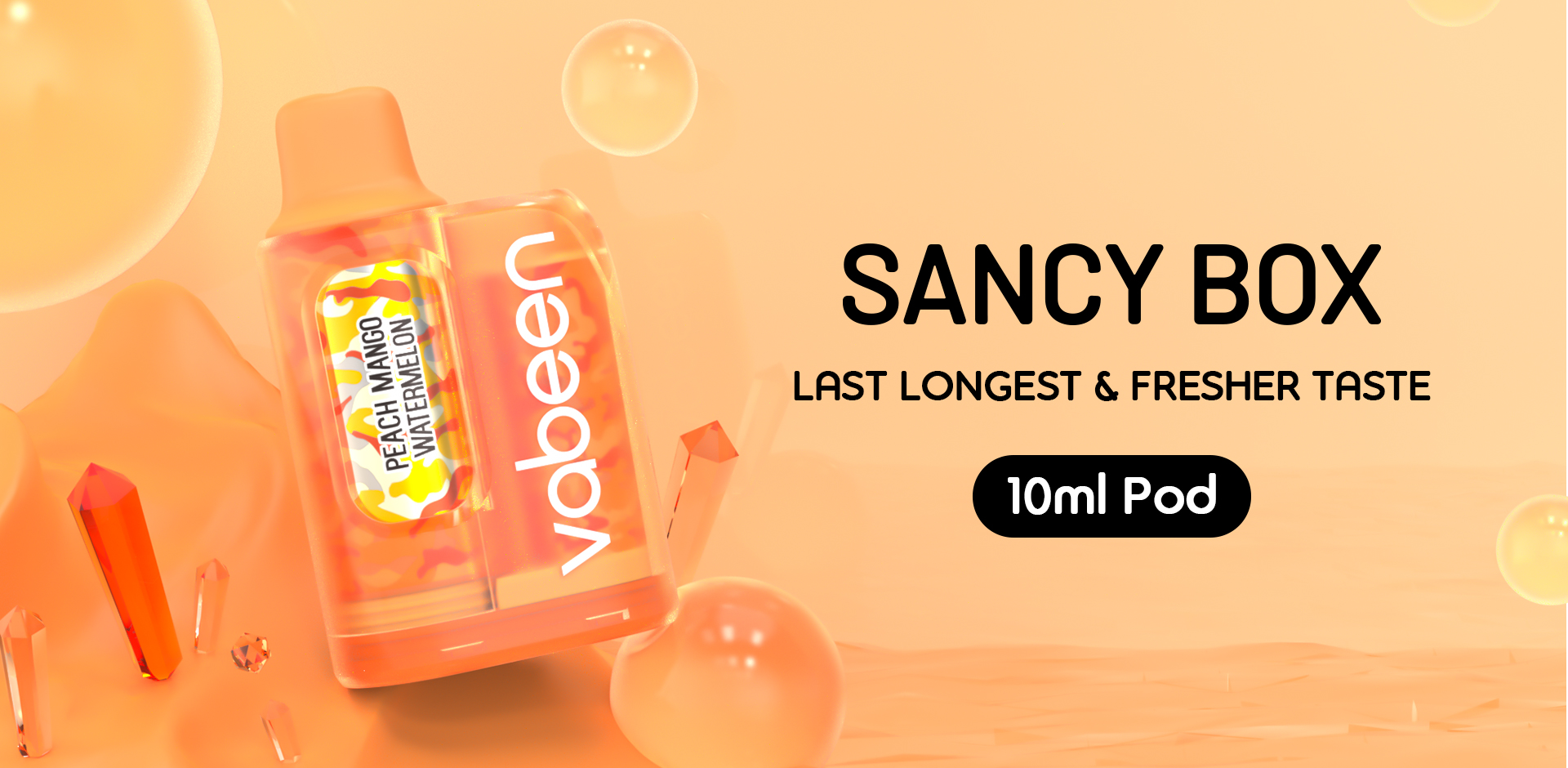 The 10ml large pod, longevity hits new levels, last the longest in pod system. Mesh heating technology delivers consistent and rich flavor without leaking. The 550mAh battery with Type-C fast charging ensures long-lasting use. Box-style design, tiny size, stylish sticker, ergonomic mouthpiece, all make Sancy Box outstanding.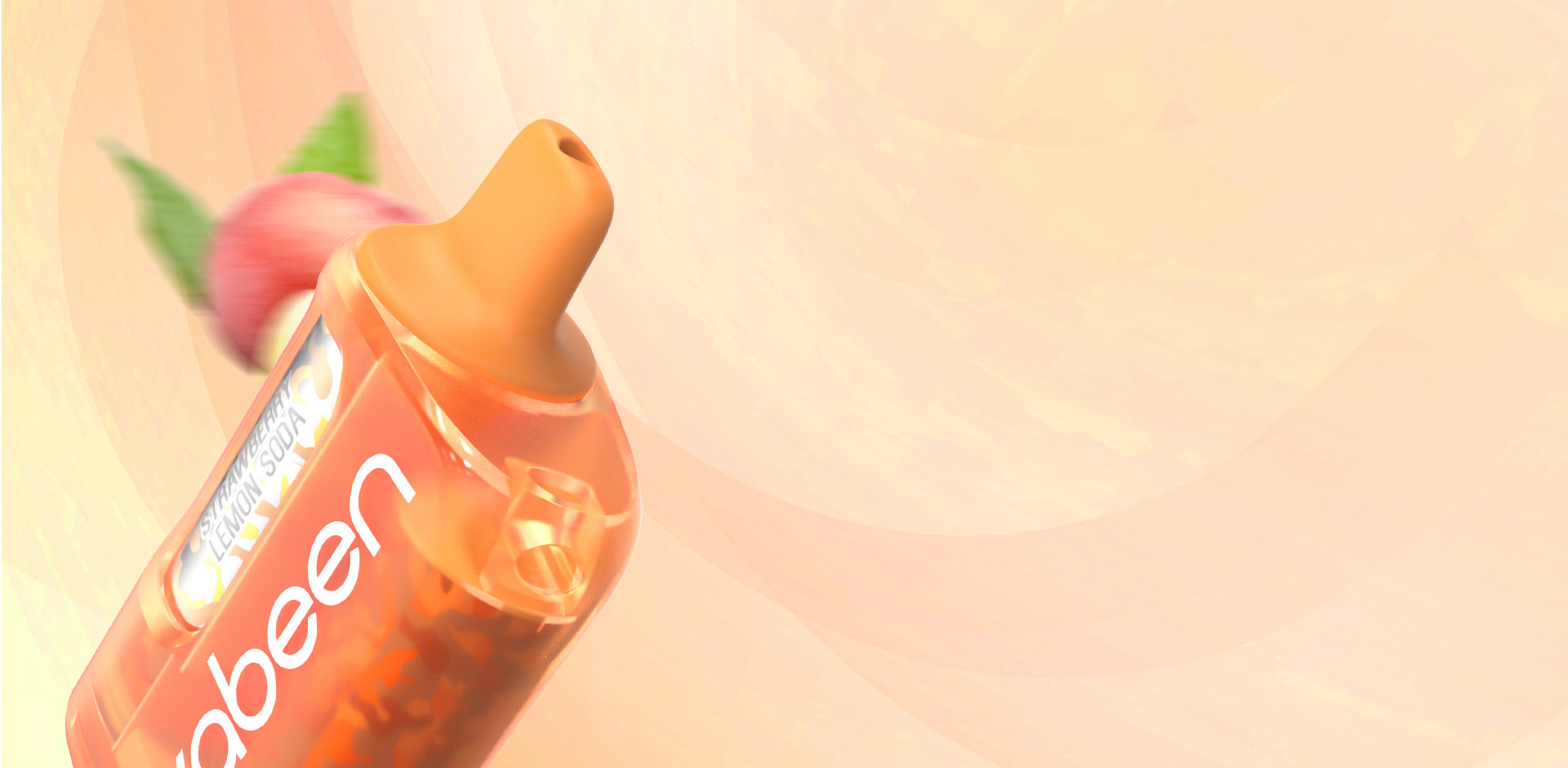 UNIQUE BOX, LEADING THE TREND
The ingenious combination of translucent box and metal pod decorated with stylish sticker, showing elegance and fashion. The mouthpiece is shaped to perfectly fit your lips and provide a more comfortable experience.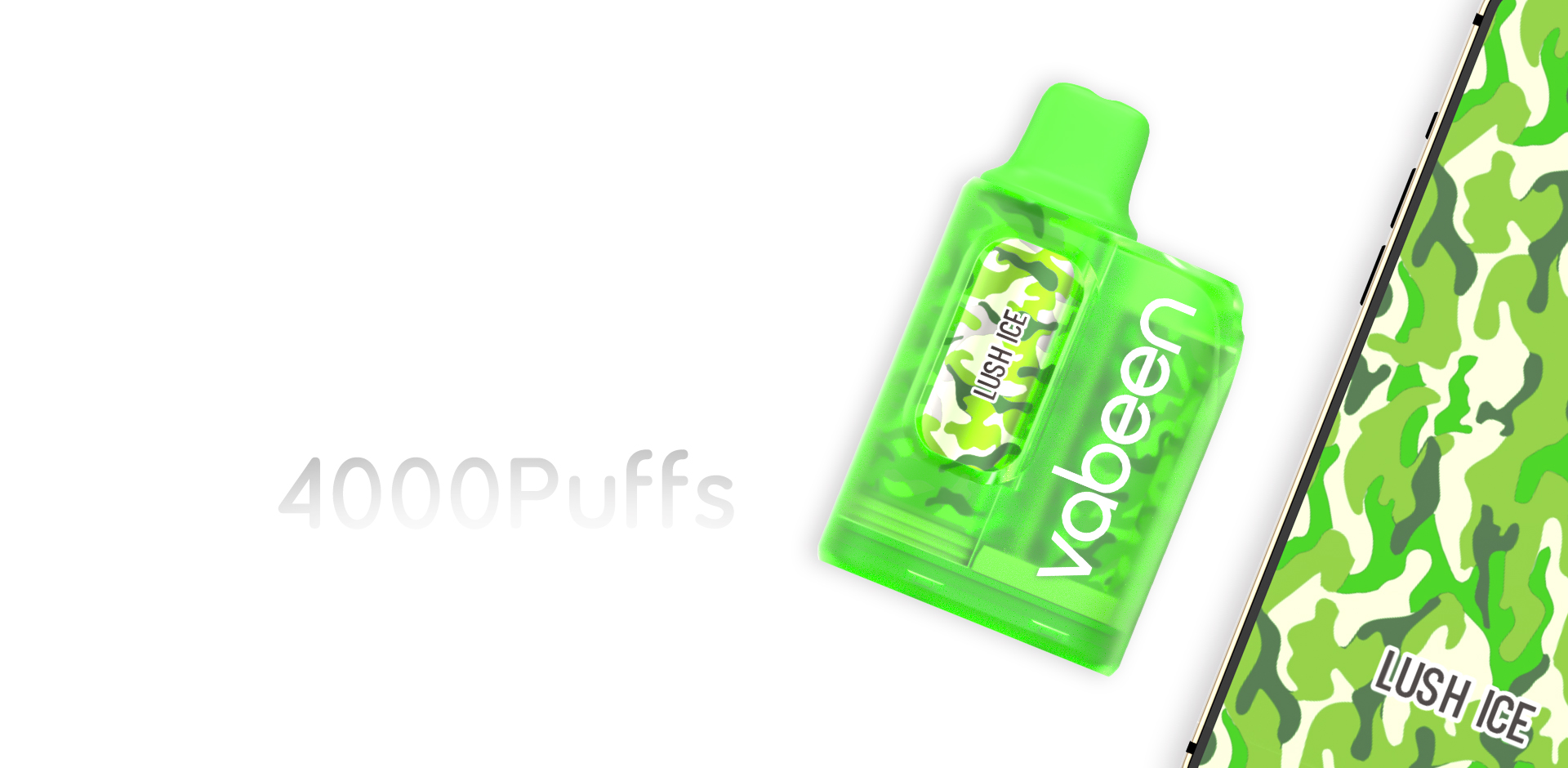 COMPACT SIZE, MEGA POD
10ml prefilled pod ≈ 4000 puffs
More puffs to enjoy, less cost to spend
MESH HEATING TECH, CONSISTENT AND RICH FLAVOR
The Mesh heating technology optimizes the vaporizing efficiency to boost the nicotine and flavor delivery, producing rich and smooth flavor from the first puff to the last.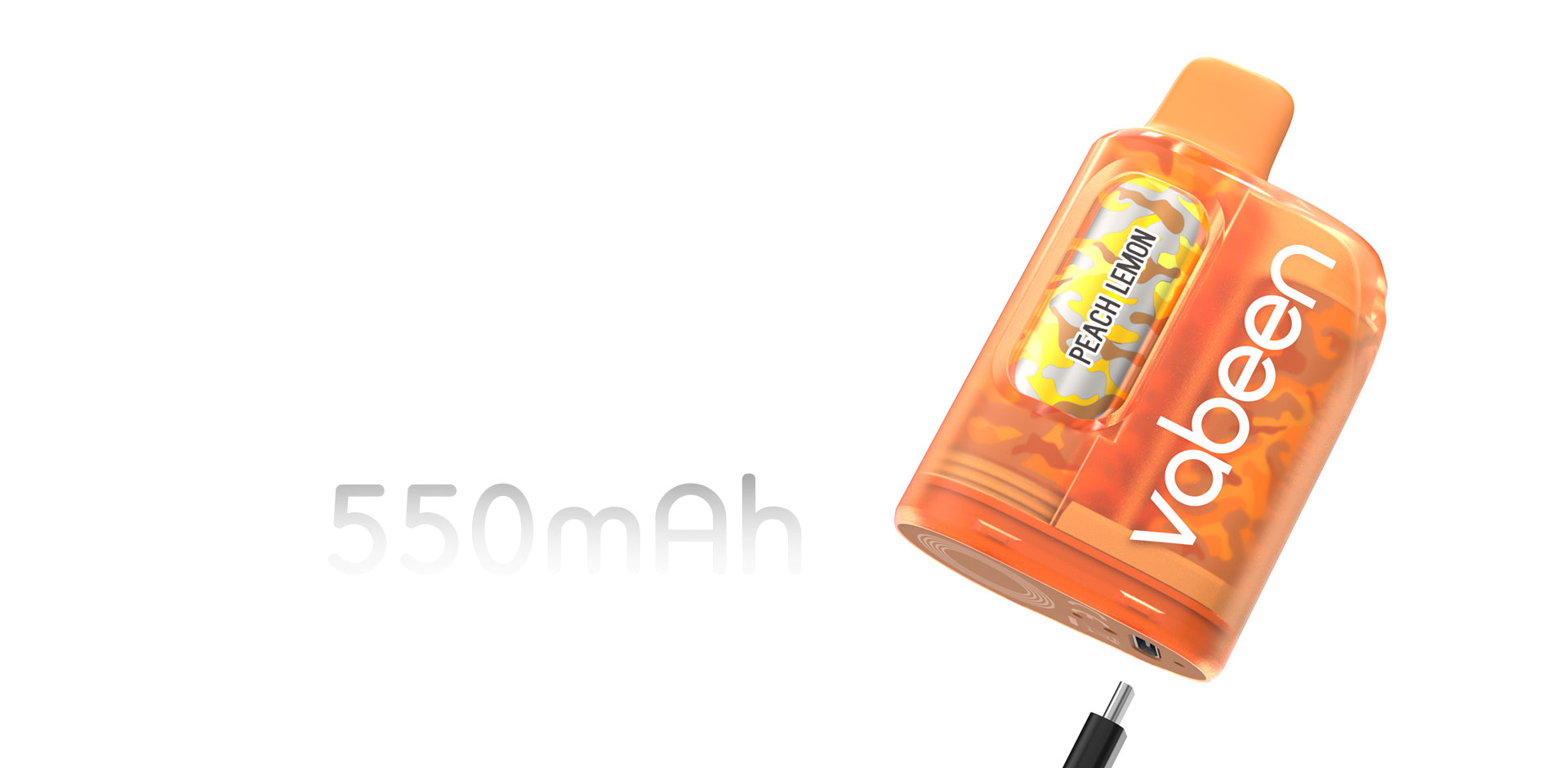 POWERFUL, READY TO USE
550mAh built-in battery, All-day vaping after a full charge
Type-C charging, easier and faster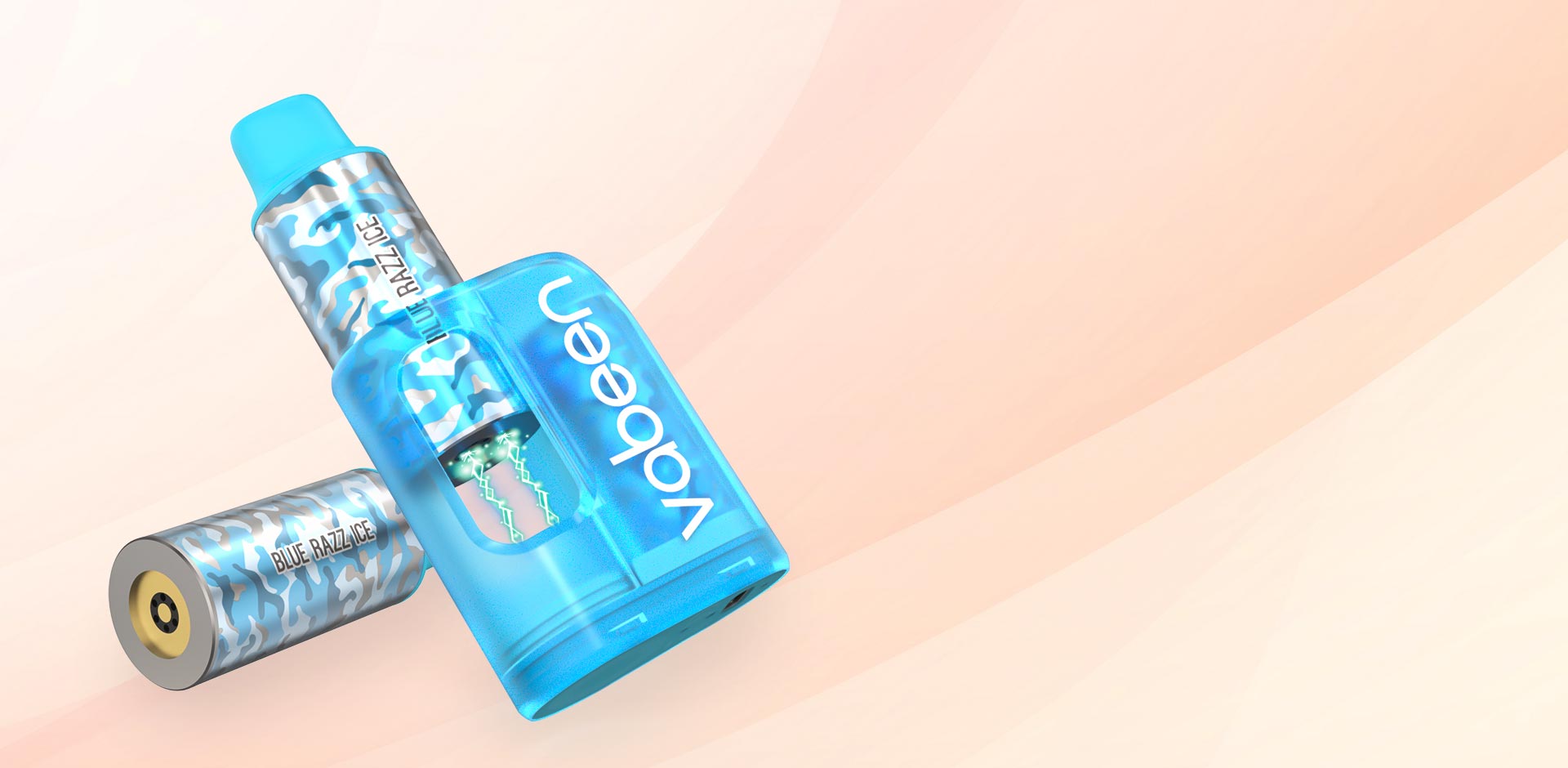 MAGNETIC CONNECTION
Instantly connect the device and pod via strong magnetic structures. Easy to operate, simple to change the pod.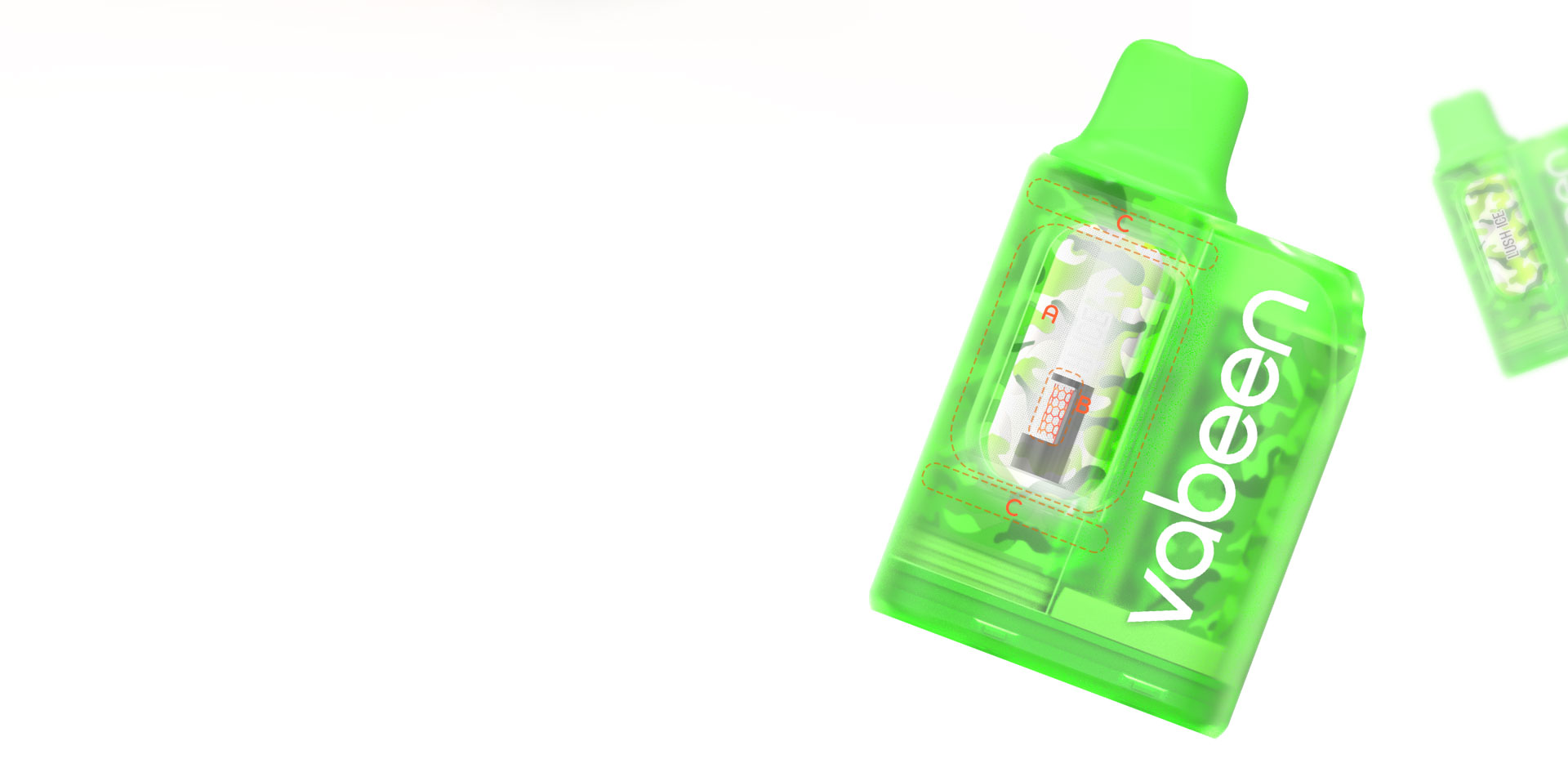 LEAKAGE-FREE, SAFER AND CLEANER
Featuring multi-layer leak-proof structure, locks the e-liquid firmly and prevents e-liquid and condensation from leaking, offering a more secure and cleaner experience.
A.Storage cotton(Securely stored)
B.Mesh coil(saturate with optimal e-liquid volume)
C. Silicone ring(Seal comprehensively)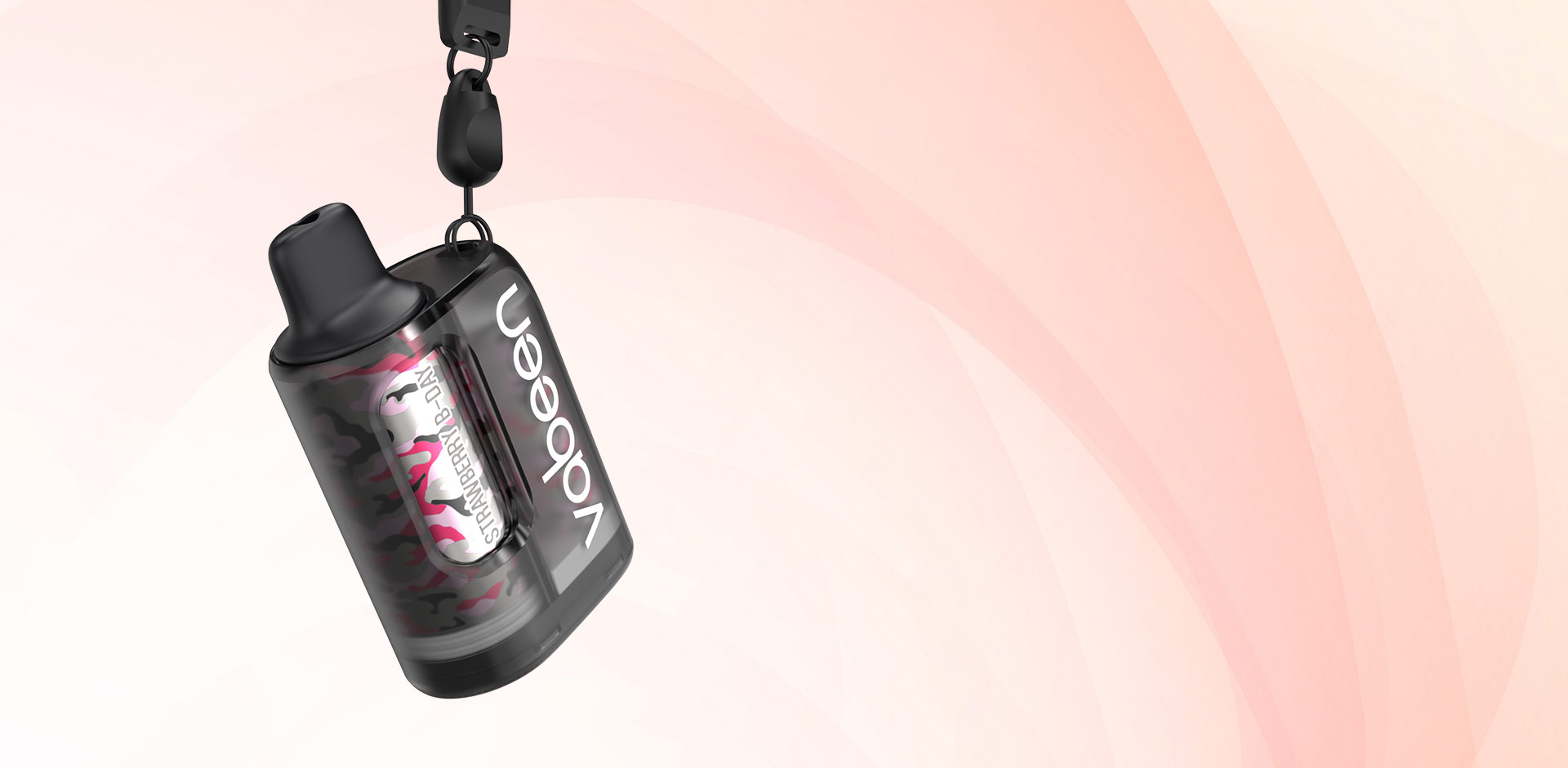 LANYARD DESIGN, ACHIEVE SUPERIOR PORTABILITY
The lanyard design leaves your hands free and keeps your Sancy Box ready for vaping. You can hang it around your neck, so you can enjoy it anywhere and anytime.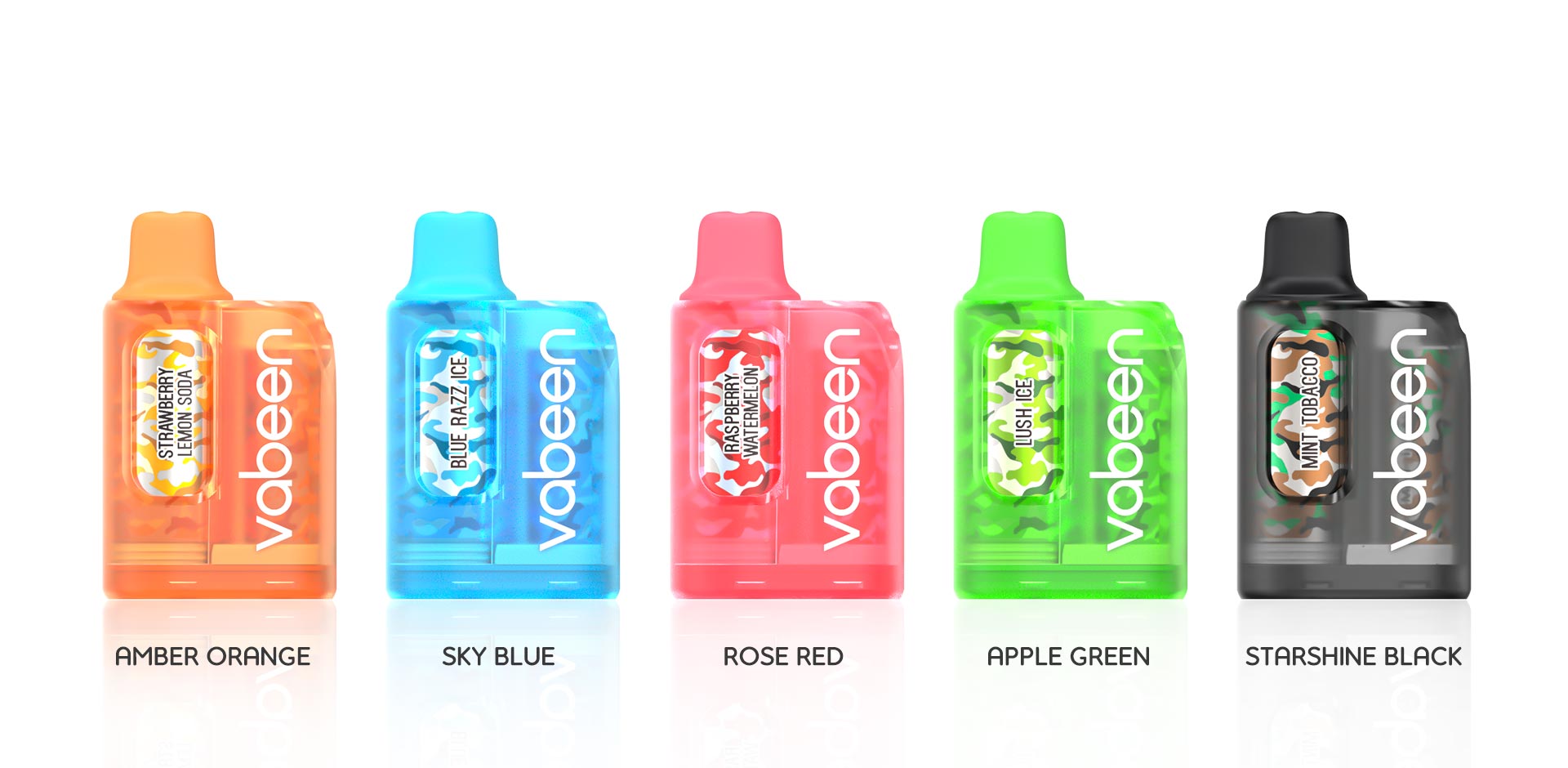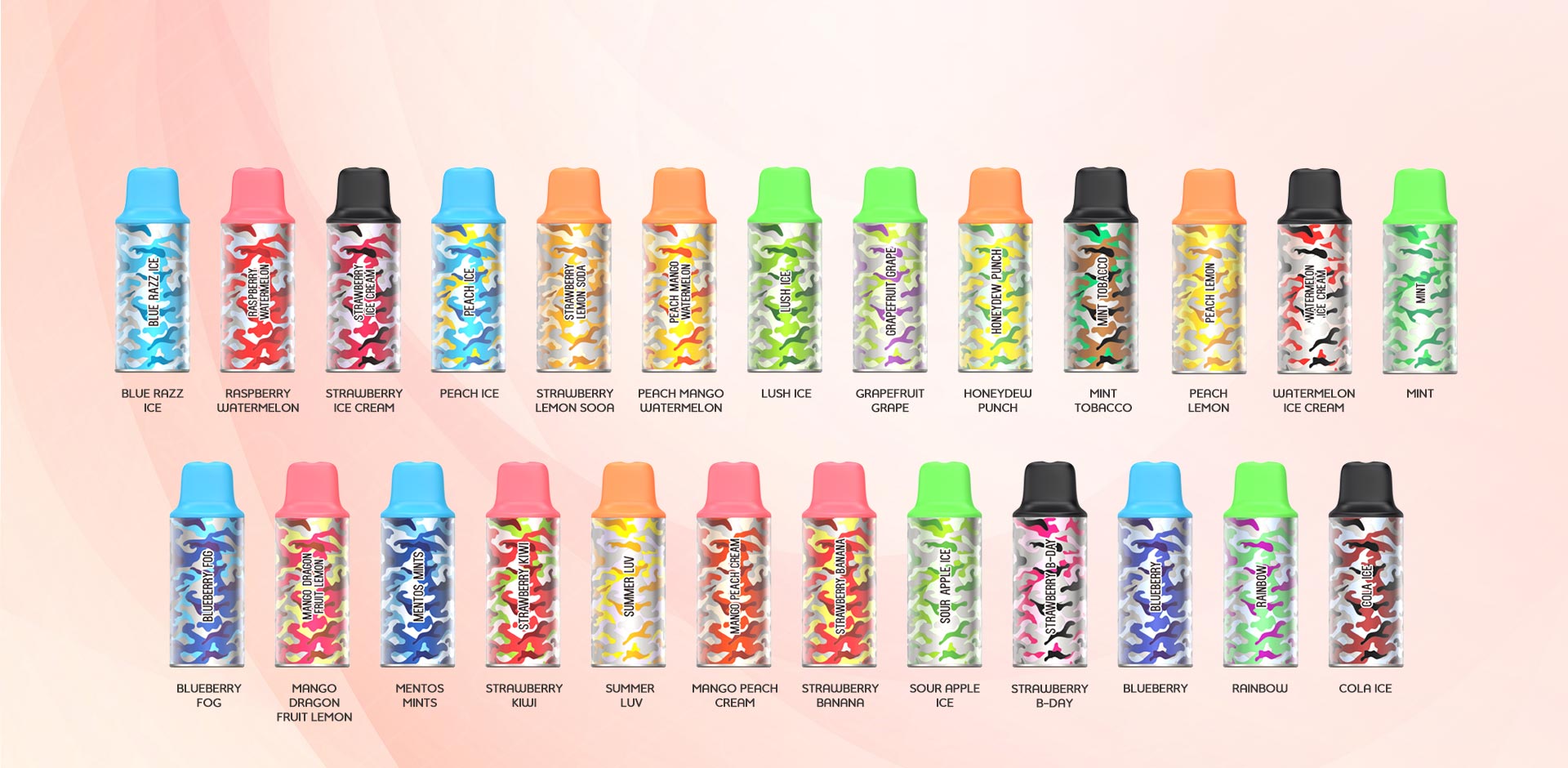 DIFFERENT FLAVORS, DIFFERENT MOODS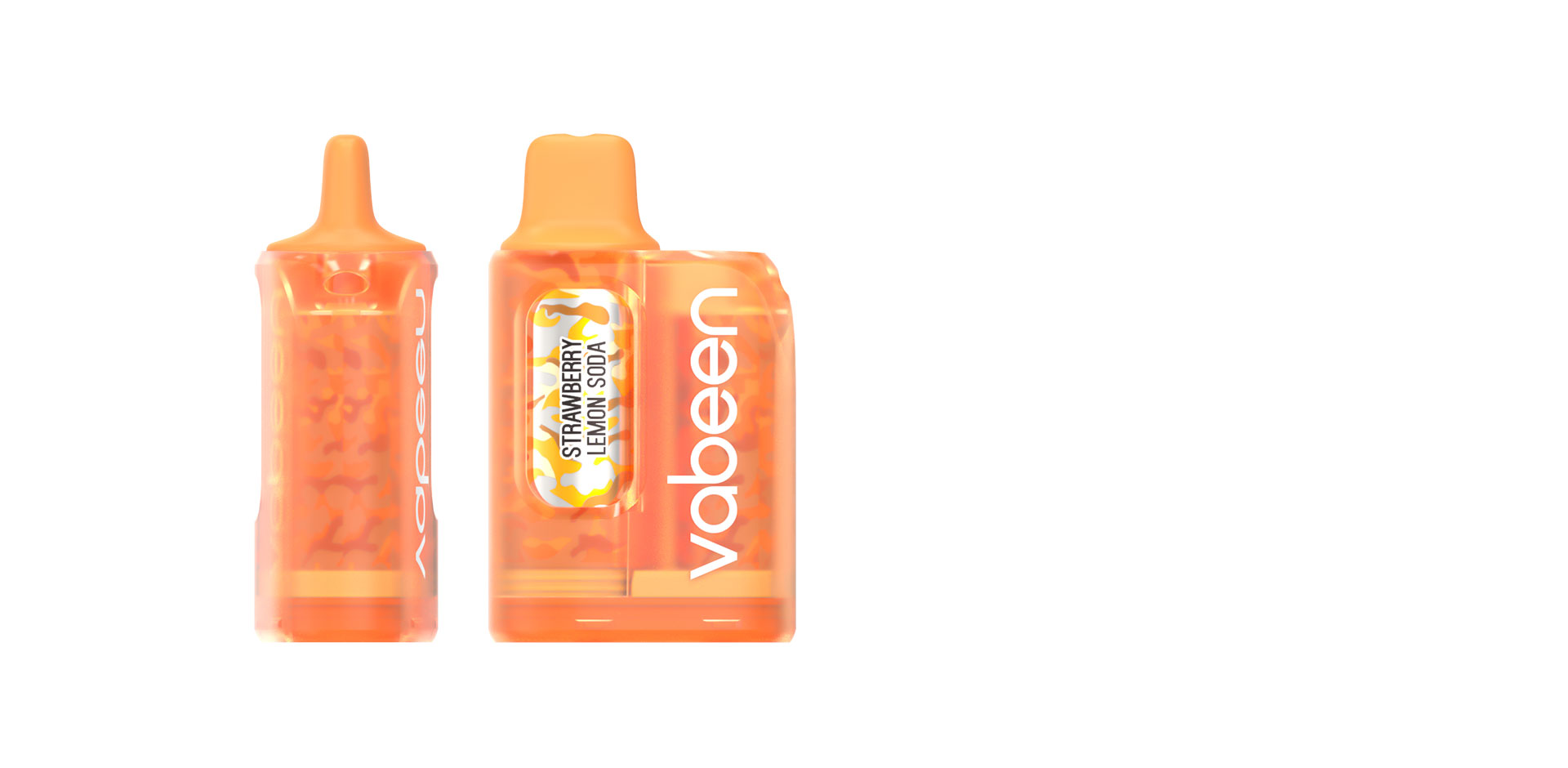 SPECIFICATIONS
Size: 43.4*26*71.5mm
Pod Capacity: 10ml
Battery Capacity: 550mAh
Charging Port: Type-C
Output Power: 11.1-15.2W
Resistance: 1.0Ω