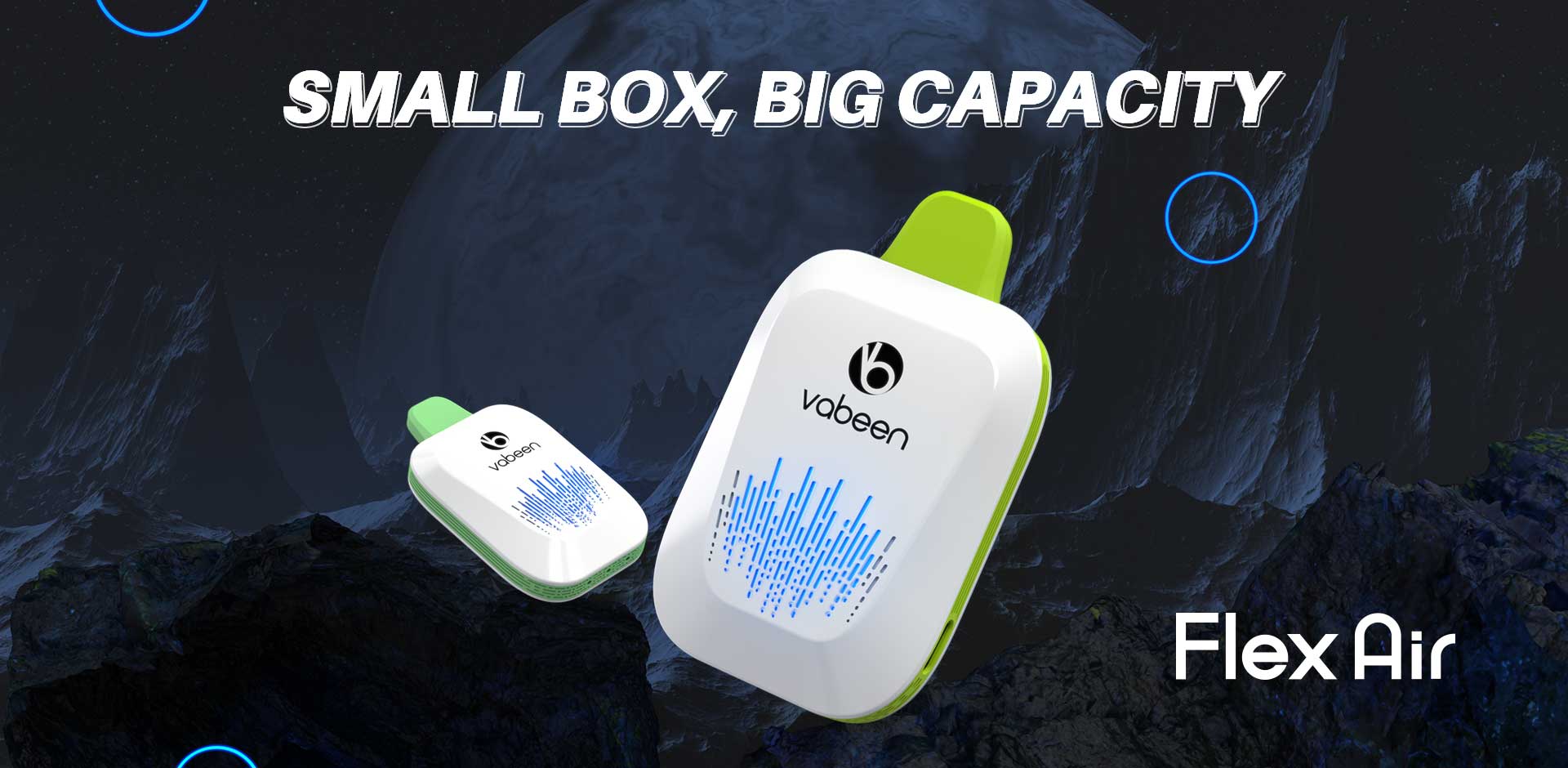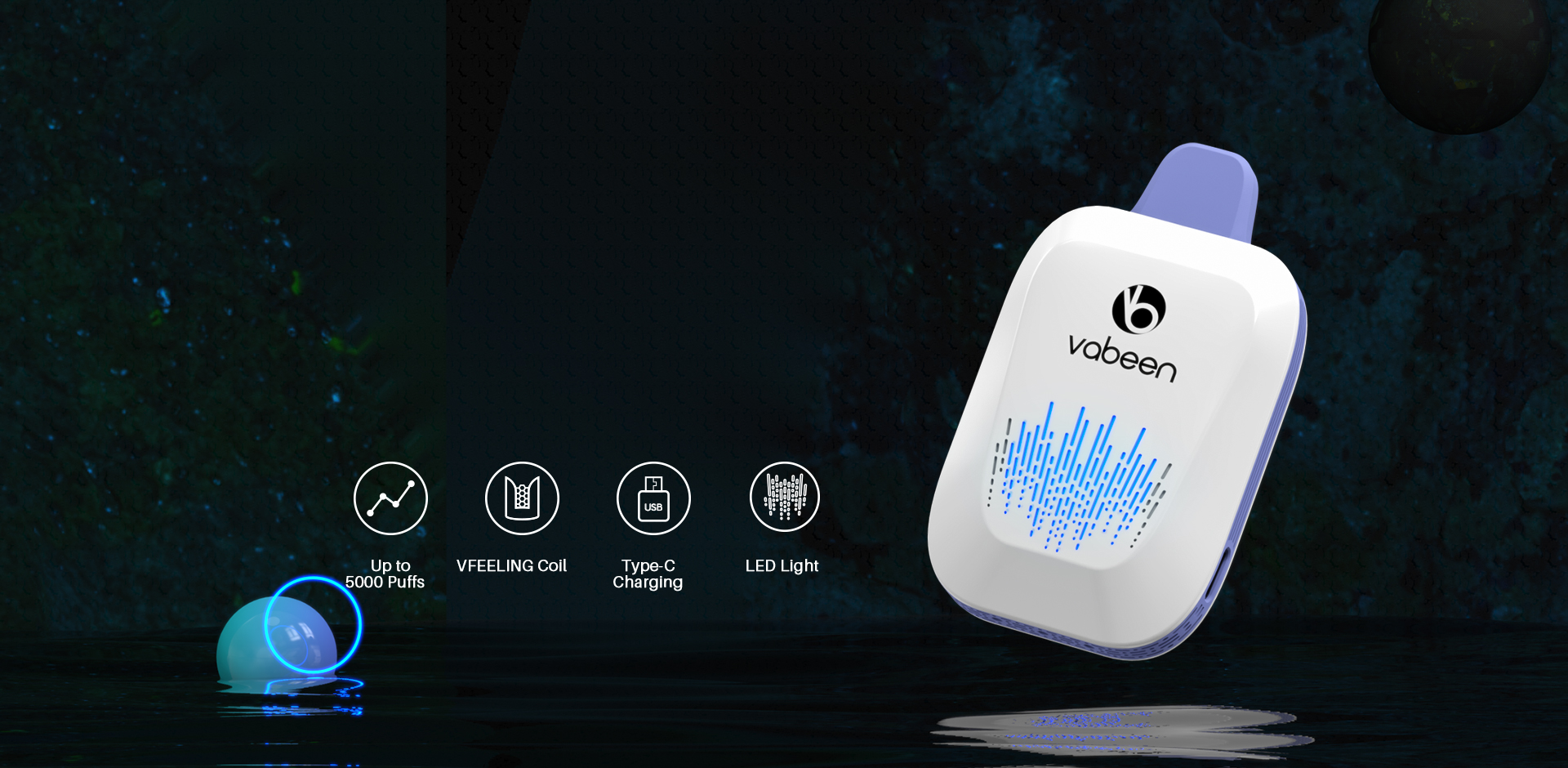 Flex Air is packed with refreshing upgrades to bring new experiences. A huge leap with 5000 puffs, enjoy 2 weeks. Adopt VFEELING coil to offer smooth, rich flavor. New ID design, soft mouthpiece, futuristic LED lights, and Type-C charging, all give you an unprecedented experience.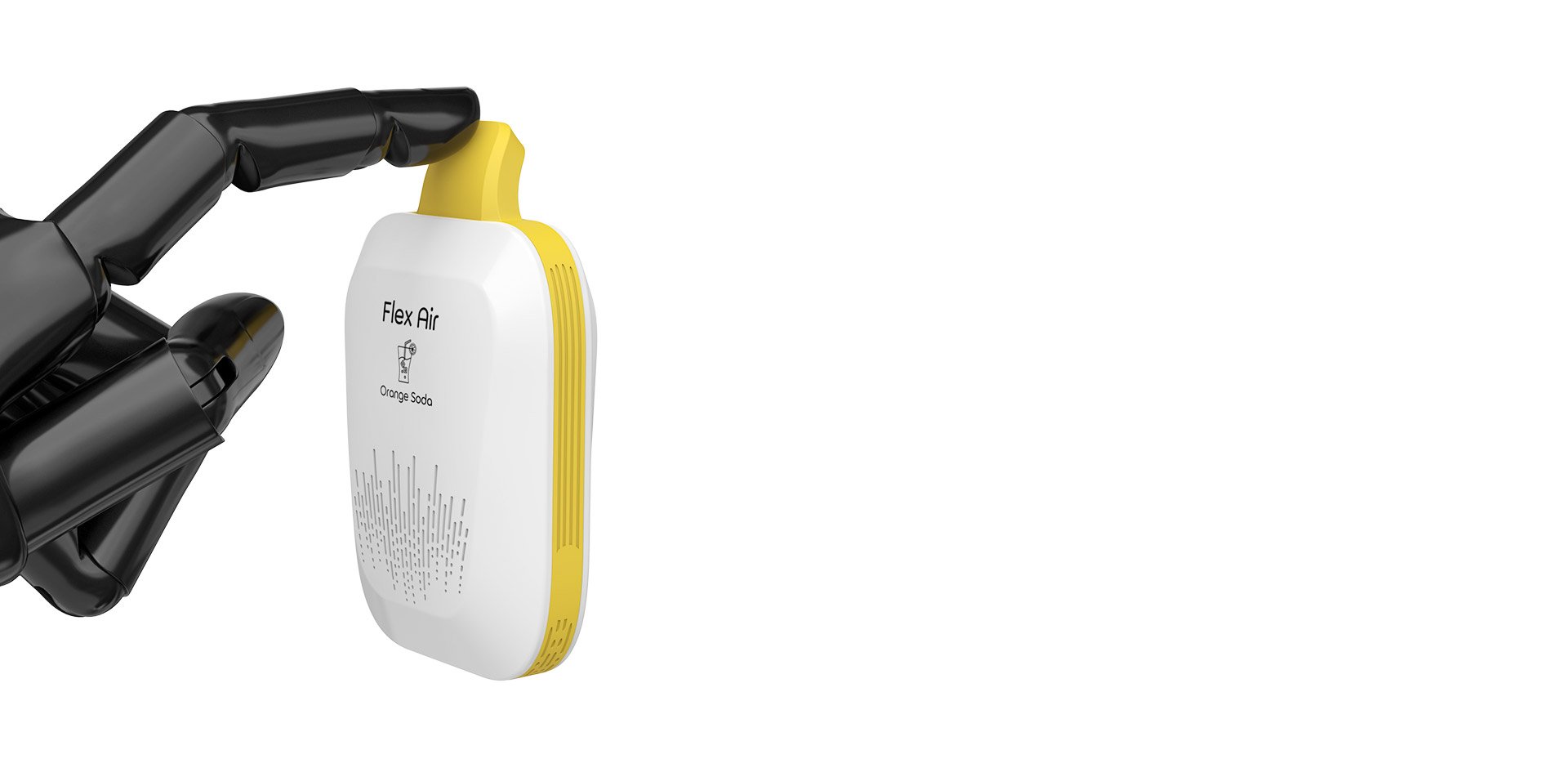 NEW LOOK, STYLISH AND ELEGANT
Box-style design, simple and elegant outside, small in size, with a flat mouthpiece that is made of food-grade soft silicone, to fit perfectly between your lips.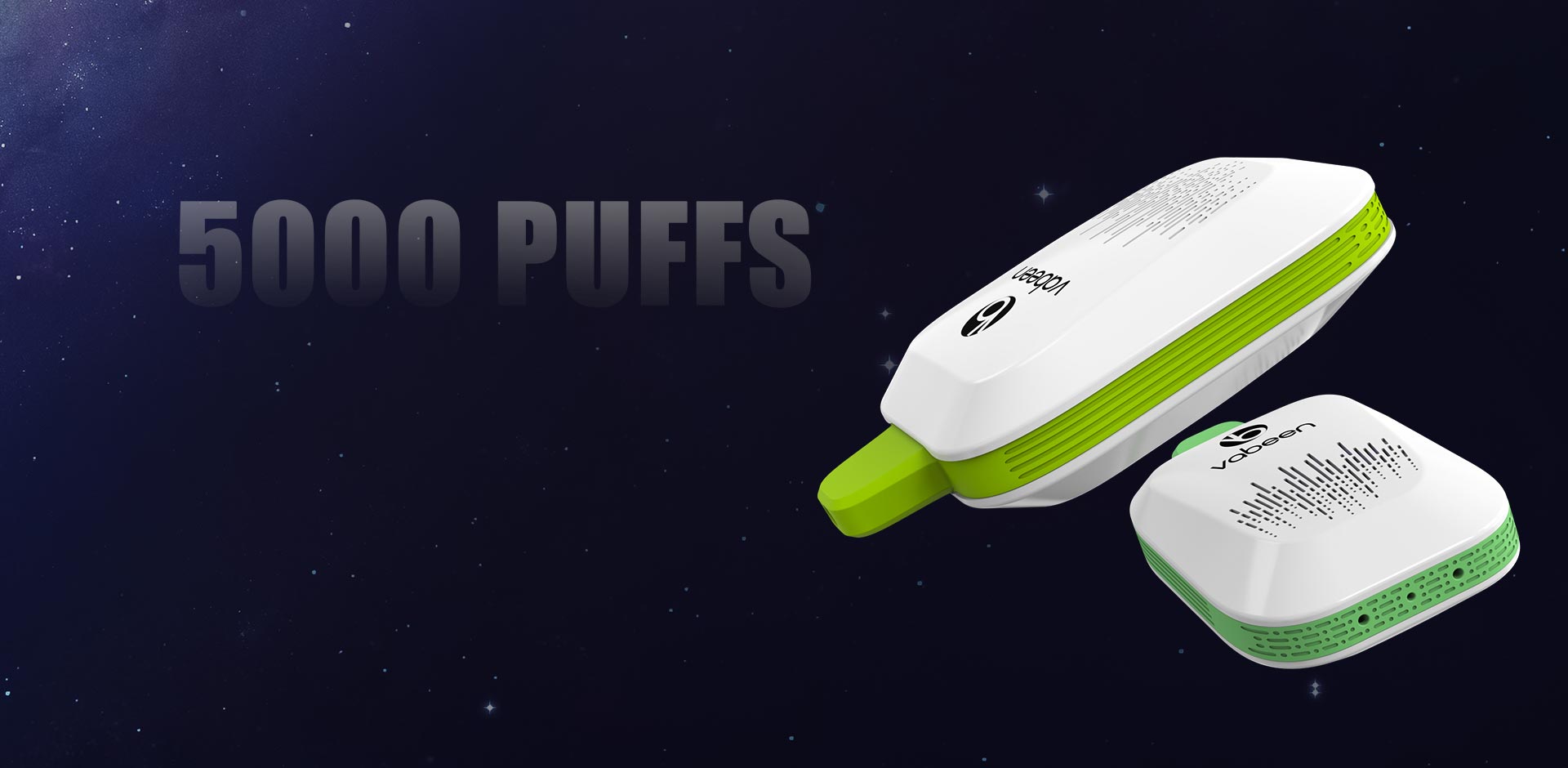 5000 PUFFS, LAST FOR 2 WEEKS
Flex Air lasts much longer than over 98% of disposables. Each device will deliver about 5000 puffs for weeks of usage.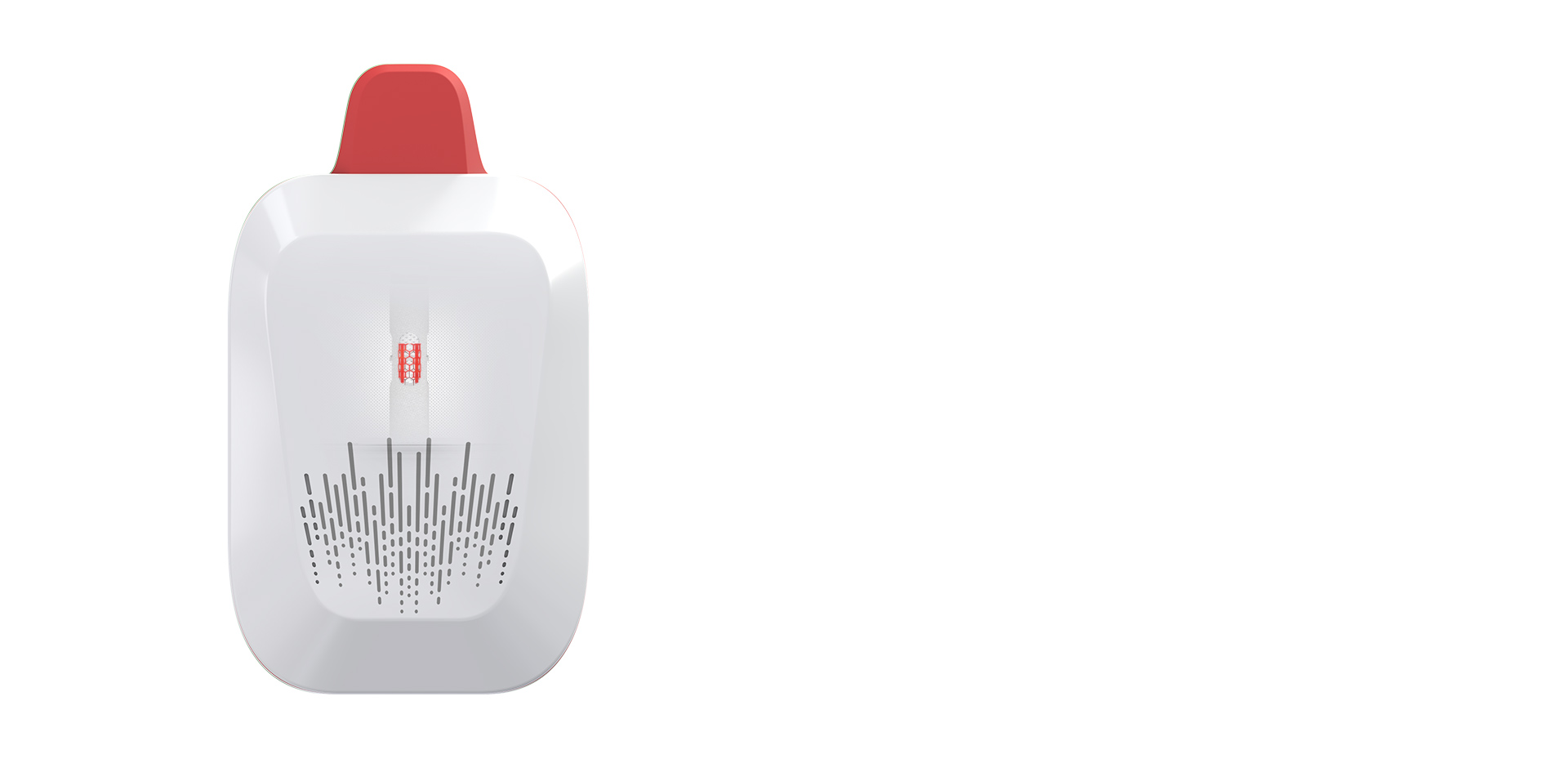 VFEELING COIL, CONSISTENT PREMIUM FLAVOR
Our new generation of VFEELING coil technology can offer faster nicotine delivery to quickly satisfy your craving. You'll get the consistent rich flavor from the first puff till the last.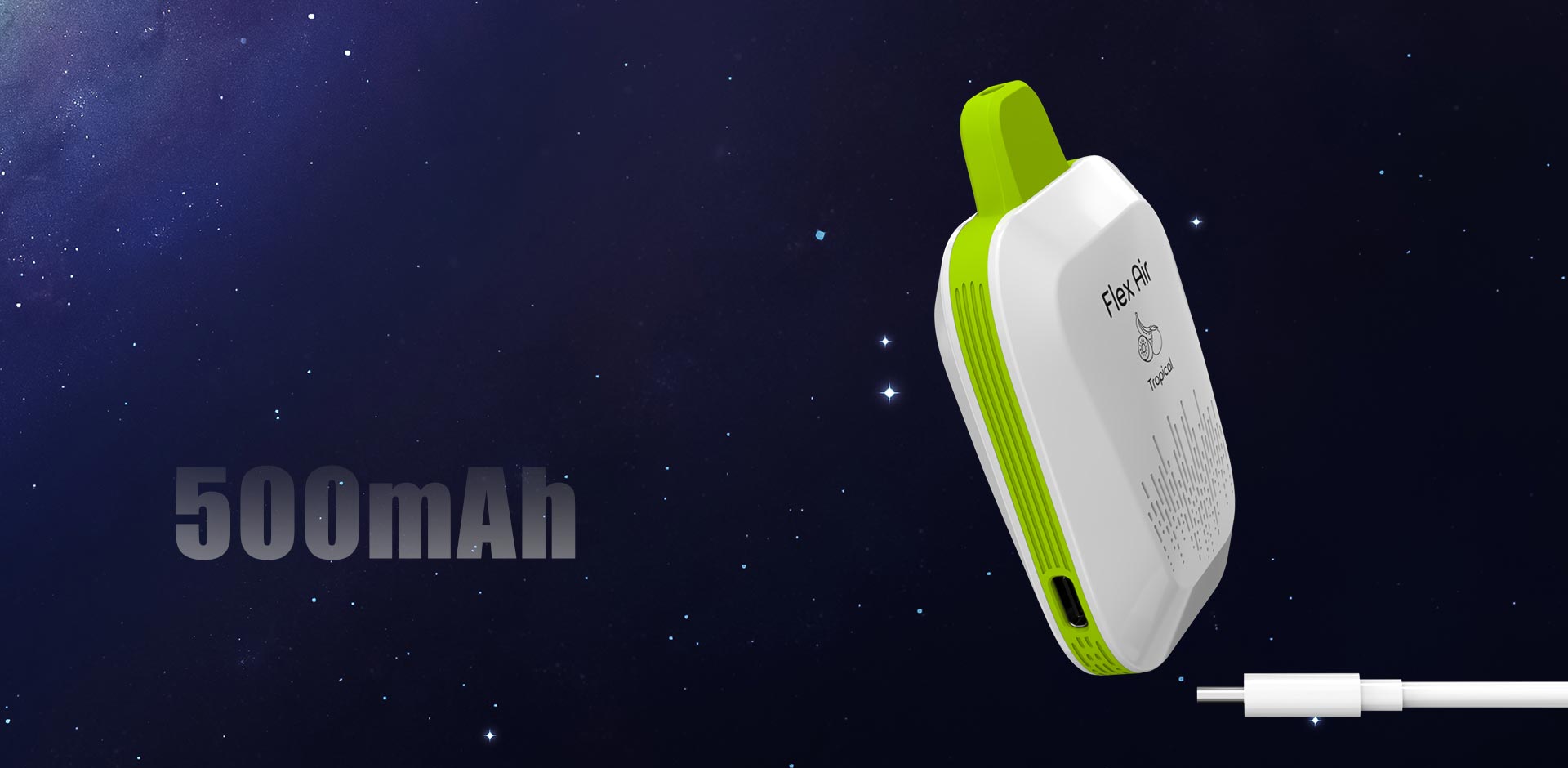 LONG-LASTING BATTERY WITH TYPE-C CHARGE
Flex Air adopts an internal 500mAh battery that can last for a whole day on a full charge. Charges through the Type-C port to improve your charging experience.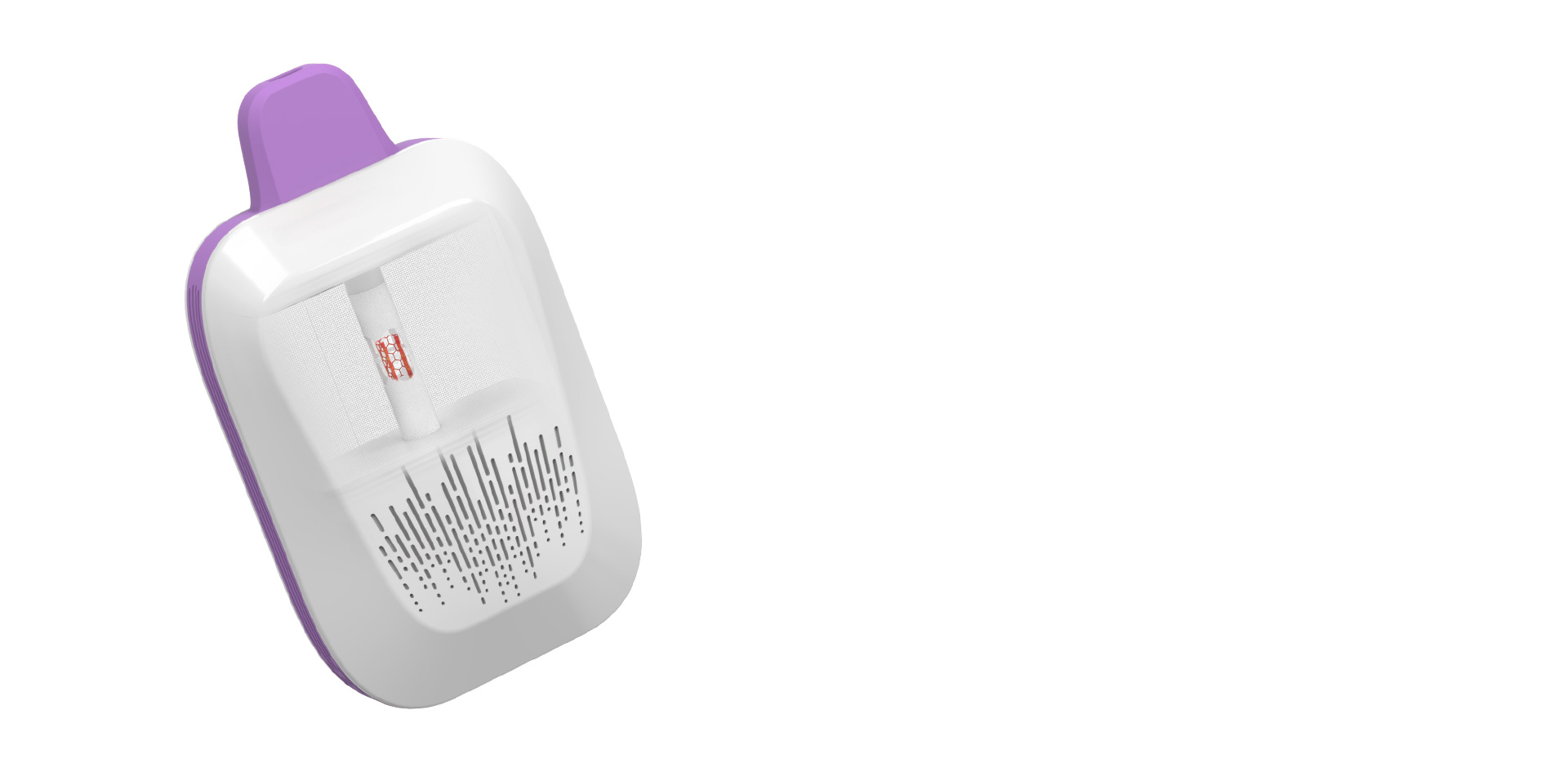 UPGRADED LEAK-RESISTANT TECHNOLOGY
8-layer leak-proof structures help lock the e-liquid firmly and prevent e-liquid and condensate from leaking, providing a cleaner vaping experience.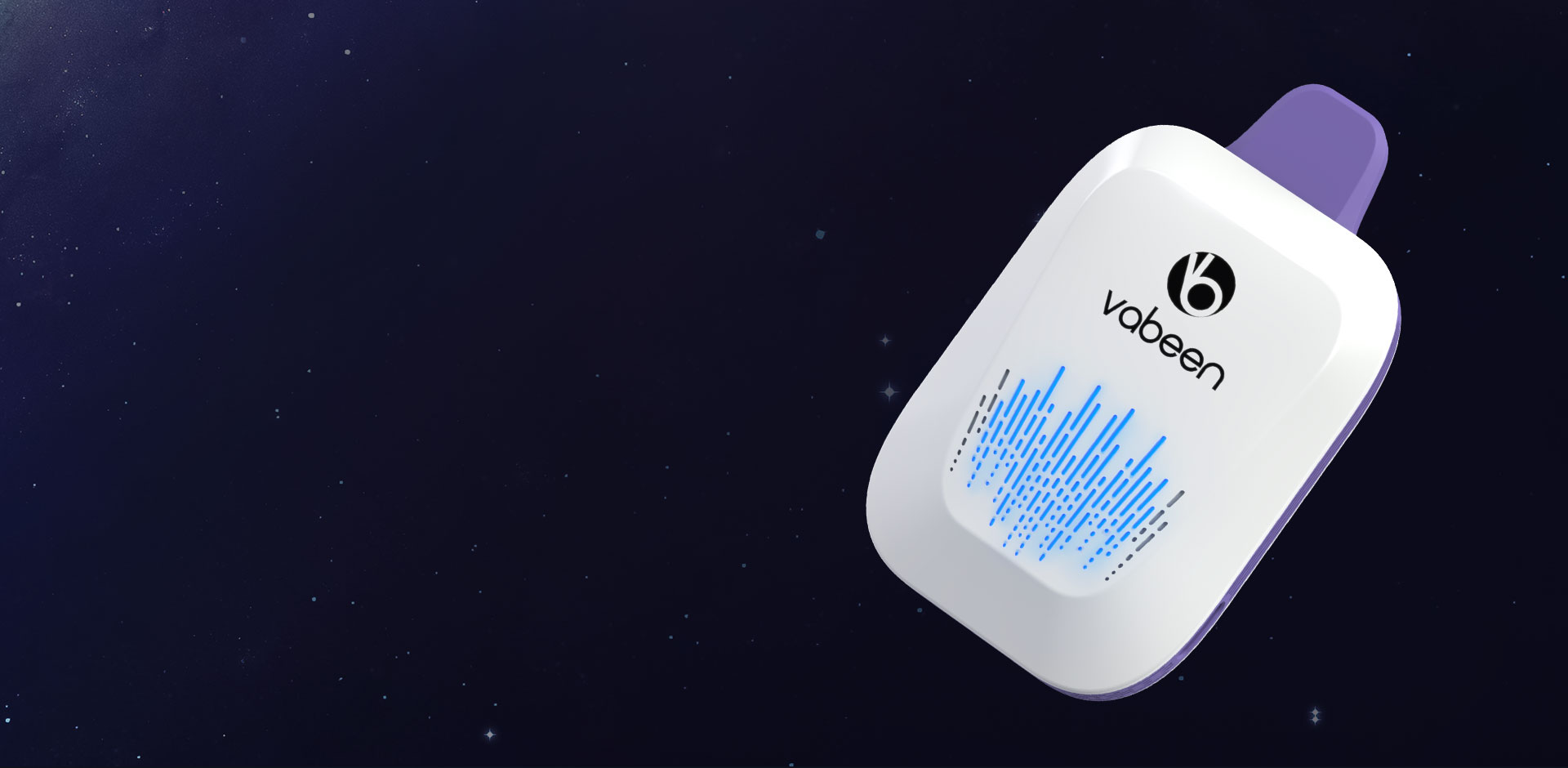 FUTURISTIC LED LIGHTS DESIGN
Flex Air's leading futuristic LED light design breaks the norm - shining bright when you take a draw, as if plenty of shooting stars across the sky, creating a stunning visual effect.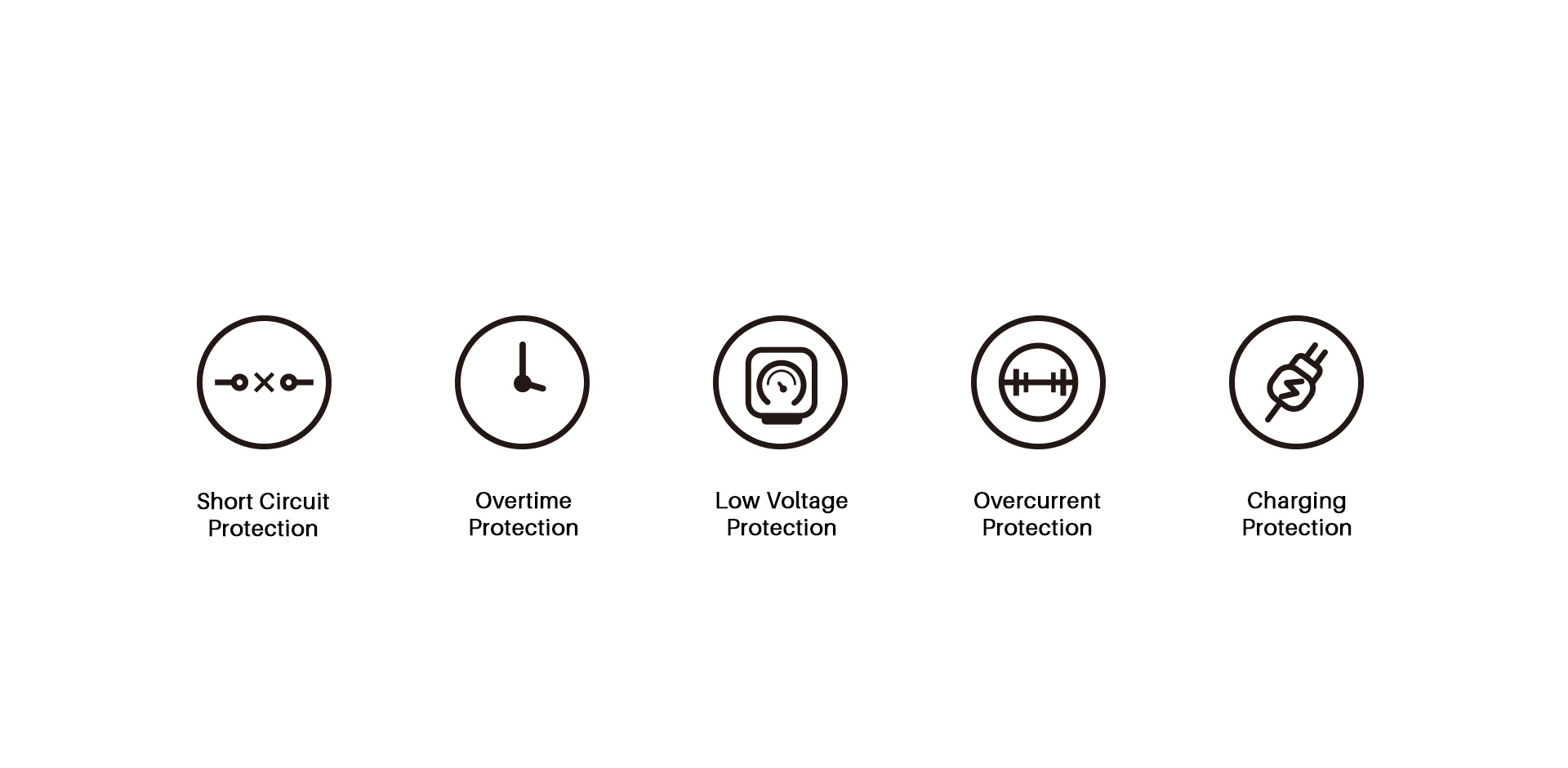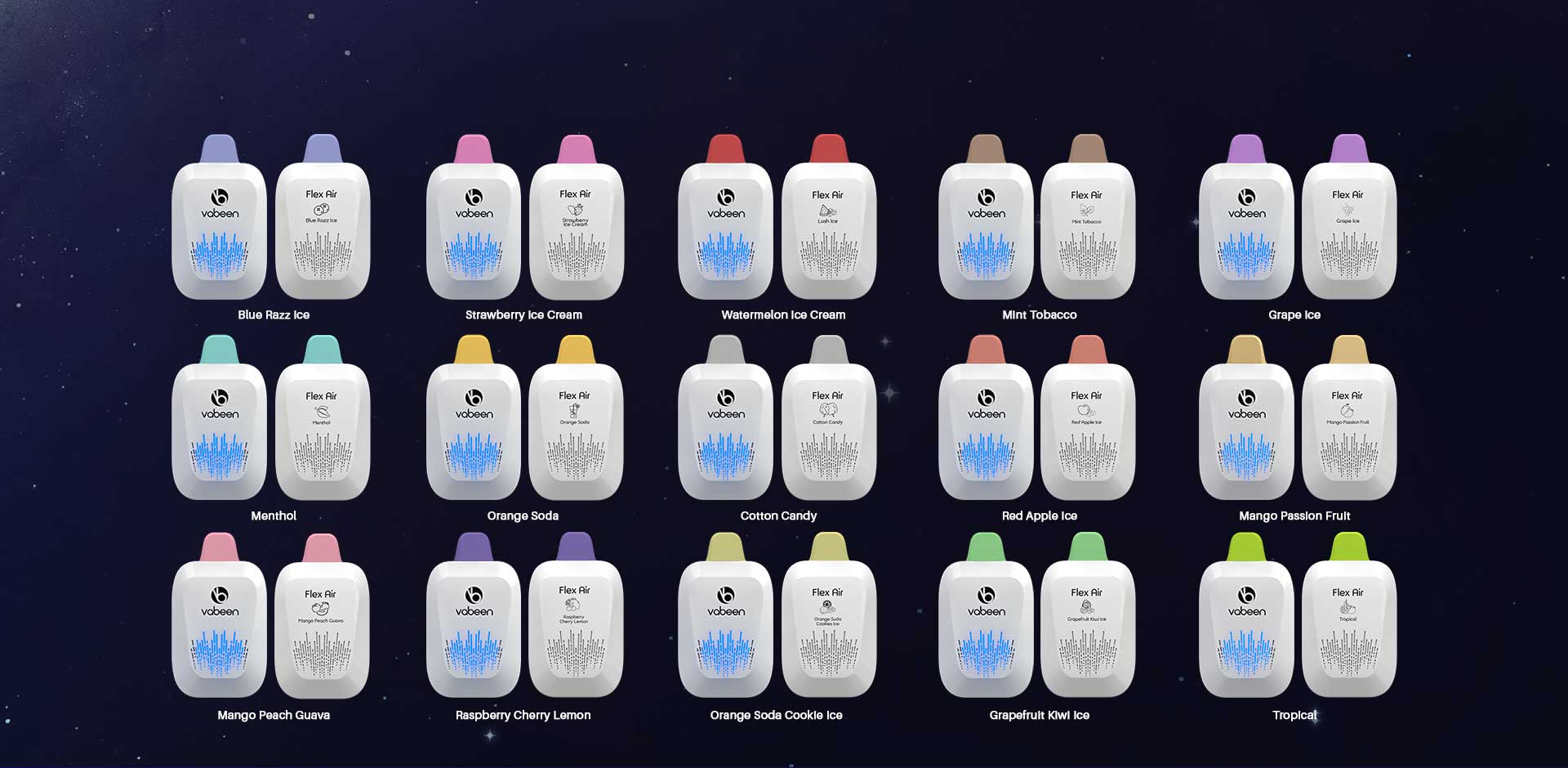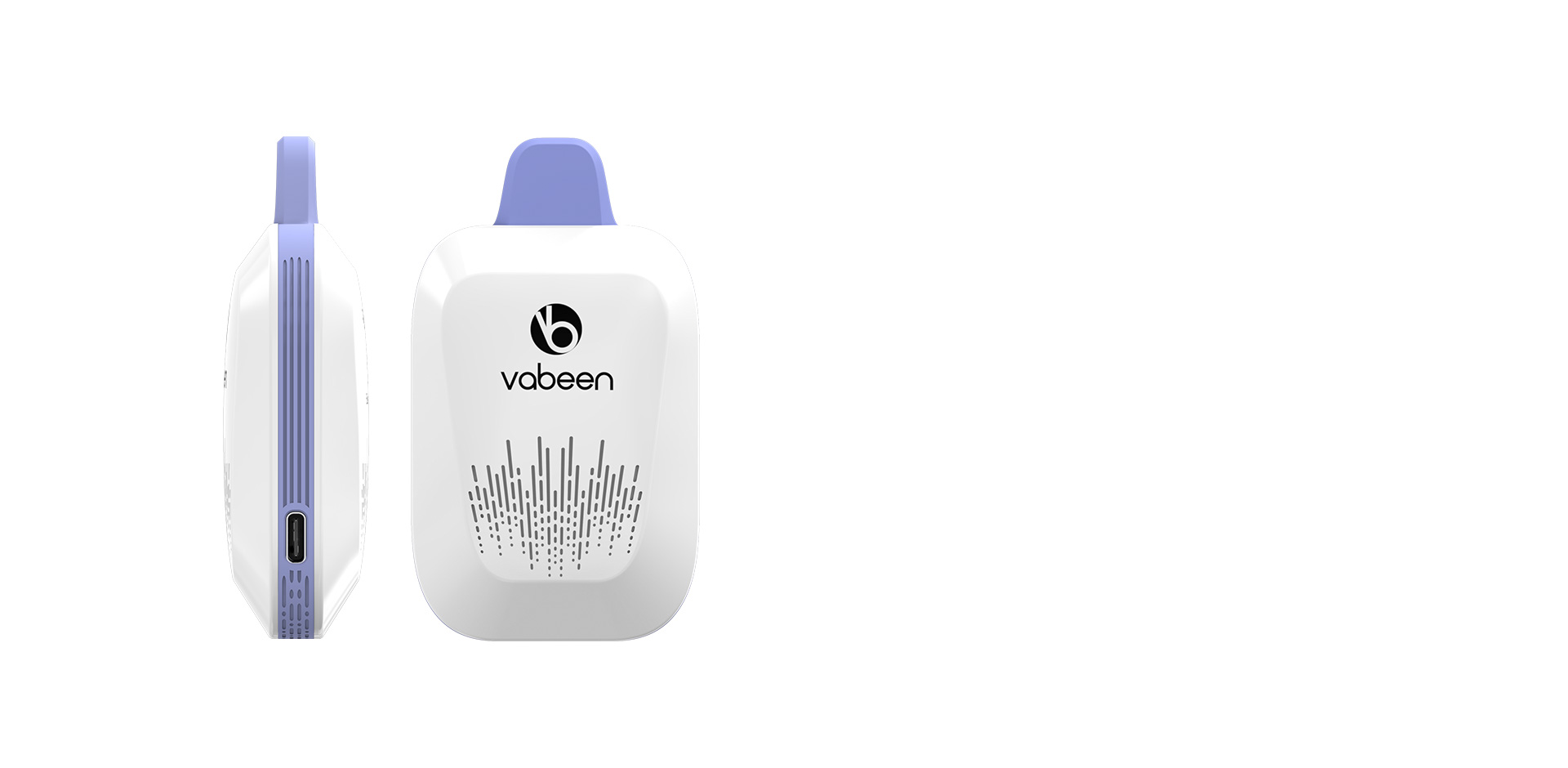 SPECIFICATION
Model: Flex Air
Size: 47*23.7*81.56mm
Weight: 55g
Battery Capacity: 500mAh
Charging Port: Type-C
Output Power: 11W
Resistance: 1.2Ω
Puff: Approx. 5000