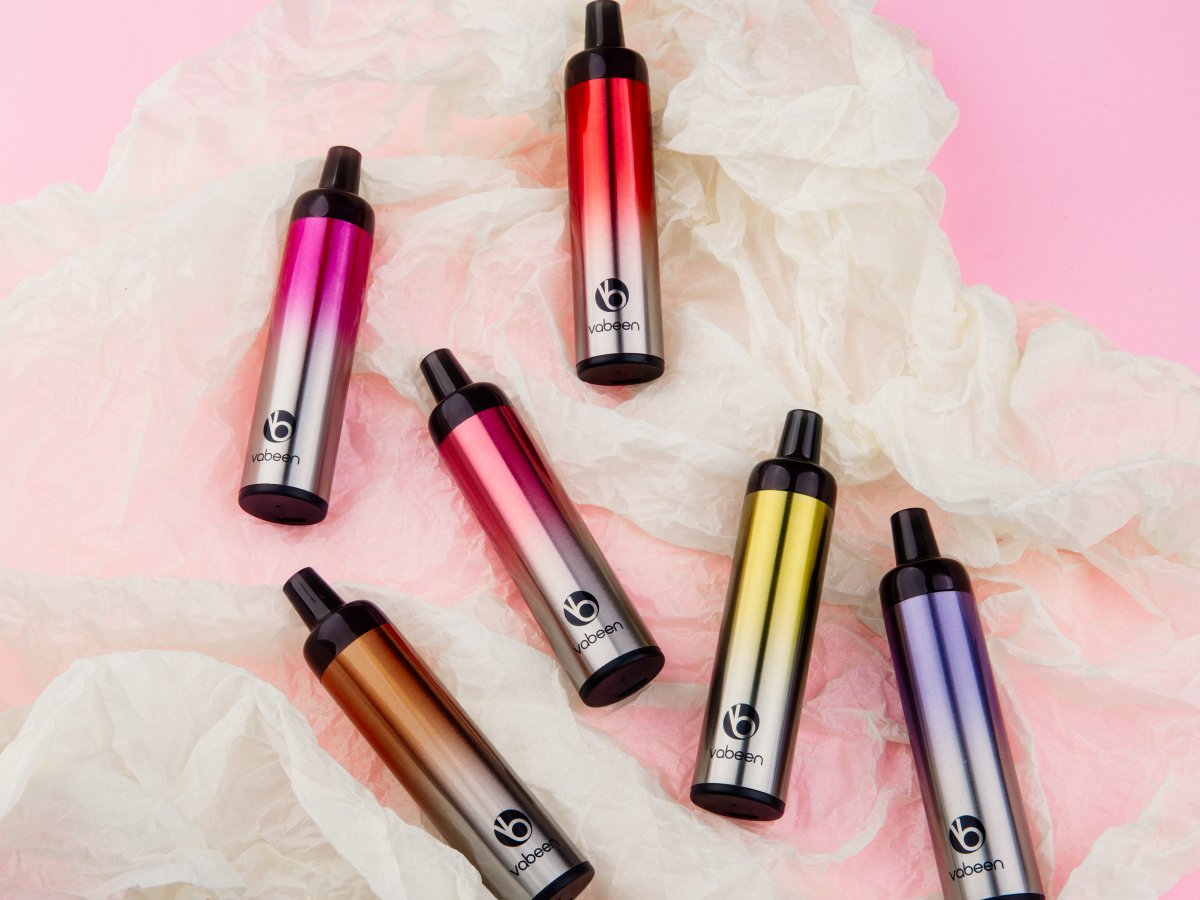 If you're just switching to vaping from smoking, you're going to find a variety of vape products in the vape shops. Generally, there are pre-filled vape pods and refillable vape pods. Vape pods are often more popular because they are very easy to use, pocket-friendly and discreet while can also closely mimic the draw and sensation of smoking a cigarette.
So, what's the better choice for you? In this article, you'll learn the differences between prefilled and refillable vape pod systems.
What is Vape Pod System?
A pod system, also called a vape pod, consists of a prefilled pod or a refillable pod that can be simply clicked into your vape device and a vape battery. The two types of devices refer to closed pod systems and open pod systems. The former is perfect for beginners due to its easy operation. With pre-filled pods, there is nothing to do but charge the battery and replace the pods when they run out of e-juice.
1)Prefilled Vape Pod
As the name suggests, prefilled pods are already filled with e-juice, and they can't be refilled. You just need to remove the pods when they're finished and snap a new pod into the device. They are as easy to operate as disposable vape devices.
2)Refillable Vape Pod
Refillable pods can be refilled with e-juice by yourself, so you can choose which flavor and nicotine strength you like. They aren't difficult to use for beginners. You just need to remove the used pod, open the rubber plug, and then refill the tank with e-liquid. Some refillable pods have very small openings, making them difficult to fill with certain types of e-liquid bottles. Thus, it may be helpful to buy a squeeze bottle with a needle tip that can make refilling easier. 
The Benefits of Prefilled Vape Pod
*Easy and convenient to use.
*Require less maintenance. No refilling or coil replacement is required. What you only have to do is replace the pod once it's finished.
*No need lighter, safer than smoking.
*A variety of great flavors to choose from.
*A perfect choice for beginner vapers.
The Benefits of Refillable Vape Pod
*Allows you to access a wider range of e-liquid flavors.
*Allows you to better control the nicotine strengths.
*Usually slightly cheaper. You only have to buy a bottle of e-liquid and empty pods. And a 60ml bottle of vape juice is enough to fill a 2ml pod up to 30 times. Usually, an empty pod can last for many refills as long as you avoid using sweetened e-liquid.
*Get DIY pleasure.
Find Your Right Vape Device
Generally speaking, a refillable pod will last you about 3-5x longer than a prefilled one. If you are a heavy vaper, you can invest in a refillable vape device or large-capacity disposable vapes. The ongoing costs will vary from person to person, as ultimately it depends on your habits.
Alternatively, you might just vape socially, or when you're out with friends or just stressed, so closed pod systems and small-capacity disposable vapes could be the best option. They are ready to use and portable to go with you whenever you need them, and you don't have to make an extra purchase for e-liquid.
Ultimately, choosing the right vape device for you will depend on your personal preference and what you want from a vape. If you want the easiest experience, pre-filled pod systems are the way to go, but if you want the pleasure of DIY, refillable pods are good for you!
Find a Vape Device at Vabeen
At Vabeen, we provide an enormous range of vape products to meet vapers' needs, such as disposable vapes, closed pod systems, and refillable vape pods. Plum Series has attracted the attention of many vapers since its appearance and long-lasting experiences, such as Plum, Plum Max. Its design and good taste make it outstanding in the same disposable vapes. Besides, the Flex Series is a new generation of disposable vapes that bring new colors to the vape market. Which vape device hits your heart? you can browse our range of vape kits at the official website to find the perfect deal for you.