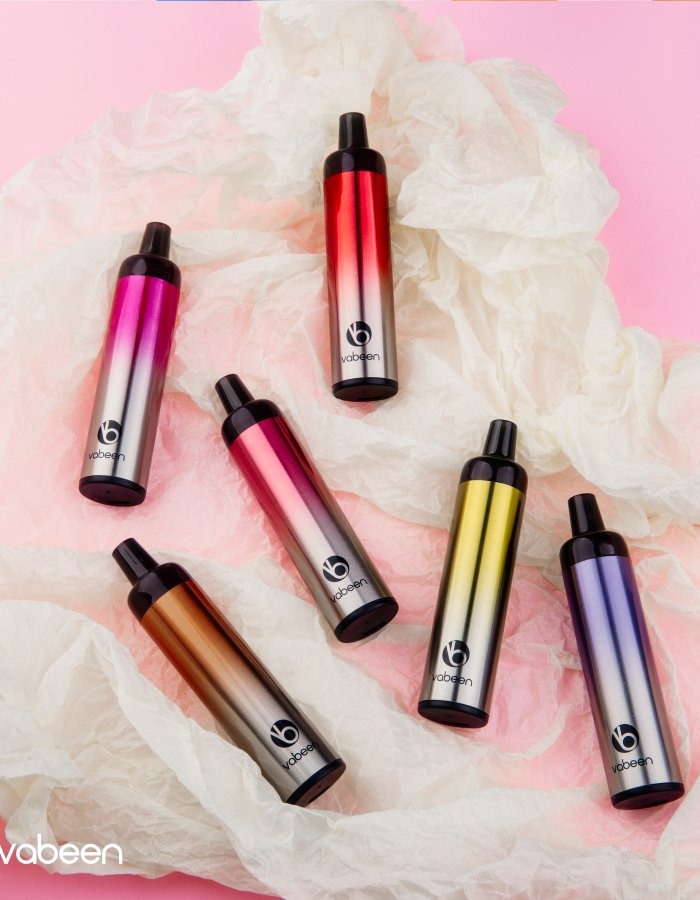 If you're just switching to vaping from smoking, you're going to find a variety of vape products in the vape shops. Generally, there are pre-filled vape pods and refillable vape pods. Vape pods are often more popular because they are very easy to use, pocket-friendly and discreet while can also closely mimic the draw and sensation of smoking a cigarette.
So, what's the better choice for you? In this article, you'll learn the differences between prefilled and refillable vape pod systems.
What is Vape Pod System?
read more