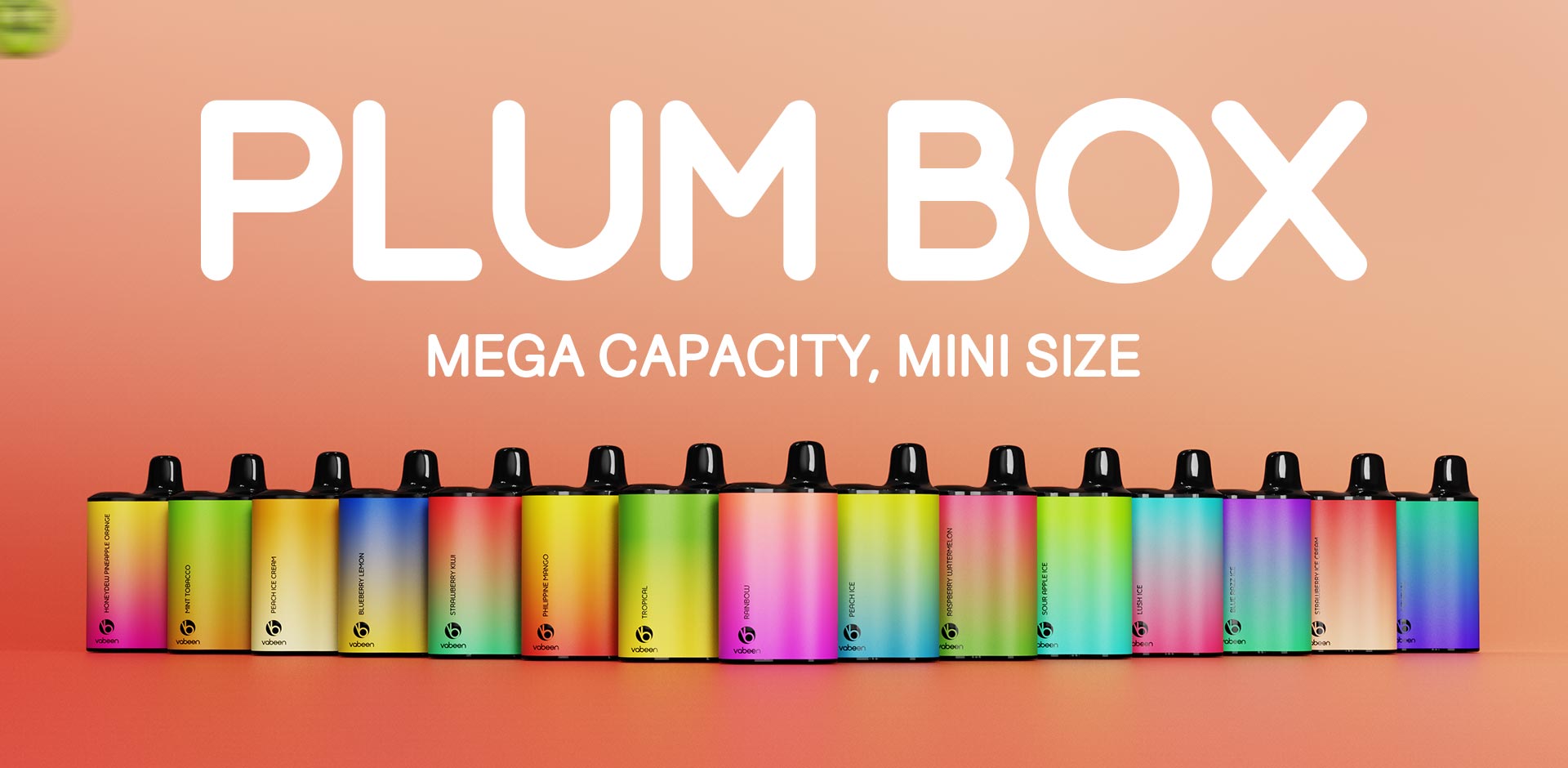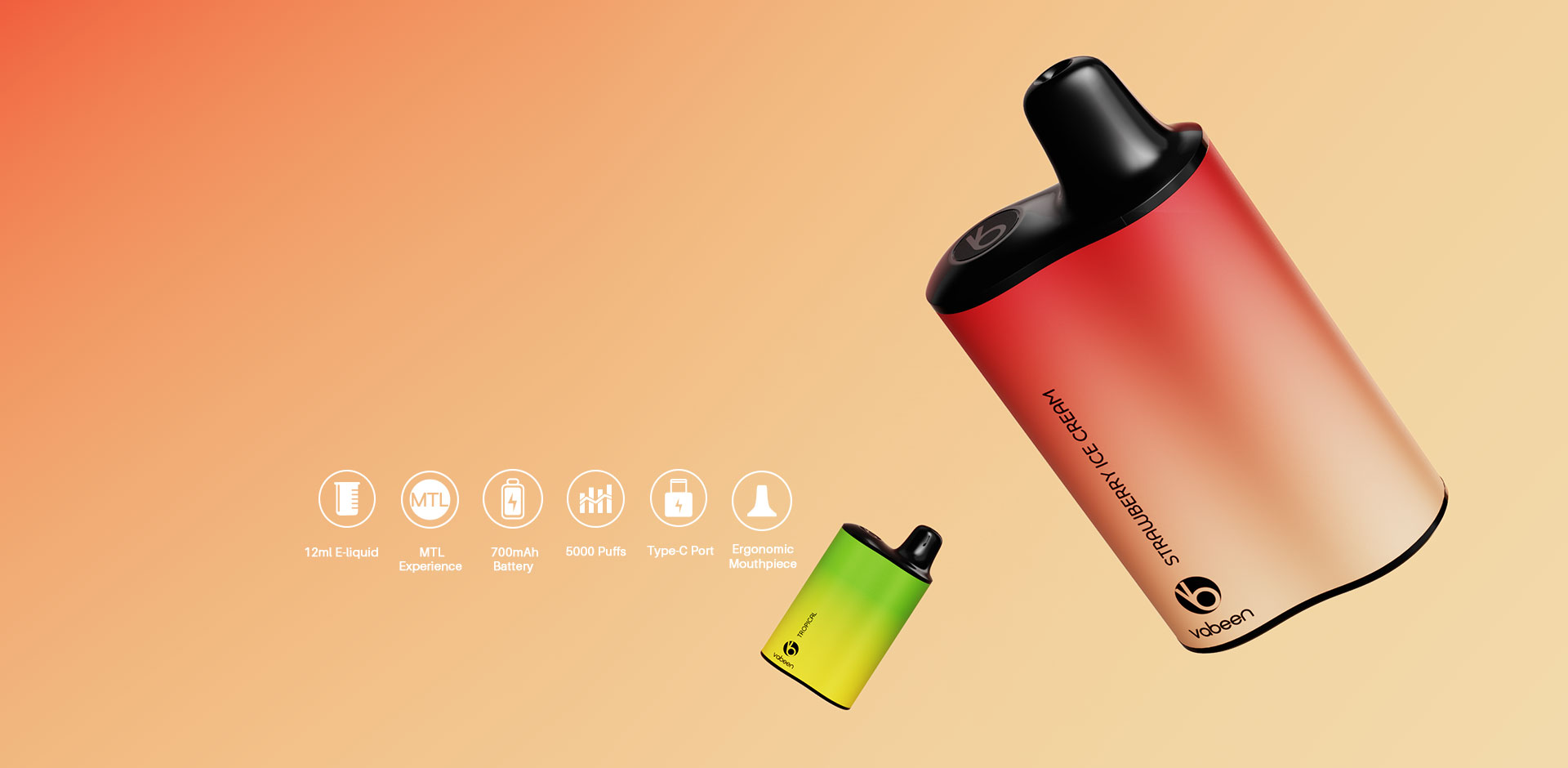 PLUM BOX, impressively 5000 puffs to enjoy on a single vape. A compact box with rubberized coating and gradient colors shows its charm and elegance. The new-generation VFEELING coil, plus upgraded leak-resistant technology, delivers a revolutionary flavor experience without leaking. The 700mAh battery keeps up for 1 to 2 days, coming with USB-C charging.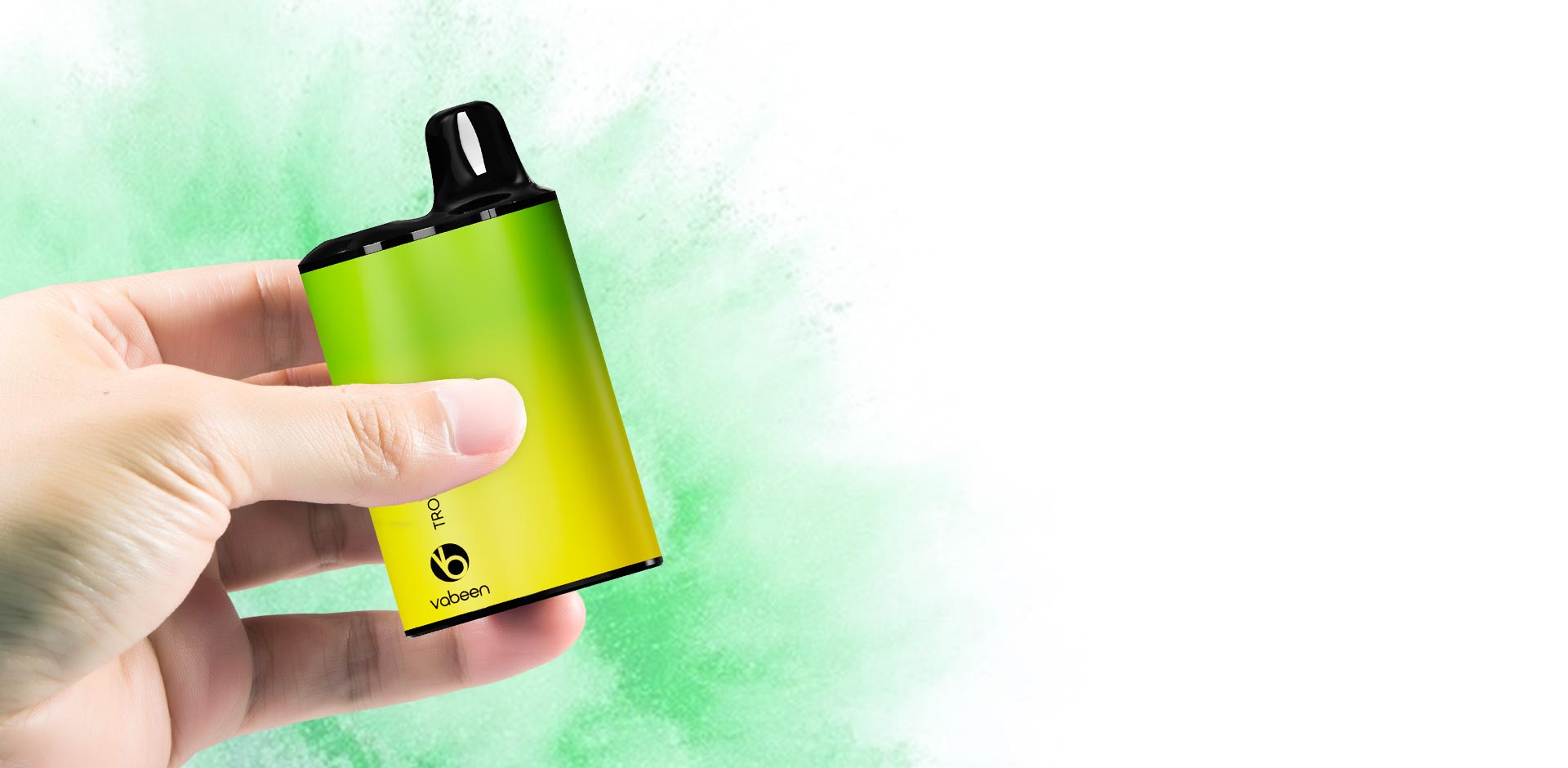 COMPACT BOX, BETTER HOLD
Aviation aluminum body with soft-touch rubberized coating and gradient colors, presents a stylish aesthetic; small and lightweight, perfectly fits your finger, comfortable to hold.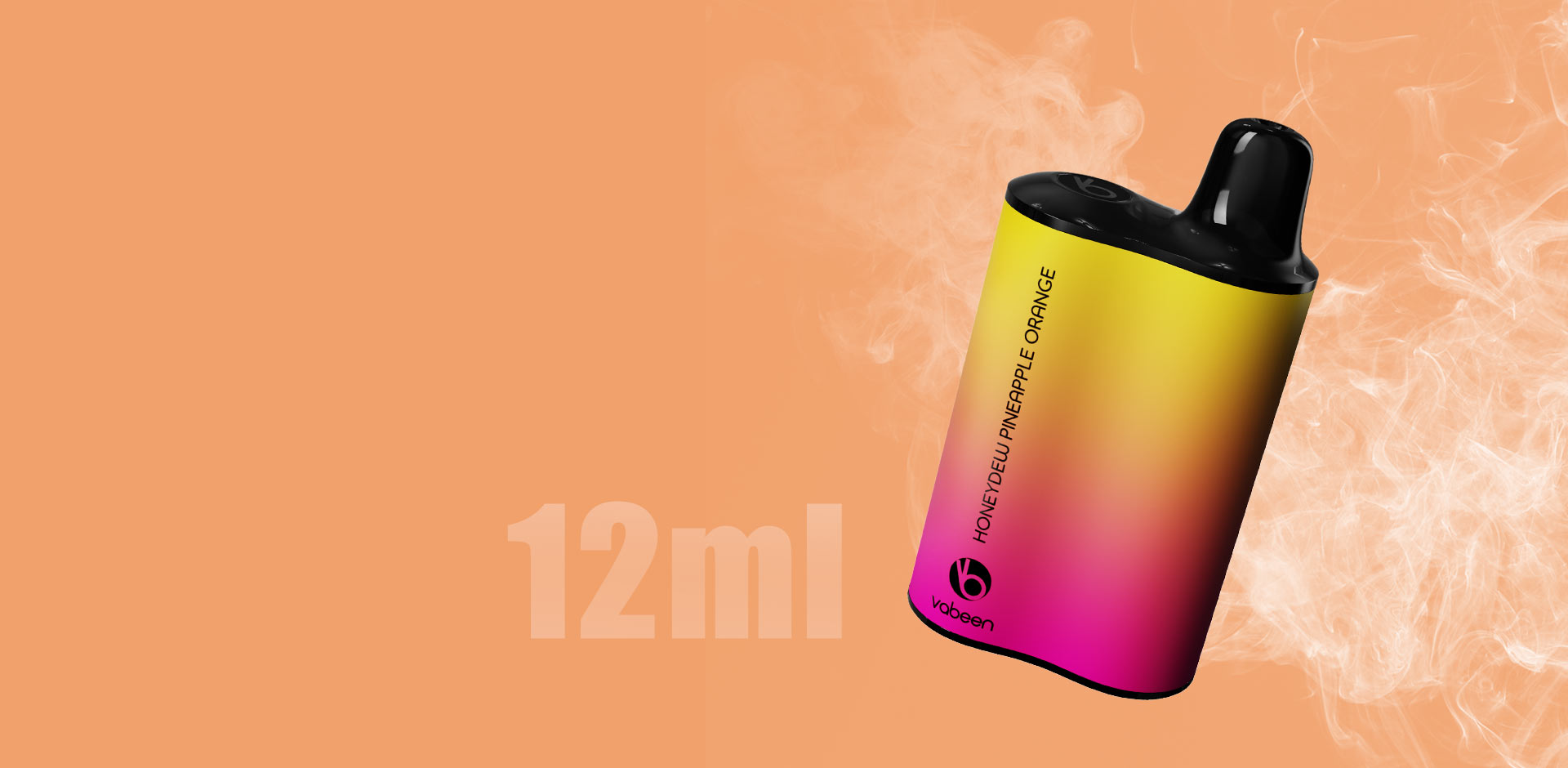 5000 PUFFS, LASTS FOR 10 DAYS
Prefilled with 12ml e-liquid, the PLUM BOX allows you to enjoy a long-lasting vaping experience. It will provide approx. 5000 puffs per device and can last for about 10 days.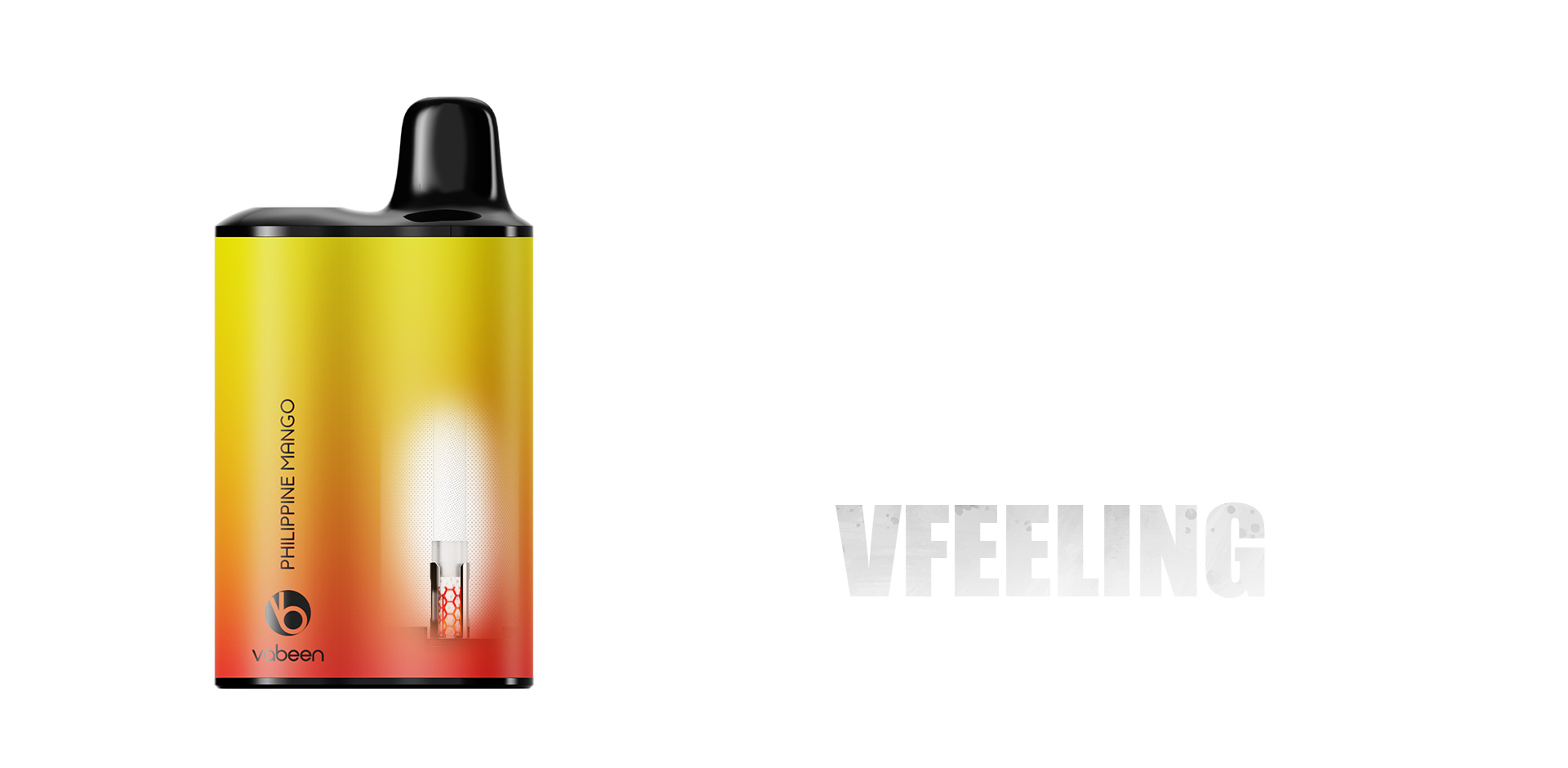 NEW GENERATION VFEELING HEATING TECHNOLOGY
Born for Flavor Chasers
The PLUM BOX adopts a brand new VFEELING coil to offer faster nicotine and flavor delivery so as to quickly satisfy your craving. You'll get smooth vapor and pure flavor.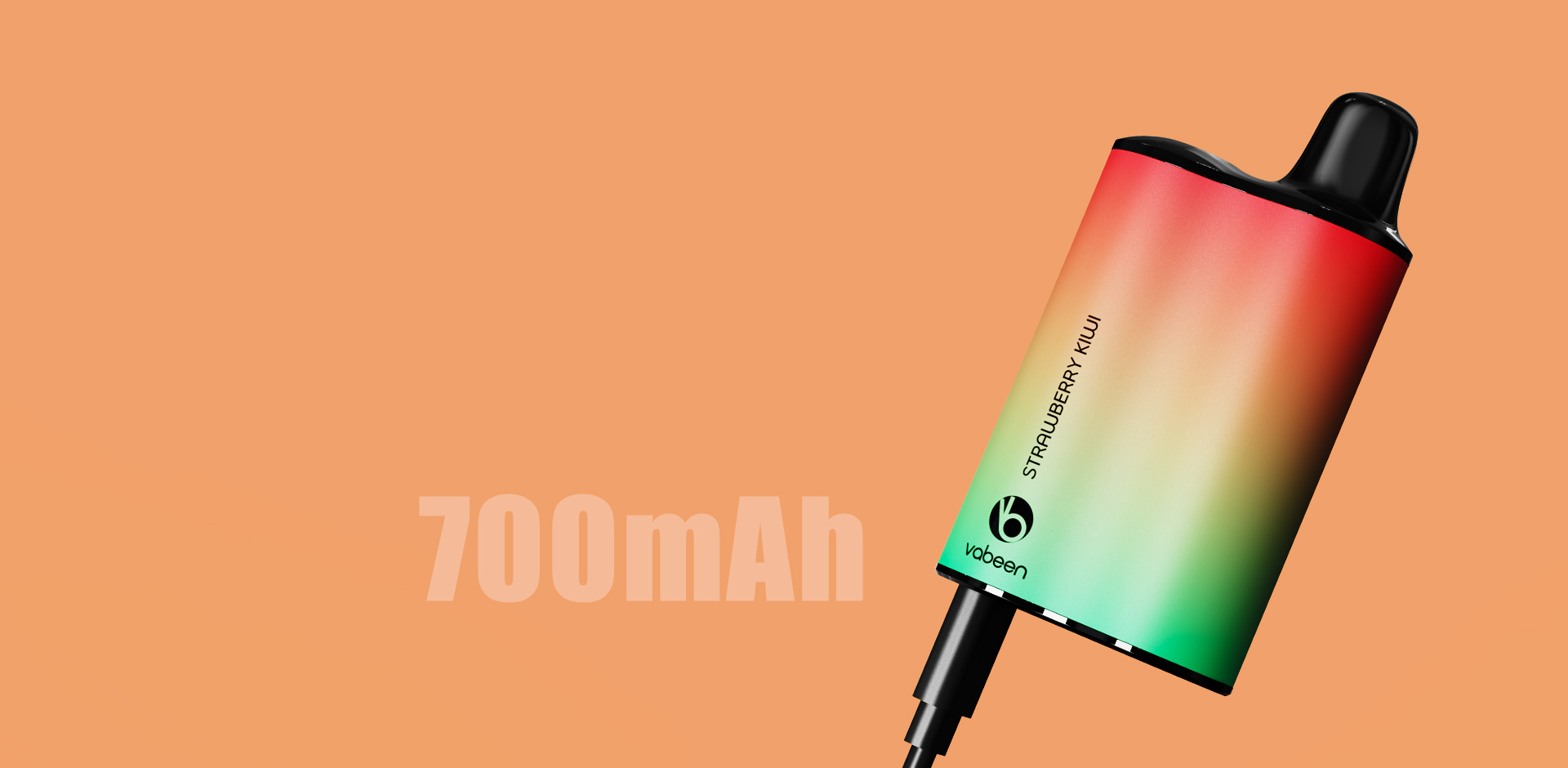 LONG-LASTING BATTERY LIFE AND NEW CHARGING TECH
Powered by a 700mAh built-in battery with low power consumption technology, the PLUM BOX can last one or two days after a full charge, and support Type-C charging.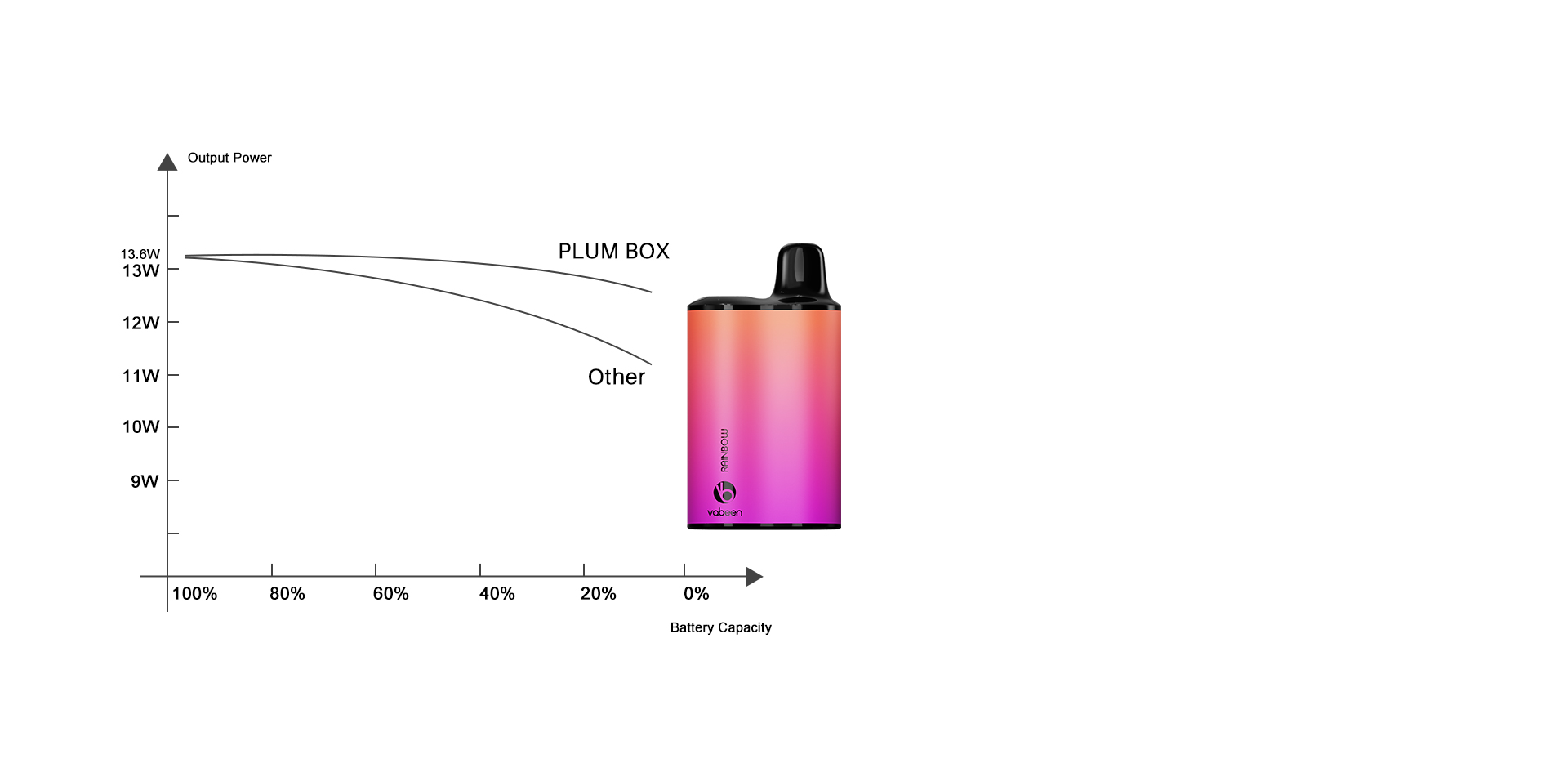 STABLE OUTPUT, CONSISTENT TASTE
By increasing the lifespan of the coil and keeping relatively stable output, it can offer a consistent exceptional taste experience from the first puff to the last.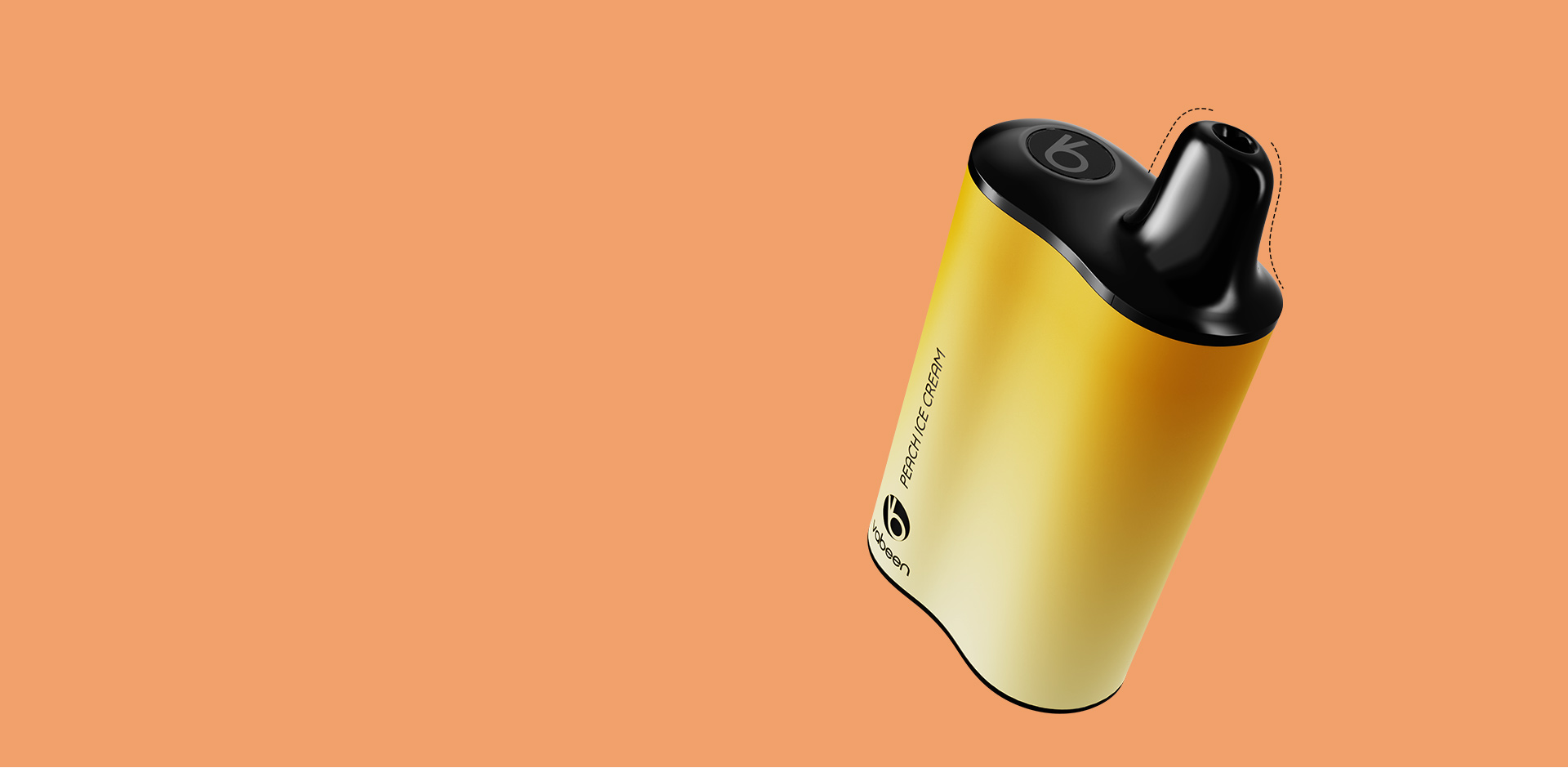 ERGONOMIC MOUTHPIECE
The PLUM BOX features an ergonomic mouthpiece to better fit your lips for a comfortable inhaling experience.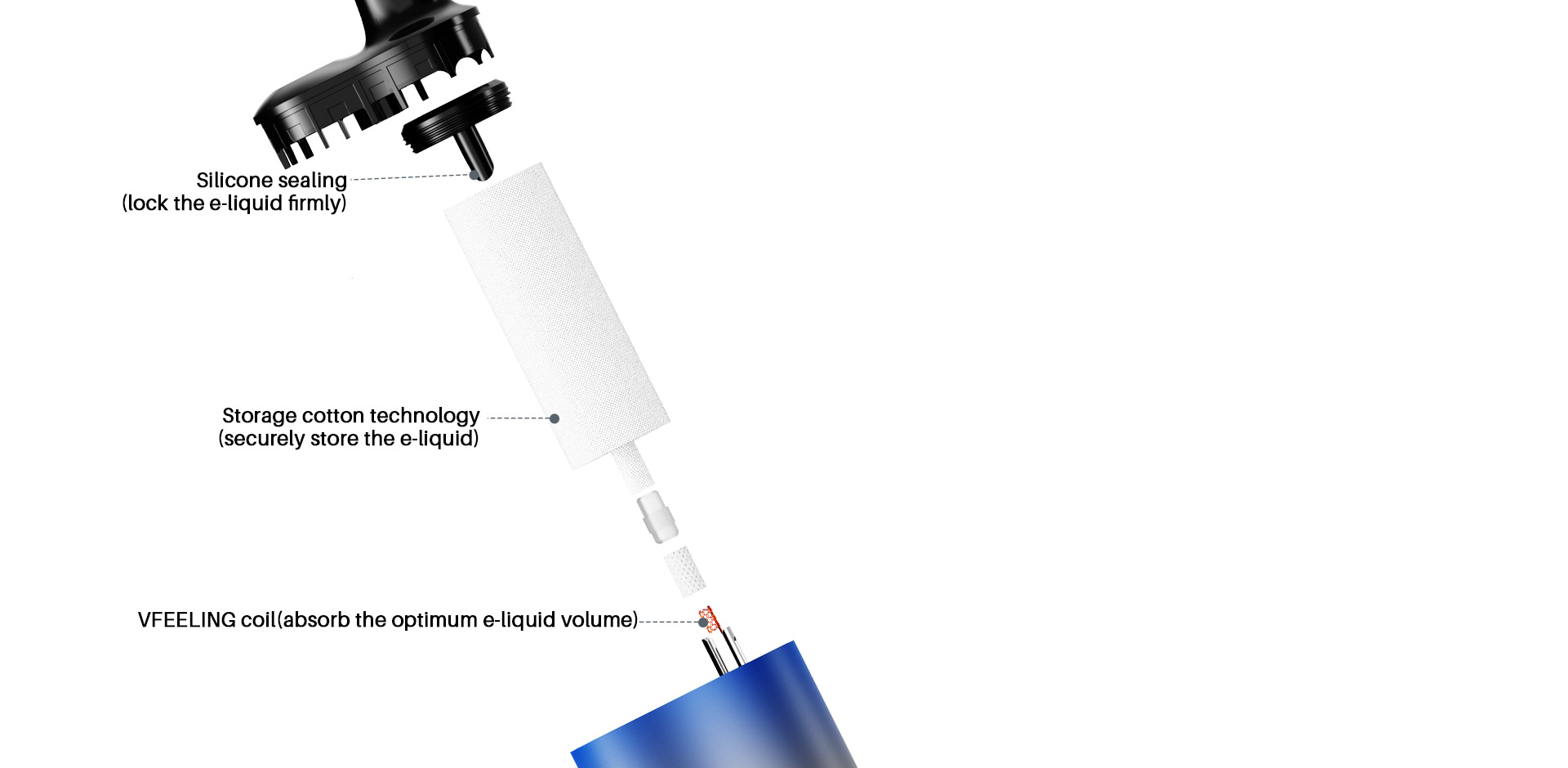 HUGE LEAP IN LEAK-RESISTANT TECHNOLOGY
Multiple leak-resistant structures help prevent the e-liquid and condensation from leaking. You'll never fret about leaking in your mouth or pocket.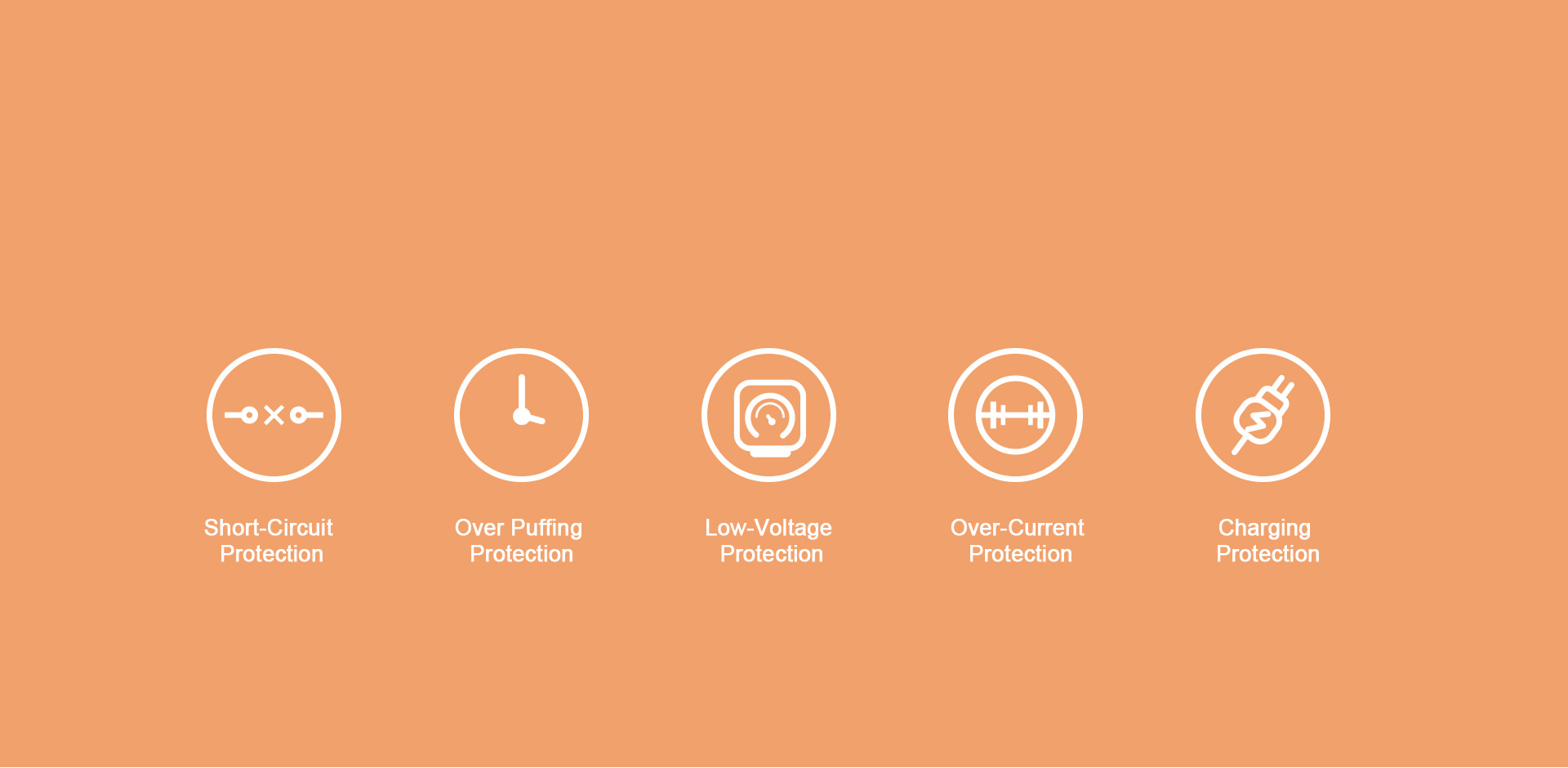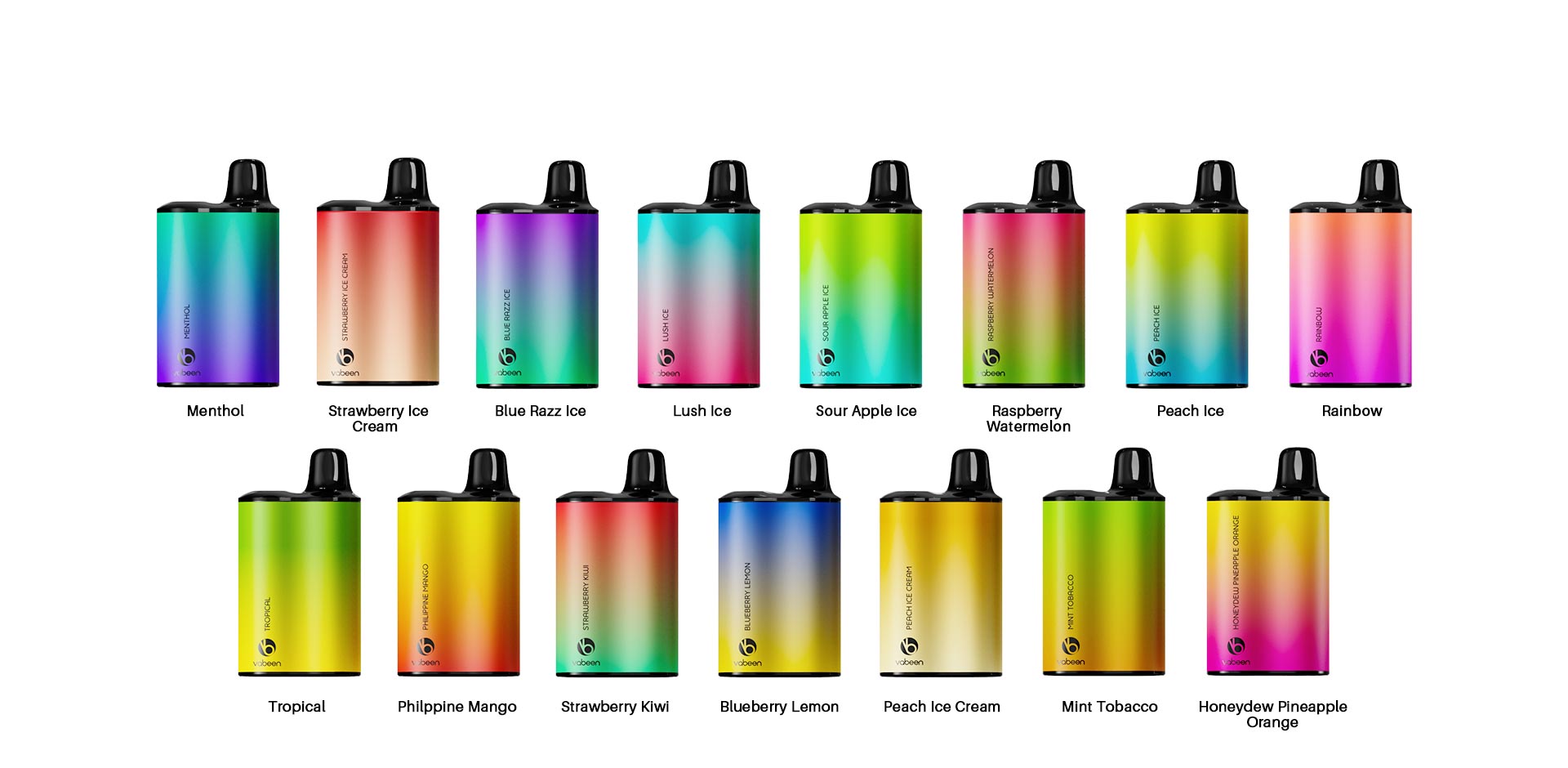 VARIOUS FLAVORS FOR YOUR OPTION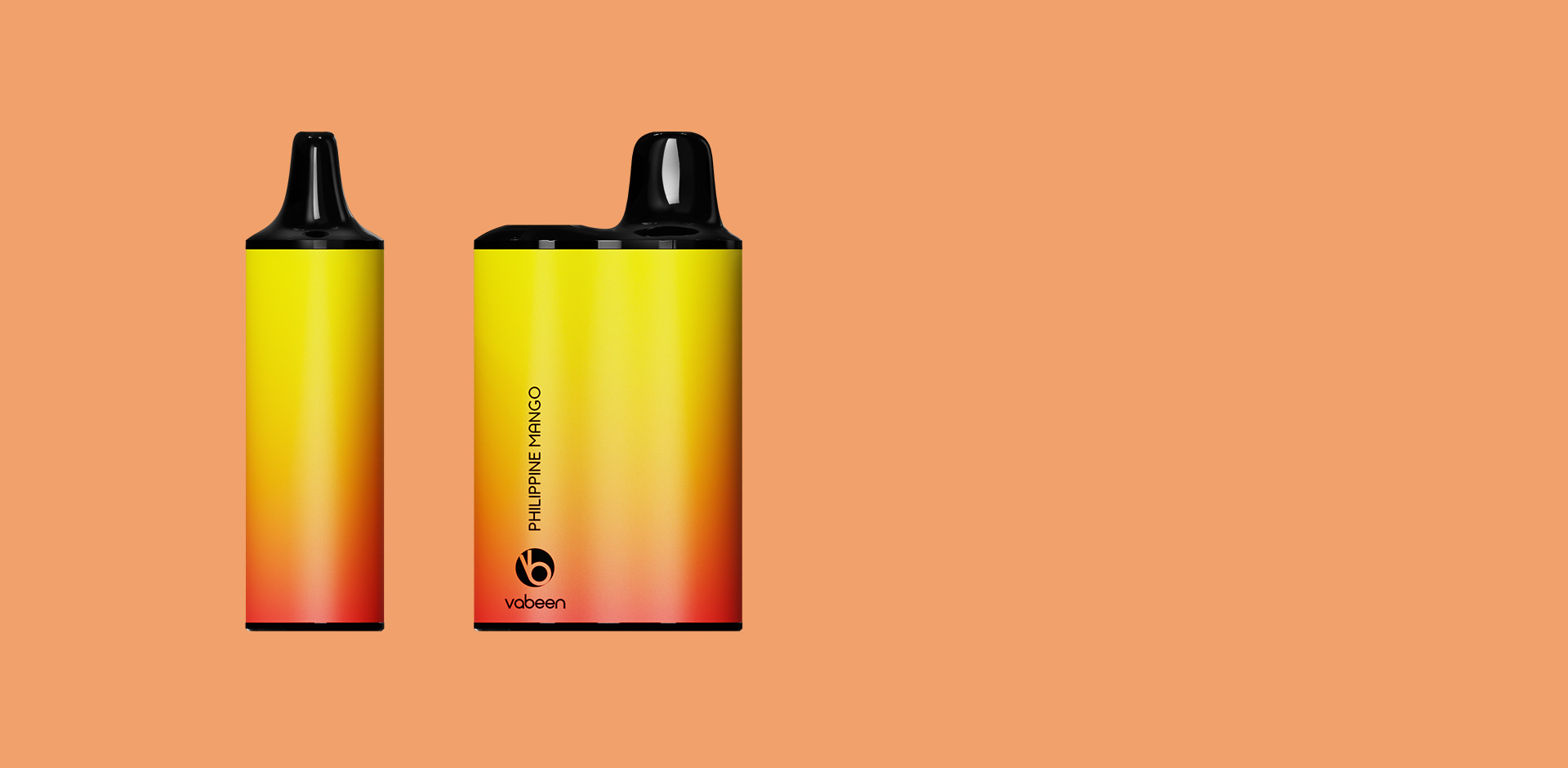 SPECIFICATION
Size: 43.7*22.7*81mm
Weight: 53.8g
E-liquid Capacity: 12ml
Battery Capacity: 700mAh
Output Power: 9.0-13.6W
Charging Port: Type-C
Coil Resistance: 1.2Ω
Puffs: Approx. 5000